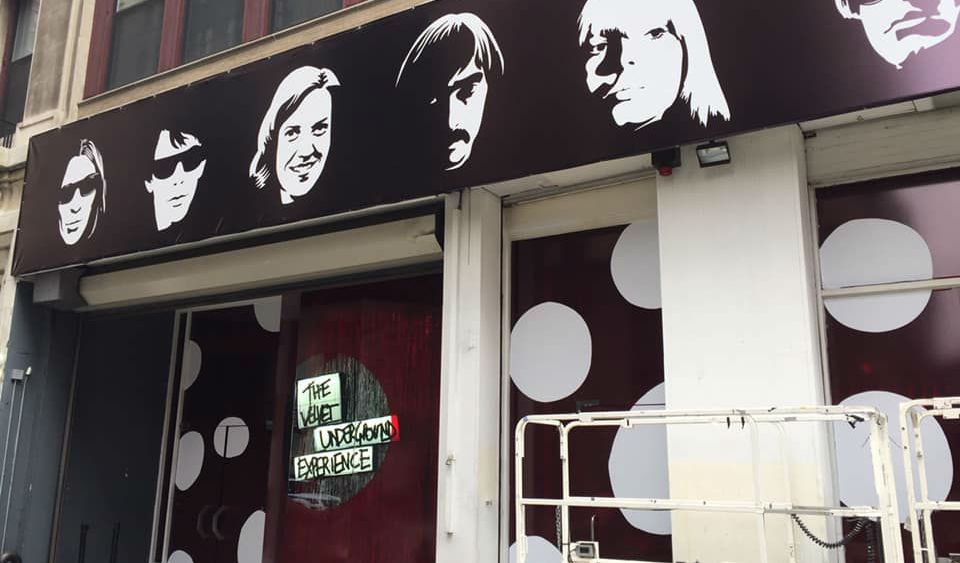 What's a pop-up shop?
While the origins of the pop-up shop are hard to pin down to just one store, many attribute its history to the influence of old school lemonade stands from the early-mid 1900s. The lasting impact this style of store has had on retail, hospitality, and service industries are clear. Pop-ups are good for business, and they have evolved immensely from the humble days of paper cups and sweet refreshment.
The pop-up shop has sometimes been referred to as a "guerrilla store," a term that was popularized by the Japanese fashion label Comme des Garçon when in 2004, their founder opened the labels first pop-space up in Berlin, Germany. This opening was subsequently followed by similar pop-ups in various international cities, including Hong Kong, Helsinki, and Los Angeles. Comme des Garcons elected to focus on locations outside of the widely known fashion districts, which gave the label a reputation for counter-marketing and anti-establishment tendencies. By utilizing temporary commitments for their stores, this allowed space for progressive and ever-evolving business strategies, which in turn would be later emulated by many others to come in the industry.
And today, these pop-up stores have far extended past retail and fashion, though those markets still utilize the short term nature and unexpected locations of pop-ups to cultivate new followings and incentivize marketing experimentation. Now, the pop-up movement has found its way to art, education, food and wine, museums, philanthropy and everything in between.
Photo credit: Linda Rosier
And the reasons for the pop-up renaissance are clear. The temporary nature of a pop up allows a retailer or a brand owner to do something short term that might not otherwise be sustainable for a yearlong or multi-year long lease. This allows brands to experiment and try new concepts, products and marketing strategies that can further their business and create added buzz for their customers. Whereas a weeklong event with interactive and experimental work might not be sustainable in the long run, pop-ups allow a company to host events or special engagements that strengthen their brand and deepen the passion of the consumers and enthusiasts who love them, while all the way mitigating the risk of such ventures.
With a strong commitment to a revolving door of labels, brands, and events, pop-ups give the gift of novelty and excitement to any neighborhood, which in turn benefits from the support of a full and enthusiastic flow of passersby. And the best part: what is here today will be gone tomorrow, so enjoy the pop-up now or you just might miss the greatest event of the season.