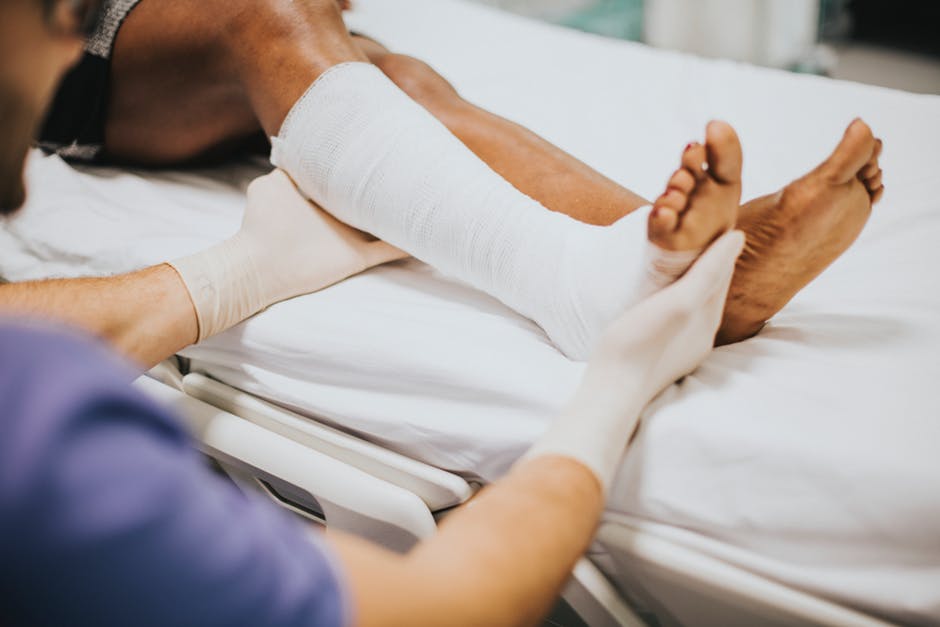 What Is Respite Care (And How It Can Change Your Life)
Originally posted on https://cardinalhospice.net/what-is-respite-care/
Did you know that one in every four American adults has a disability that affects their quality of life? This translates to more than 61 million individuals.
To make matters worse, there's a massive shortage of caregivers in the country.
Looking after a person with special needs is an all-day job. This makes it difficult for the already overworked caregivers to cater to their personal needs. And that's where respite care comes in.
So, what is respite care?
And, how can it help you and your loved ones?
Read on to find out.
What is Respite Care?
Also known as short-term care, respite care gives caregivers and family members a break from their caregiving role while ensuring your patient is on track with the daily care routine. It can be arranged for just an afternoon or a few weeks.
Depending on your loved one's needs, respite services can be offered in a healthcare facility, at home, or even at an adult daycare center.
Types of Respite Care
Some of the common types of respite care include:
Respite Home Care
This respite care provides caregiving to your loved one at the comfort of your home. This relieves you the heavy responsibility of moving your loved one from one place to another, especially if they're having mobility problems.
Adult Daycare Centers
These centers are licensed to offer respite care to adults with a range of special needs; including cancer, Alzheimer's Disease, blindness, stroke, and many more.
They're especially useful for caregivers who have other obligations during the day. Apart from receiving care, your loved one can also socialize with others.
Specialized Respite Care
There are respite care centers which provide specialized care for a particular condition. For example, a facility may specifically offer care for patients with dementia or Alzheimer's. Others may strictly offer care to seniors or veterans.
What Happens During Respite Care?
While the caregiver is away, trained care providers will offer your loved one a safe and comfortable environment. They'll also help the patient to:
Eat
Take medications
Exercise
Bathe and dress
Enjoy the outdoors
Basically, respite care will offer everything that the caregiver provides on a daily basis. It won't affect the daily routine of your loved one, which can be detrimental to their health.
Additionally, some centers offer leisure activities including dance, art, or music classes as well as programs such as group meals to encourage patients to socialize.
Why is Respite Care Important?
At this point, you confidently have the answer to "What is respite care?"
But what are its benefits?
Respite care helps prevent caregiver burnout as well as reduces cases of neglect and delayed care. As a result, you're able to provide care to your loved more efficiently and for longer.
For the best respite care, feel free to contact us at Cardinal Hospice. Our center offers 24-hour care to ensure you and your caregiver get the much-needed rest for more productive days.