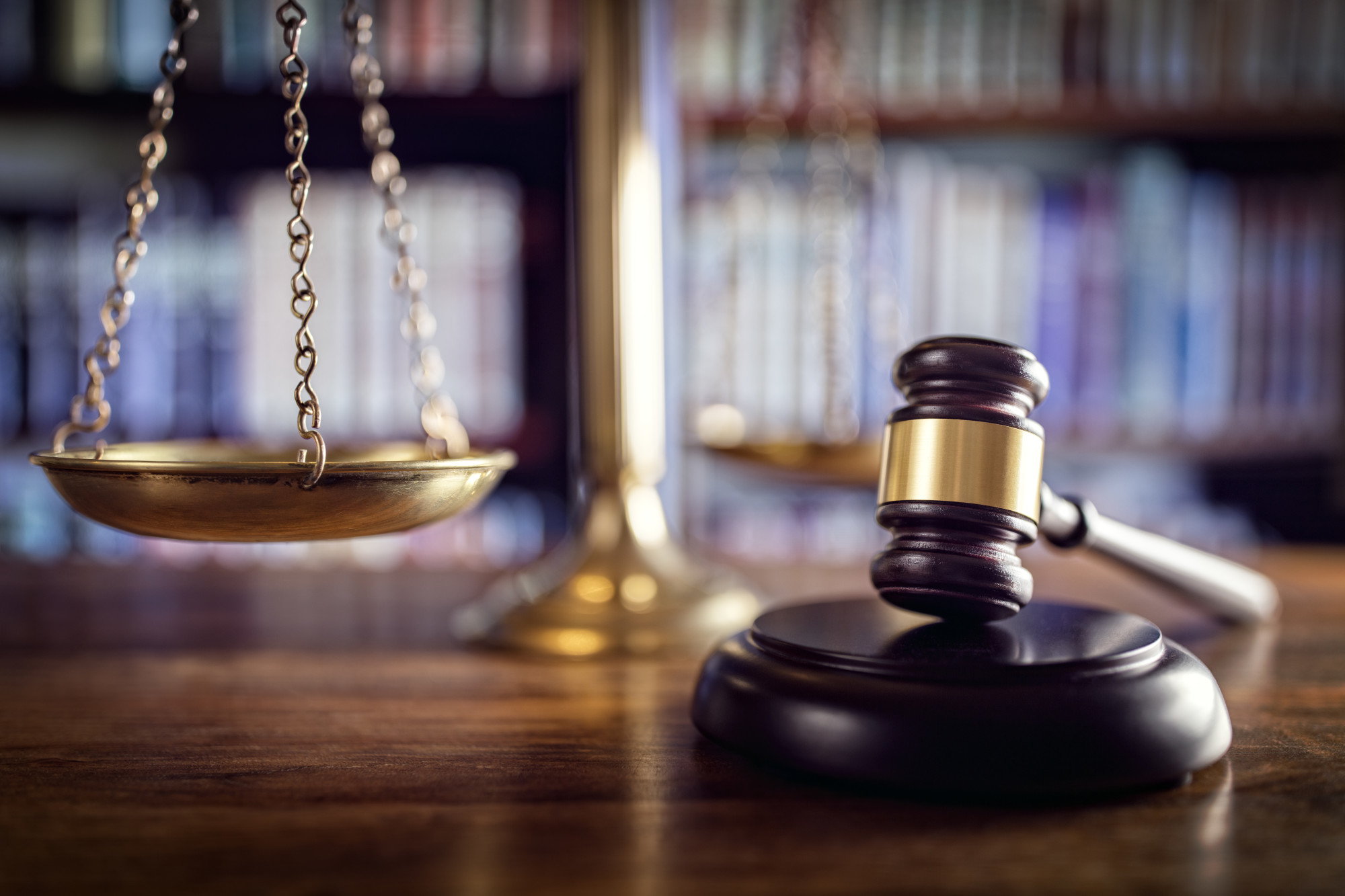 What the Discovery Process in a Wrongful Death Lawsuit Looks Like
If you have lost a loved one and you believe their death was due to the negligence of medical personnel, you have every right to file a wrongful death lawsuit. Before you do so, however, it's important to understand the stages of a lawsuit. One crucial stage is that of the discovery process. Read on to learn what discovery is, where it falls in relation to other stages, and how it can affect the outcome of your wrongful death lawsuit.
First, What Is Wrongful Death?
Wrongful death occurs when someone dies as a result of, or is killed by, another person exhibiting negligence or misconduct. Wrongful death lawsuits are not criminal trials, but civil ones, brought by the family of the deceased. They will use the same evidence as a criminal trial would, but they have a lower standard of proof.
What Is Discovery?
Simply put, discovery is the process by which participants in a lawsuit obtain information and evidence from the opposing party. Discovery ensures that everyone involved in a court case has the same benefit of knowledge. Neither the plaintiff nor the defendant can withhold information or keep aspects of their case a secret from the other.
Discovery involves a number of factors, including depositions, documents, electronically controlled information, what evidence each side plans to use, and questions that one side can ask of the other. 
Discovery is a very complicated process. Furthermore, it is often a lengthy process. Once the discovery period of the lawsuit has finished, the case moves to trial.
What Does Discovery in a Wrongful Death Suit Look Like?
To establish wrongful death, an attorney will request information during discovery. This information could consist of medical records, depositions from medical personnel and other employees of the medical facility involved in the decedent's care, and psychological examinations of the surviving family members. 
Financial, educational, and employment records related to the case may be requested as well. 
Why Is An Attorney Necessary?
Wrongful death cases are a type of personal injury law. As such, they can get very complicated. It's important to have someone trying the case who understands not only the legal aspects of what has transpired but also the medical aspects. In fact, many medical malpractice and wrongful death attorneys have a background in law and medicine.
Your wrongful death lawyer will guide you through the entire process, explaining what is happening at each stage. A lawsuit is time-consuming and at times, can be difficult to understand. You need someone who is not only a qualified professional in the courtroom, but able to communicate with you and help you understand your rights.
The Wrongful Death Discovery Process
The discovery process in a wrongful death case is a crucial step on the path to making you whole again. Listen to your attorney's advice and do your best to assist them, but know that they are fighting for your rights even when you are not present. 
Want to learn more about the law? Check out our blog and read all our informative content!