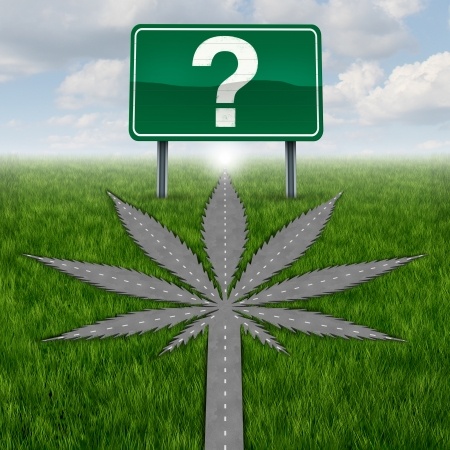 What is the Washington State Legal THC Limit?
Originally posted on https://www.tariolaw.com/4839-2/
In Washington State, it is illegal to drive under the influence of marijuana with more than 5 nanograms of active THC per milliliter of blood. If you were hit by a driver impaired by marijuana, contact an experienced car accident attorney as soon as you are able. The accident lawyer can discuss your legal rights and may be able to fight for justice on your behalf.
How does legalizing marijuana affect car accident rates?
In February, 2019, theverge.com published an article explaining that traffic deaths only rose temporarily in three states after they legalized marijuana. The study found that the increases in fatal car accidents lasted for 12 months and then fell back to levels before legalization. Overall, the studies that have been done about marijuana use and car accidents find conflicting results. It's clear that more studied need to happen to really understand how stoned drivers affect traffic accidents.
How does law enforcement test whether a person is over the legal limit for THC?
While there are studies that show that driving stoned can be dangerous, blood tests used for alcohol impairment don't work the same way for marijuana; making it difficult to know when someone is impaired from pot. Law enforcement, judges and pot smokers, were becoming increasingly frustrated as more states began legalizing marijuana without the equivalent of an alcohol breathalyzer to test for impairment. Law enforcement officers were being left to decipher signs and symptoms of marijuana impairment.
One of the problems with developing a marijuana breathalyzer is that THC can stay in the body at detectable levels for weeks. The test would need to be able to tell whether the driver was currently impaired, not whether they had smoked marijuana last week. In 2018, a marijuana breathalyzer was released on the market promising to detect THC on the breath which can be an indication of smoking pot within the last two hours.
Signs and symptoms of marijuana use
According to narconon.org, the signs and symptoms of a person using marijuana include:
Bloodshot eyes
Fast heart rate
Sleepy / lethargic
Poor coordination
Confusion and lacking focus
Extremely talkative
We fight for victims of accidents involving stoned drivers
Tario & Associates, P.S. has almost 40 years' experience representing victims of high driving accidents. When you have been seriously injured through no fault of your own you may need a legal advocate who will fight for the settlement you deserve. Free consultations and no up-front fees make hiring a car accident attorney the right choice for many victims.
If you have lost a loved one or been injured through no fault of your own, you have enough on your plate. Let an experienced accident attorney fight for the justice and fair compensation that you deserve. It is not uncommon to receive a settlement from the insurance company that is five to ten times larger with the help of a lawyer. Call the caring, tireless and experienced wrongful death attorneys at Tario & Associates, P.S. in Bellingham, WA today for a FREE consultation! We have been representing residents of Whatcom County, Skagit County and surrounding areas since 1979. You will pay nothing up front and no attorney fees at all unless we recover damages for you!