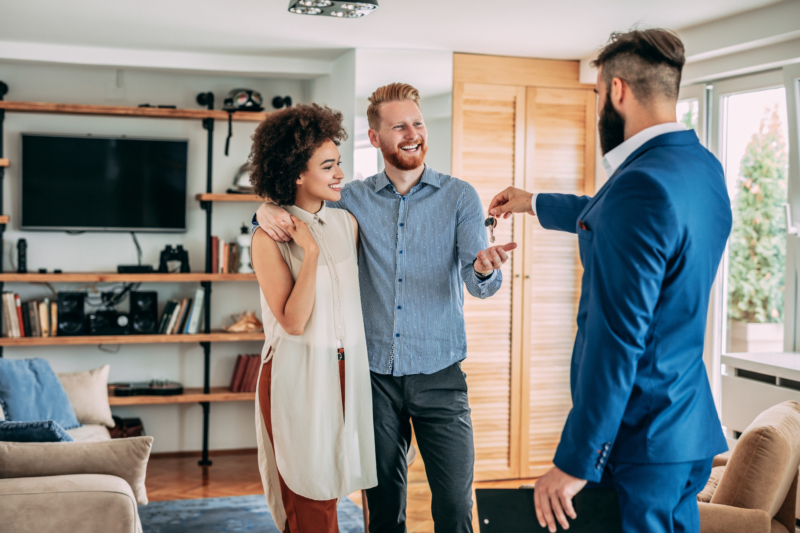 What Is a Buyer's Agent and How Can One Help You?
Originally posted on https://premierbuyersagent.com/what-is-a-buyers-agent-and-how-can-one-help-you/
Are you prepared for all the work involved in buying a house?
Not everyone is. 87% of buyers purchase their home with the help of a buyer's agent.
You might be thinking that you can navigate the real estate market on your own, but don't jump in too fast. Working with an agent might not only save you time but also money when you are searching for your perfect home.
Keep reading to learn what a real estate buyer's agent is and how they can help you search for your new home.
What is a Buyer's Agent?
When you get the help of a buyer agent, you are getting someone in your corner during your time searching for your home.
Instead of wasting your time searching through listings and filing paperwork, an agent will do this work for you. This gives you time to live your life while someone does the grunt work.
An experienced agent will have expert knowledge of the area you are buying in and will point you to deals faster than you can find yourself.
Take a look at case studies for examples of how buyer's agents have helped.
How Can an Agent Help You?
An agent has several responsibilities to the buyer. Here are several of the ways that they can help the buying process.
Experience Searching Properties
An agent has had experience in the markets you are looking in. When you search for a house in a new market for the first time, you might not know the area.
Your buyer's agent will know the ins and outs of the neighborhoods and know how to find the best deals.
Offer Negotiation
Your buyer's agent will have much experience in negotiation.
They will be able to give you offer numbers and negotiate with the seller when they make a counter-offer. Once you get an offer you like, they will then draw up a contract for you to get the deal done.
Professional Recommendations
Whether it is home inspections or home repairs, a buyer's agent will know who to call. Agents develop relationships with professionals they know do good work.
With home inspections being one of the common reasons a sale goes wrong, you need a professional that will tell you what you need to know.
Education in Unknown Territory
If you are going at it alone, then it can be hard to find somebody to turn to that has all the information you need.
On the buyer's side, an agent comes at no cost and will help you every step of the way. No question will go unanswered.
They will also be able to help you overcome setbacks in the buying process. These problems can be anything from issues with sellers to knowing when to pull out of a deal.
Contact a Buyer's Agent Today
Don't jump into the real estate market on your own. Contact a buyer's agent to get someone in your corner that will fight to help you get the home you deserve.
If you are ready to get started then let us know. Schedule an appointment today, and we can get started on your search!