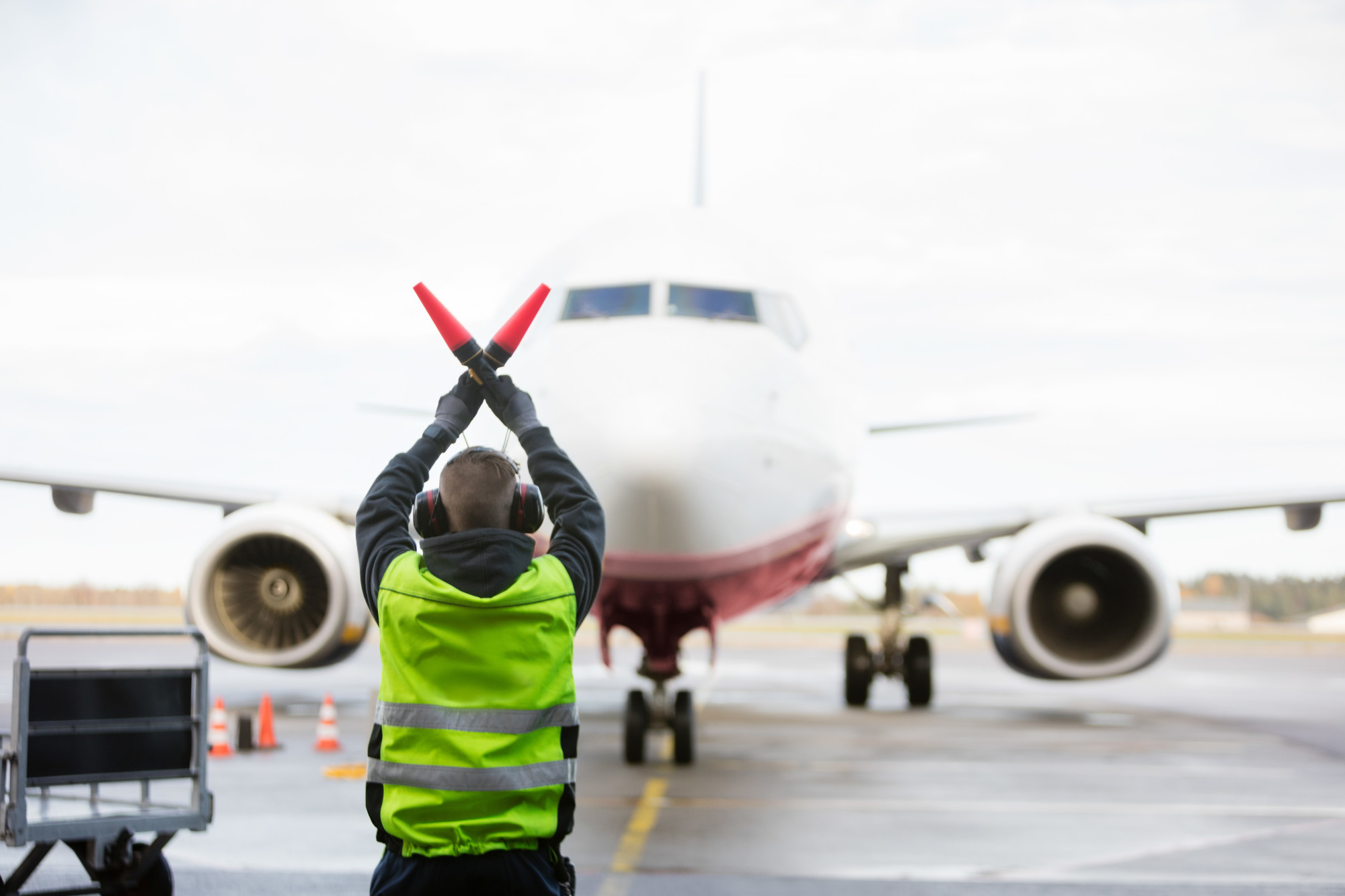 What Exactly is a Fixed Based Operator: A Definitive Guide
When you think about going to the airport, you likely only think about the land-side aspects of airport operations. You encounter security, food and beverage operators, and airline ground staff.
However, these services only apply to commercial passengers. If you fly private or on a company jet, you bypass these services entirely. Why? Because the airport itself doesn't manage private aircraft.
Instead, the airport grants the rights for essential aviation services to what is called a fixed based operator (FBO). What is an FBO, and what do they do? Keep reading to learn more about how these aviation businesses keep private customers in the air.
What Is a Fixed Based Operator?
A fixed base operator (FBO) is a commercial enterprise that enters into an agreement with an airport (or transportation) authority to provide aviation services to private operators. The U.S. is home to 5,200 FBOs, including independent operators and FBOs with multiple bases.
The simplest way to describe an FBO is to compare it to an exclusive full-service gas station. It sells fuel, provides a place to park for a while, and usually provides maintenance services like oil.
An FBO may operate one of three ways:
As a private entity
As a subsidiary of the airport or transportation authority
As a subsidiary of the local municipality (usually in small, rural airports)
FBOs service private aviation services – not the public or legacy carriers. Airlines like Delta or United use ground services hired by the airport or subsidiaries of their own companies. For example, Swissport is a huge operator that provides baggage, gate and departure, and aircraft loading/unloading services but for airports or legacy airlines.
Both huge international airports and smaller airports that cater primarily to private or business jets may even have more than one FBO on site.
For example, New Jersey's Teterboro Airport is owned by the Port Authority of New York and New Jersey. It only caters to private and corporate aircraft (its weight limit is too low for commercial flights and airliners). Teterboro uses five FBOs to manage its services, including Atlantic Aviation, Signature Flight Support, Jet Aviation, Meridian Teterboro, and Signature Flight Support – South.
Where Does the FBO Operate?
The FBO usually operates a space away from the main terminal.
If you book a private flight or use a corporate plane, the FBO sends you an itinerary that includes the address for the correct FBO. Only passengers on the reservation receive this information: FBOs dedicate themselves to providing both security and privacy, so they aren't signposted for pedestrians or other travelers.
FBOs are inaccessible to general passengers and use their own access points (including private roads) to and from the airport to avoid congestion.
Travelers who fly frequently can often request a preferred FBO (if the airport has several) when they book their itinerary.
Those FBOs welcoming international flights usually offer customs and immigration services on-site. However, smaller airports without regular access to U.S. Customs and Border Patrol may not do so.
What Does the FBO DO?
Fixed-based operators may provide a wide range of services that may include:
Aircraft maintenance
Ground transportation
Lav cart services
Hangar services
Fuel service
Catering
Their office also usually includes a lounge area for passengers to use before and after their flight. These can range fro simple spaces to upscale experiences designed by hoteliers and retailers.
Some high-end FBOs scale their services according to membership.
For example, Republic Jet Center operates out of the Republic Airport in Farmingdale, New York. Clients who participate in the signature program also enjoy the option to rent the company helicopter at a competitive price.
Do FBO Passengers Go Through Security?
Although all planes in U.S. airspace are subject to Federal Aviation Administration regulations, not everyone is required to participate in TSA security checks.
If you fly out of an FBO, you don't need to go through security in a commercial terminal. In fact, you may not go through security at all. That means you don't need to go through a metal detector, receive a patdown, or watch an agent rifle through your bag.
In rare cases, the TSA will be present and may require security. Usually, this occurs if there is a special event or if a VIP (like the President of the United States or a world dignitary) passes through the FBO on the same day you intend to travel.
How to FBOs Earn Money?
FBOs earn money primarily the way airports do: through aeronautical services.
Most FBOs make the bulk of their income through fuel sales. However, maintenance services, hangar rental, and aircraft charter and sales also contribute. FBOs can also provide specialty services that supplement their income, such as running a flight school.
The amount an FBO earns depends on its location, what kind of aviation customers it attracts, and its relationship with the local airport.
That's why FBOs focus so heavily on providing unique services — like spas, meeting rooms, and pilot lounges — to passengers both in the terminals and on the plane. When high-end, frequent-use passengers request their FBO, they increase their income by providing fuel and plane services.
Would You Fly Private?
Private and corporate planes don't land at commercial airport terminals. They use fixed based operators to fulfill itineraries and service their aircraft.
FBOs provide services like airplane fuel, hangar space, ground transportation, and departure/arrivals lounges to facilitate private flights. They also offer privacy, security, and comfort to passengers.
If you had the chance to fly private, would you take it?
For more on business travel, check out the articles in our archive.