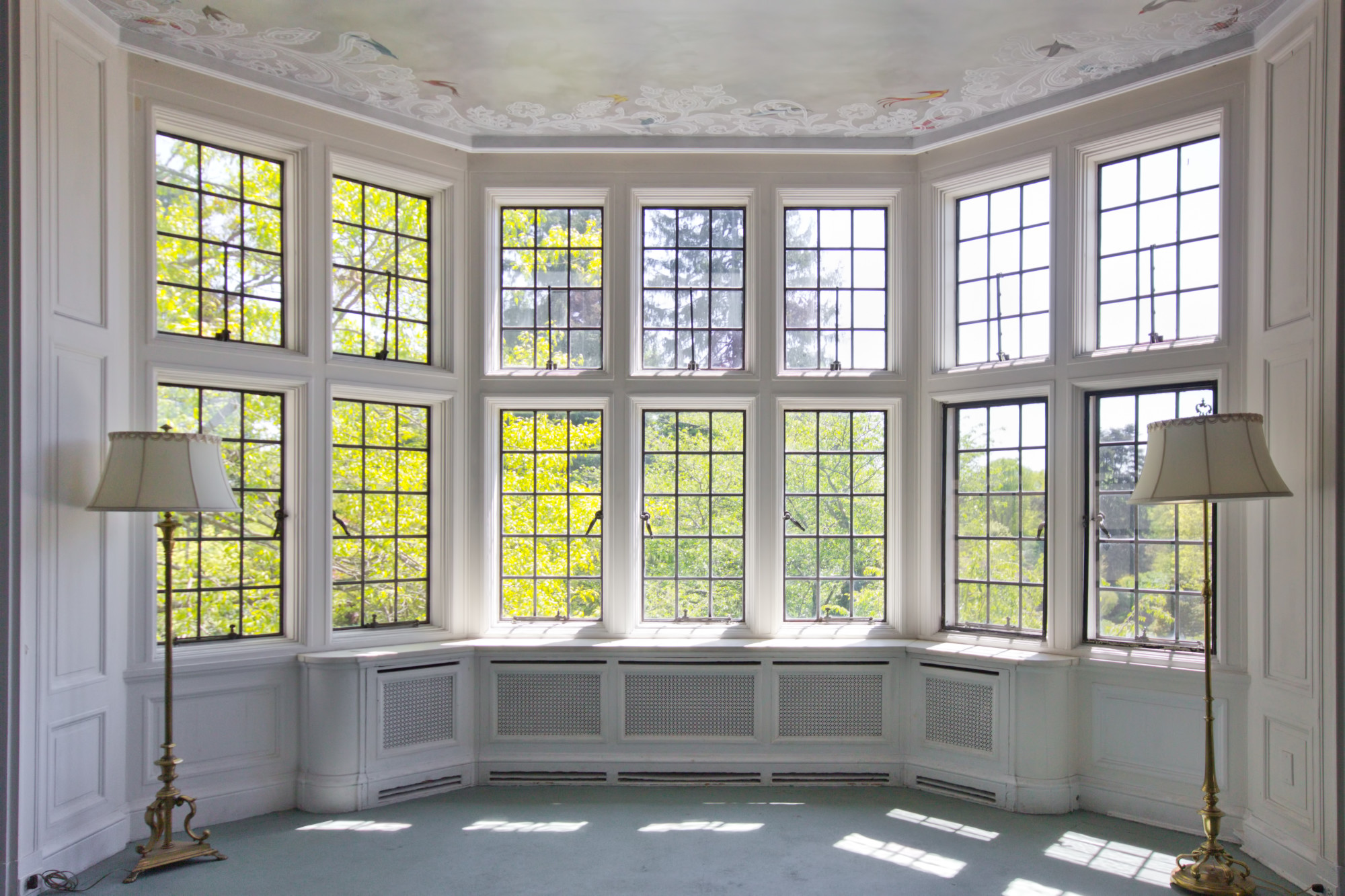 What Are the Best Window Styles for Your Home?
Although most of us don't pay much attention to the styles of windows in our home, they can make a huge difference! For example, inefficient windows can increase the cost of heating and cooling your home by up to thirty percent!
Thus, if you're replacing windows in your home, you'll want to choose the new ones carefully. Although a sales representative can help you select the best window styles, it's a good idea to come to the store prepared so you can communicate your vision to the salesperson and get just what you want. 
This post will provide a brief overview of some of the best types of windows, so keep reading for more information!
Single-Hung Windows
Single-hung windows are one of the most common designs and are controlled by pushing the bottom sash up. 
Since it doesn't open outwards, this window type is ideal for small or narrow areas. Moreover, they are easy to install, energy-efficient, and quite affordable. 
The downside of single-hung windows is that they offer less ventilation since the top sash doesn't open. And, as a result, you must clean it from the outside. 
Double-Hung Windows
Double-hung windows are likely the most common in the U.S because both sashes open and allow for better ventilation. In addition, like single-hung windows, they are easy to install in narrow spaces, energy-efficient, and affordable.
Also, double-hung windows are easier to clean because you can open the top and bottom.
Horizontal Sliding Windows
Another common window opens horizontally and is wider than single and double-hung window styles. Since they slide open, they provide good ventilation and are also easy to clean. 
However, they tend to accumulate dust and dirt in the slider, so you'll need to clean it often if you select these styles of home windows. 
Picture Windows
Picture windows are ideal for framing the outdoor view, and you can buy them in very large sizes. However, they don't always open. 
Because they are so big, they often come with metal grids that prevent them from breaking, but this can obstruct the view to some extent. You can find picture windows without this feature, but they have a greater risk of breaking. So, if you go this route, you'll want to have the contact information for a glass repair company, such as theglassguru.com. 
Bay Windows
Bay windows extend outward, sometimes creating an indoor window seat for looking out. And since angled glass panels comprise bay windows, they give you a wide view of the outdoors. 
Usually, the sides of a bay window open up, which provides good ventilation.
Casement Windows
Older houses tend to have casement windows that swing open when you turn a crank. The whole window opens, which means that a lot of air can enter the home. 
The only trouble with casement windows is that the mechanism can sometimes need repair after years of use. 
Awning Windows
Awning windows are similar to casement windows but open vertically. Usually, homeowners install them in bedrooms, but they can also be placed above doors or narrow areas. 
Like casement windows, the advantage of this style is that they are one of the most energy-efficient because they seal on all sides. 
Choose the Best Window Styles for Your Home
After reading this post, you likely have a good idea of which window styles are ideal for your home. Of course, you should measure carefully to ensure the style of glass windows you want functions in your space. 
However, working with a window company can make this process a lot easier, so be sure to contact one today!
If you enjoyed learning about windows for homes, don't forget to check out more home improvement advice on our website!