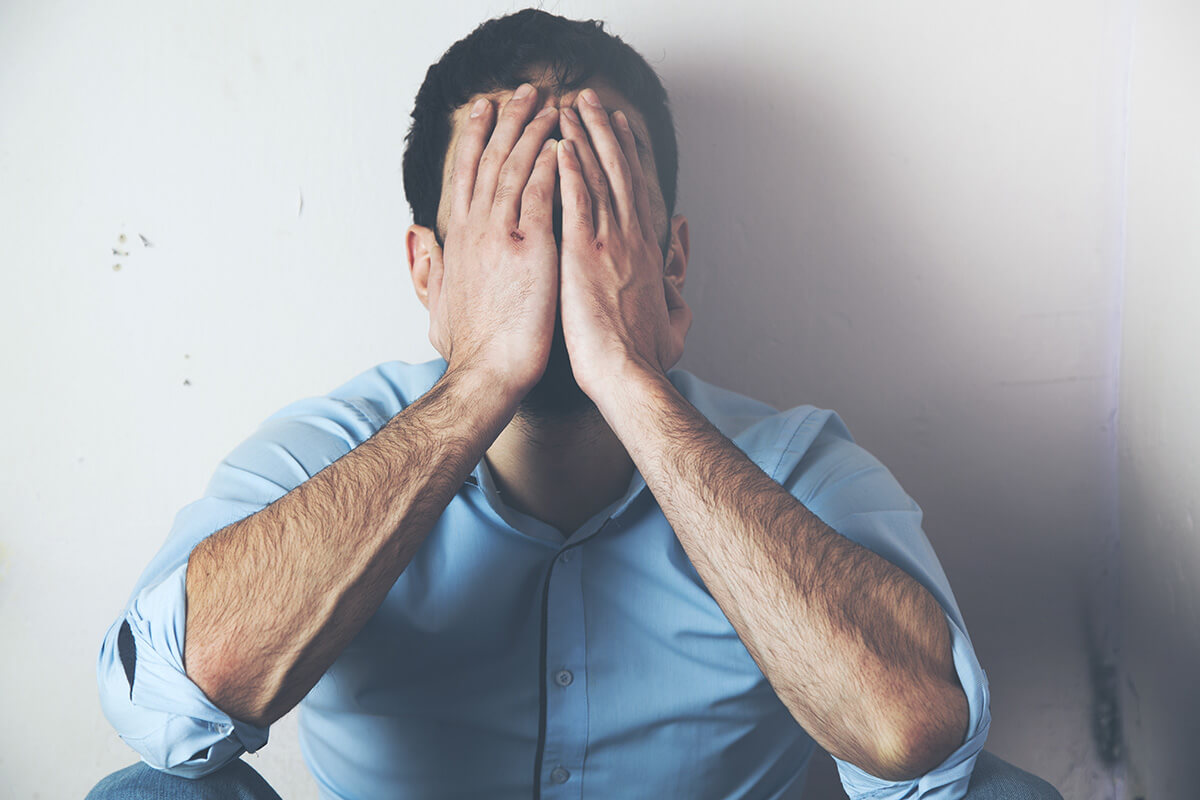 What Are Behavioral Disorders?
Originally posted on https://www.pacementalhealthhouston.com/mental-health-blog/what-are-behavioral-disorders/
When discussing behavioral disorders, most people think about children. A child disrupting the flow of learning in the classroom comes to mind. But remember, these children grow up. Many become adults with conditions that also fit into the spectrum of these disorders.
What Makes Behavioral Disorders Apparent?
When someone acts in a way that seems out of line, it disrupts others. This is true for the classroom, the playground, the family, and the workplace. In someone with disordered behavior, these disruptions can happen frequently. Moreover, they continue for months or even years.
People may not notice that they're acting out at first. Some may be in denial or make excuses. Others recognize that there are problems, but they aren't sure what to do about them. They are too nervous to see a Houston behavioral therapist.
Understanding the Symptoms of the Disorders
Many behavioral disorders share common symptoms. An example may include the inability to pay attention to the activities of the moment. In school, this refers to the child who is unable to follow the teacher's instructions.
Additional hallmarks are hyperactivity and impulsivity. These two symptoms frequently go hand in hand and can result in defiant behavior.
The Most Common Behavioral Disorders
A good example is Attention Deficit Hyperactivity Disorder (ADHD). ADHD treatment typically involves long or short-term medications. They help with focus improvement and a reduction of impulsivity. Sometimes, behavioral disorders occur together.
A common example is the pairing of ADHD and Oppositional Defiant Disorder (ODD). It's also possible to see other behavioral disorders combine. At times, people don't even realize that they're dealing with two or more conditions.
In these situations, medication, psychotherapy, and a Houston mental health clinic can help the individual with the conditions. For example, Obsessive-Compulsive Disorder (OCD) can become debilitating without a comprehensive treatment plan. Moreover, it can lead to the breakup of relationships and loss of employment. Seeking help as soon as possible is vital.
Getting Professional Help
There's help for all types of behavioral disorders. People can also get help for psychiatric disorders. When meeting with therapists, people work through the issues giving them trouble. At that time, the experts customize a treatment.
Examples of treatment methods include:
Complete evaluations for a variety of disorders to pinpoint the best treatment
Medication therapy management that helps program participants to keep on top of their prescriptions
One-on-one talk therapy that allows people to recognize and change harmful patterns
Group therapy opportunities to overcome unwanted behaviors with peer support
Family therapy when there are problems with those closest to the individual
Anger management techniques with hands-on applications
Emphasis on stress management to overcome a variety of symptoms that people may experience
If you realize that you need help, don't continue suffering alone. There's hope and help available to you. Caring therapists at PACE Mental Health Houston routinely work with people just like you to overcome behavioral challenges. Call 866.971.8423 to set up an appointment.