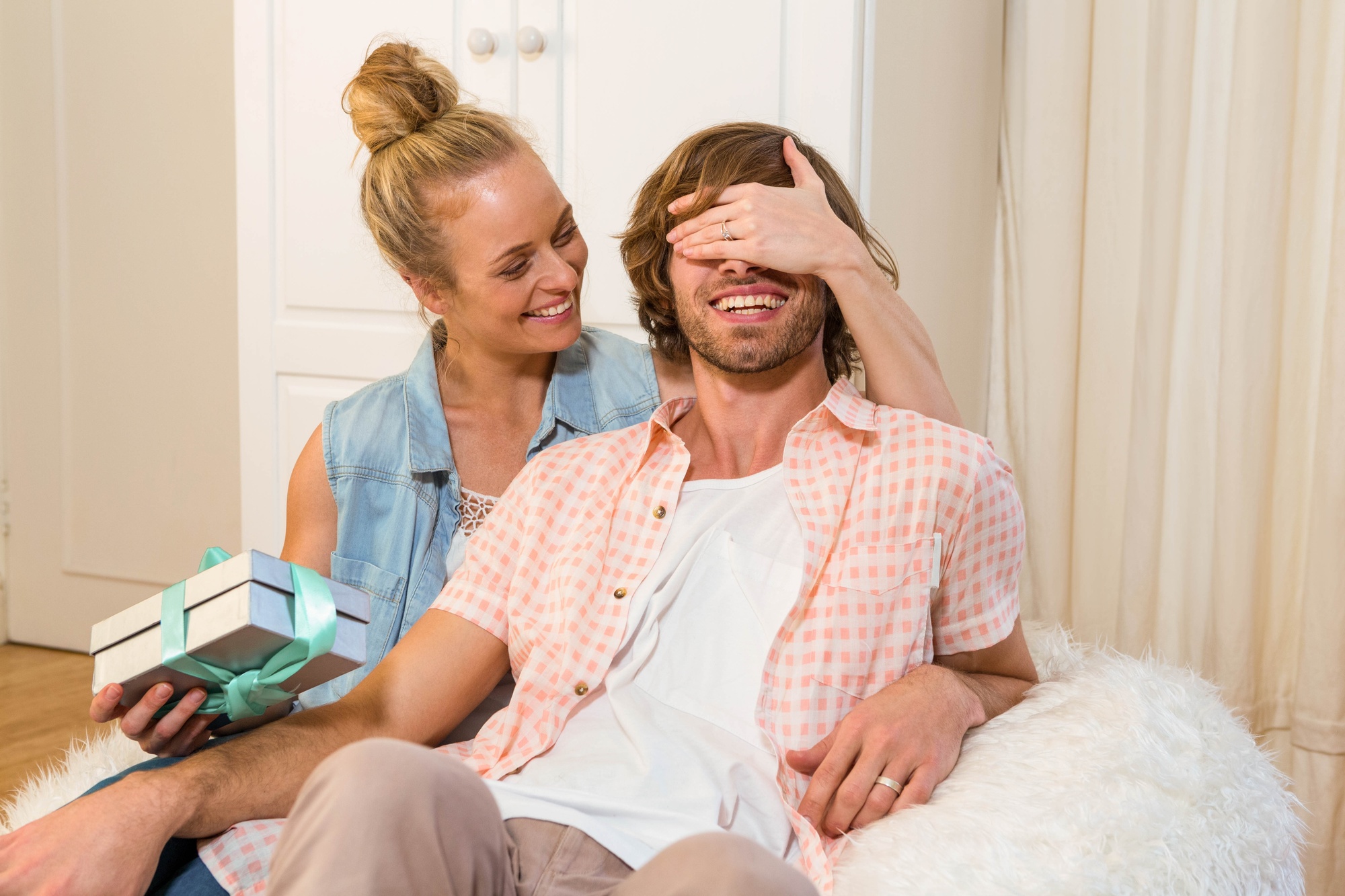 Feelin' Frisky: 5 Sex Toys for Couples (Sure to Arouse Your Curiosity)
An intimate sexual experience doesn't have to be boring or repetitive. According to a survey from sex toy company Lovehoney, one in four Americans owns a dildo, but that just scratches the surface of a whole new experience.
Whatever your gender identity or anatomy there's a couples toy for you. If you and your partner are looking for new ways to spice up your sex life or just add a bit of curious fun to an already great time, you're in the right place.
Here are 5 sex toys for couples that are bound to quip your interest!
Mini Vibrators
Large powerhouse vibrators are not for everyone, this is where the mini ones come in. Unobnoxious, much less noticeable, and much quieter, mini vibrators are usually made of silicone and come with carrying around pouches.
Mini vibrators also come in variations, whether remote and app-controlled, or with flexible designs and customizable speeds depending on what you and your partner are looking for.
Clit Suction Toys
A great option for those who prefer oral sex. Clit suction toys provide added sensation to penetrative vaginal sex or anal sex. They usually have slim designs that are easy to hold by one's partner and allows for a better fit between bodies.
Toys like this can also come with rechargeable, waterproof, and various options of insertable ends. It takes experimenting with a toy to new levels and will be a great buy for couples.
C-Shaped Vibrators
Otherwise known as wearable vibrators can be a great tool for couples looking to spice up their sex life. It's been said to be a little difficult to work with since they only fit certain body types, but they've been improved to be adjustable and provide both internal and external stimulation to vulva owners.
Cock Rings
Cock rings are usually the first kind of toy couples tend to try. It's worn over a penis and can be activated to be a vibrator, which is something both parties will appreciate.
These rings can help maintain stronger erections and create stronger orgasms from both parties. Various types of cock rings are available and usually, come with some tips on how they're best used.
Handcuffs
Handcuffs don't have to be as painful as they sound, they come in varieties from metal to silicone. Handcuffs tend to be resilient and perfect for various positions and make it a couple's favorite.
The excitement of giving control to your partner can be extremely arousing.
Sex Toys For Couples
Traditional sex can be fun, but sex toys for couples can take the level of intimacy to new heights. Toy play can be a great way to learn more about your partner's likes and dislikes and create fresh memories.
Whether the relationship is as close as it gets or long distance, it's a great way to stay connected and bring the spark to loving relationships.