wallpaper vs. painting: why peel-n-stick wallpaper is best
Photo from Adobe Stock Photo from Adobe Stock
Originally Posted On: https://customwallpaper.com/inspiration/wallpaper-vs-painting-why-peel-n-stick-wallpaper-is-best
Put down that paintbrush and fistful of color chips. From saving your relationship to saving you time, here's the top five reasons why wallpaper delivers a better alternative for drastically transforming your living space.
no relationship counseling
Forget discussions about religion, politics, and how many—if any—children you wish to raise. If you want a serious test of your relationship mettle, head to the paint section of your local big-box store.
Numerous studies like this one and this one prove that men and women see color differently. Good to know if you're planning to redecorate and your significant other happens to be a male who says he can't see the difference between a dozen variations of the color white.
Modern wallpaper came back into vogue partly as a backlash against boring, monotone walls.
With wallpaper, generally speaking, there are few solid colors. And the ones you do find tend to be bold, which—like the patterns you either like or you don't—helps eliminate questions about subtle undertones and hue that can often devolve into couples questioning their entire relationship.
camouflages minor flaws
One of the cool things about custom wallpaper is how it can hide minor dings, cracks, and tiny wall imperfections. That's something paint can't do without a tub of spackle, sanding, and a whole lot of prep prior to slinging up your first coat.
When covering less-than-perfect walls, go with a textured wallpaper—the thickest you can find. Avoid solid colors and patterns with a high-sheen or metallic-looking surface.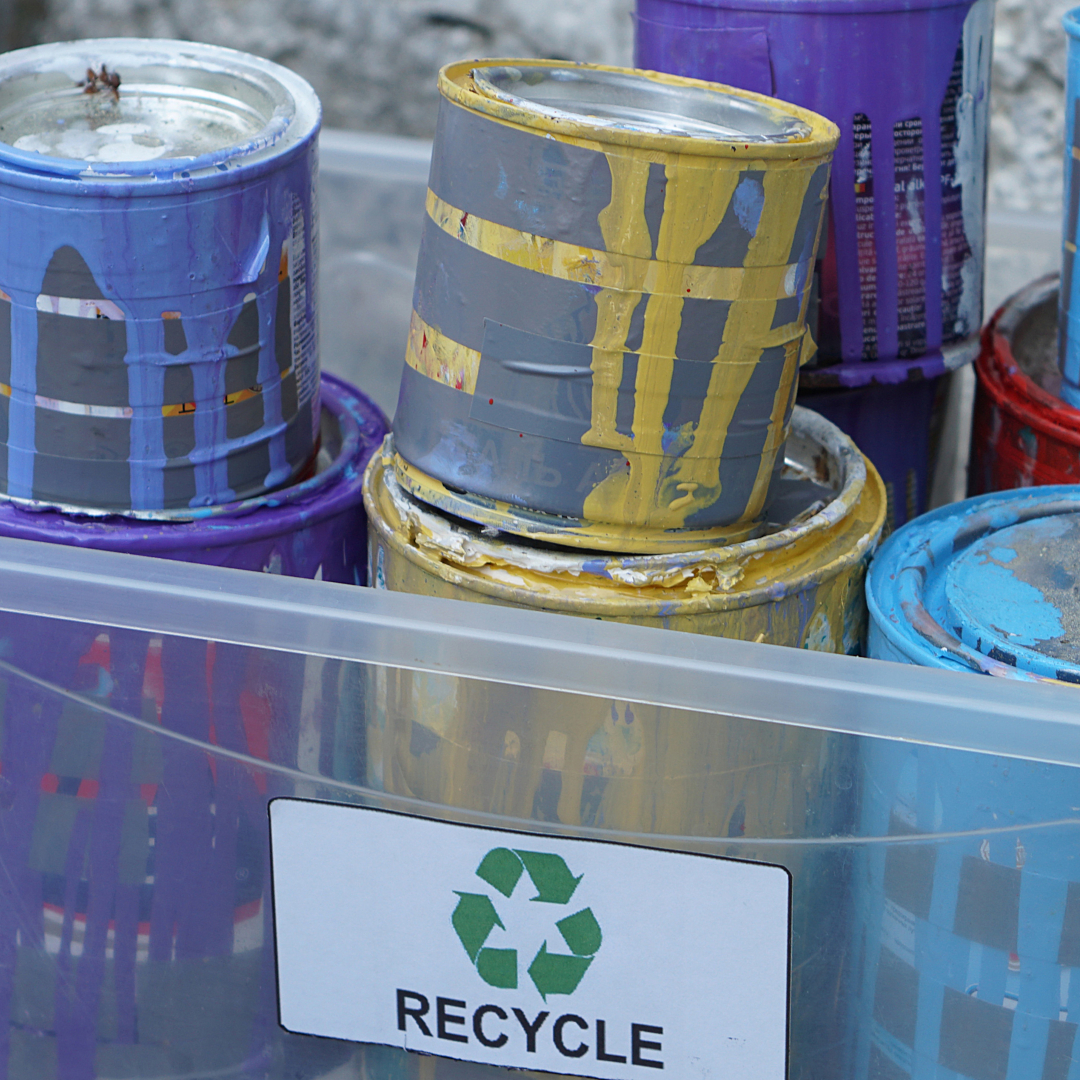 Photo from Adobe Stock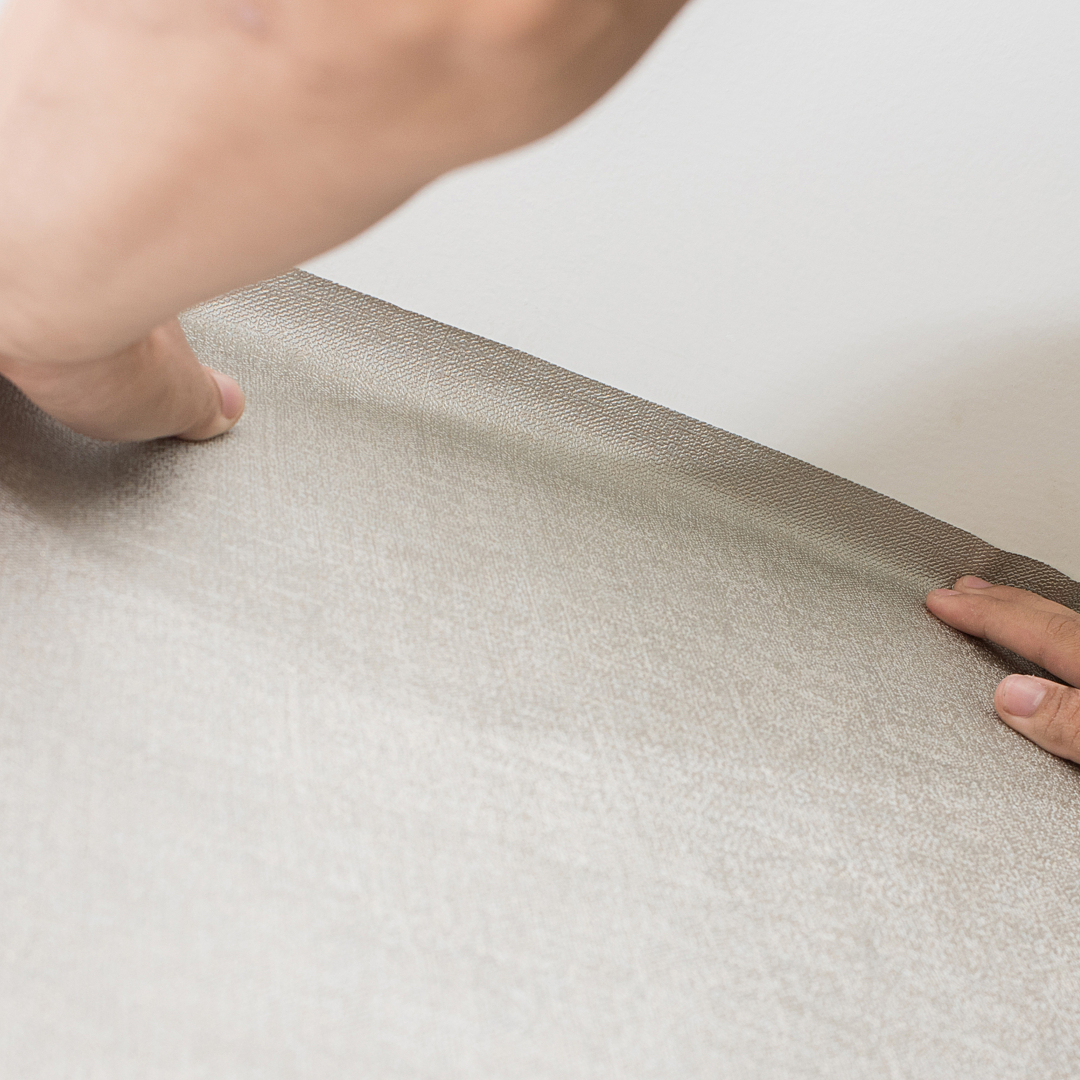 Photo from Adobe Stock
less waste
Modern, custom wallpaper is print-on-demand, which means you only pay for what you need. With paint, there's always some left over. You either have to find a place to store these half-used buckets or figure out a way to properly dispose of them. Used brushes, rollers, rags, drop cloths, and plastic. Painting equals more waste in the landfill.
modern wallpaper saves you time
Think painting a room is cheaper than wallpapering it? Depends on how you value your time. The bane of painting is the prep time required for even the smallest job. You ready your paint rollers and trays. You mask off the trim around windows and doors. If you're hand-stenciling an accent wall the old-fashioned way, there's even more masking. And then there's all the messy clean up when the job finished.
Textures, patterns, photo-quality murals, or your own custom art—doesn't matter. With modern, peel-and-stick wallpaper, the toughest part is simply aligning and matching the self-adhesive panels correctly. If you're dealing with a flat wall that's relatively square, your panels are precut and the job's a cinch. If the wall is smooth, there's no need for priming. No edging. No drying time. No need for a second coat.
cleaner. longer lasting.
Solvent-based cleaners and even standard soap and water can often dull painted walls when you're forced to clean them. Modern, vinyl wallpaper has a protective PVC-film coating that's resistant to stains, abrasions, oils, chemicals, and some solvents.
Easy to clean, peel-and-stick is tough and doesn't chip like paint. A damp sponge or cloth is usually all you need to regularly remove dust and grime to keep your walls looking new.
Open a window to your creativity where once there were walls. Visit customwallpaper.com to upload your own art or see the array of modern wallpaper textures, patterns, photo-quality murals for ideas and inspiration.