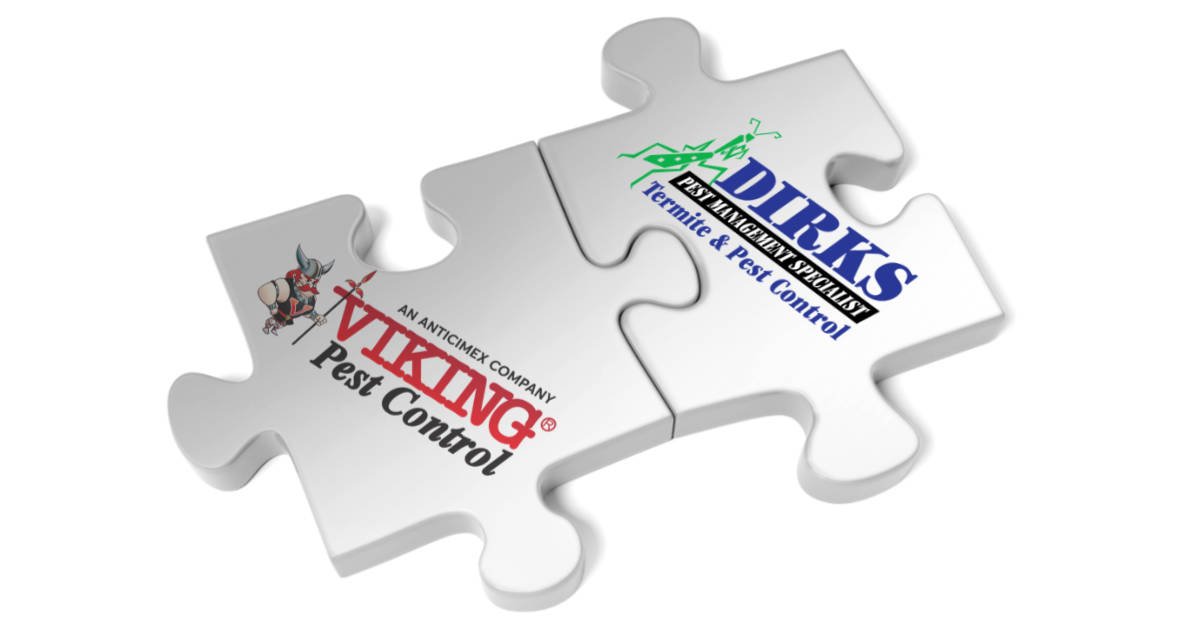 Viking Pest Control Launches Updated Logo That Evokes Viking Brand
Company updates logo with positive associations with Viking heritage.
FOR IMMEDIATE RELEASE
BASKING RIDGE, NJ, March 2, 2021 – Viking Pest Control is pleased to announce its new, updated logo. While proud of the Viking heritage and everything it symbolizes, the company is looking to streamline the logo further incorporating the Viking helmet and a "V" emblem. Viking's new logo aims to evoke the Viking brand's positive attributes, such as trust, innovation, passion, courage, respect, dignity, ambition, community, strength, security, and perseverance while being simple, and modern. The updated logo removes the original Viking man and has a different font and color palette.
Viking Pest Control is local and community-based, a trusted name in the neighborhood. Viking Pest has been in business for 40 years, over which time it has developed a reputation for reliability and trustworthiness. In 2020, Viking Pest Control was happy to celebrate its 40 years of service with 40 acts of kindness throughout the year in communities of the four states it services. At the same time, Viking Pest remains up-to-date and innovative. Viking Pest works hard to stay at the cutting edge of developments in the industry, and its new logo will reflect this.
"We meet the new demands for healthy environments for both individuals and businesses," says President Paul Bergmann. "We make pest control services our number one priority, so you don't have to worry. Our team delivers customized solutions that far exceed the industry norms."
Click here to find out how Viking Pest Control can take care of your home or business premises, or to request a free estimate.
Media Contact
Name: Eric Gunner
Phone: 800-618-2847
Email: [email protected]
Website: www.vikingpest.com
Originally Posted On: https://syndication.cloud/viking-pest-control-launches-updated-logo-that-evokes-viking-brand/