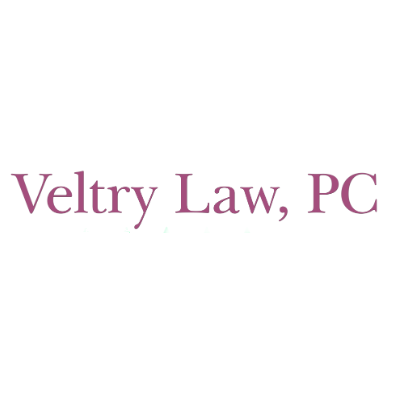 Veltry Law, PC Specializes in Traffic Law and Personal Injury Litigation in Long Island
FOR IMMEDIATE RELEASE
Lindenhurst, NY, November 28, 2022— Susan Veltry of Veltry Law, PC, is a Long Island, NY traffic ticket lawyer who specializes in suspended license restoration, traffic tickets, criminal defense, and personal injury litigation. With 30 years of experience, Veltry Law, PC offers:
– $399 Flat Fee for Nassau & Suffolk County Traffic Agency tickets
– Money-Back Guarantee
– 24/7 availability so you can call (631) 234-5678 anytime and speak to a lawyer.
"There are many subtle factors that determine the way your case should be handled from its inception. You need a local traffic lawyer who handles traffic cases in Nassau and Suffolk County every day and is attuned to these subtleties and knows how they should be handled in order to achieve the best result for you." – Susan Veltry
Nobody knows the Long Island traffic ticket legal world like Veltry Law, PC. We are located in Lindenhurst and serve both Nassau and Suffolk County. You need an experienced traffic lawyer to protect your rights and your privilege to drive.
Call today (631) 234-5678. We can handle everything by phone to save you time and effort. The information we provide you is free and we answer the phone 24 hours per day/7 days per week.
Media Contact: 
Name: Susan Veltry
Organization: Veltry Law, PC
Address: 581 W Montauk Hwy, Lindenhurst, NY 11757
Phone: (631) 234-5678
Originally posted On: https://syndication.cloud/veltry-law-pc-specializes-in-traffic-law-and-personal-injury-litigation-in-long-island/