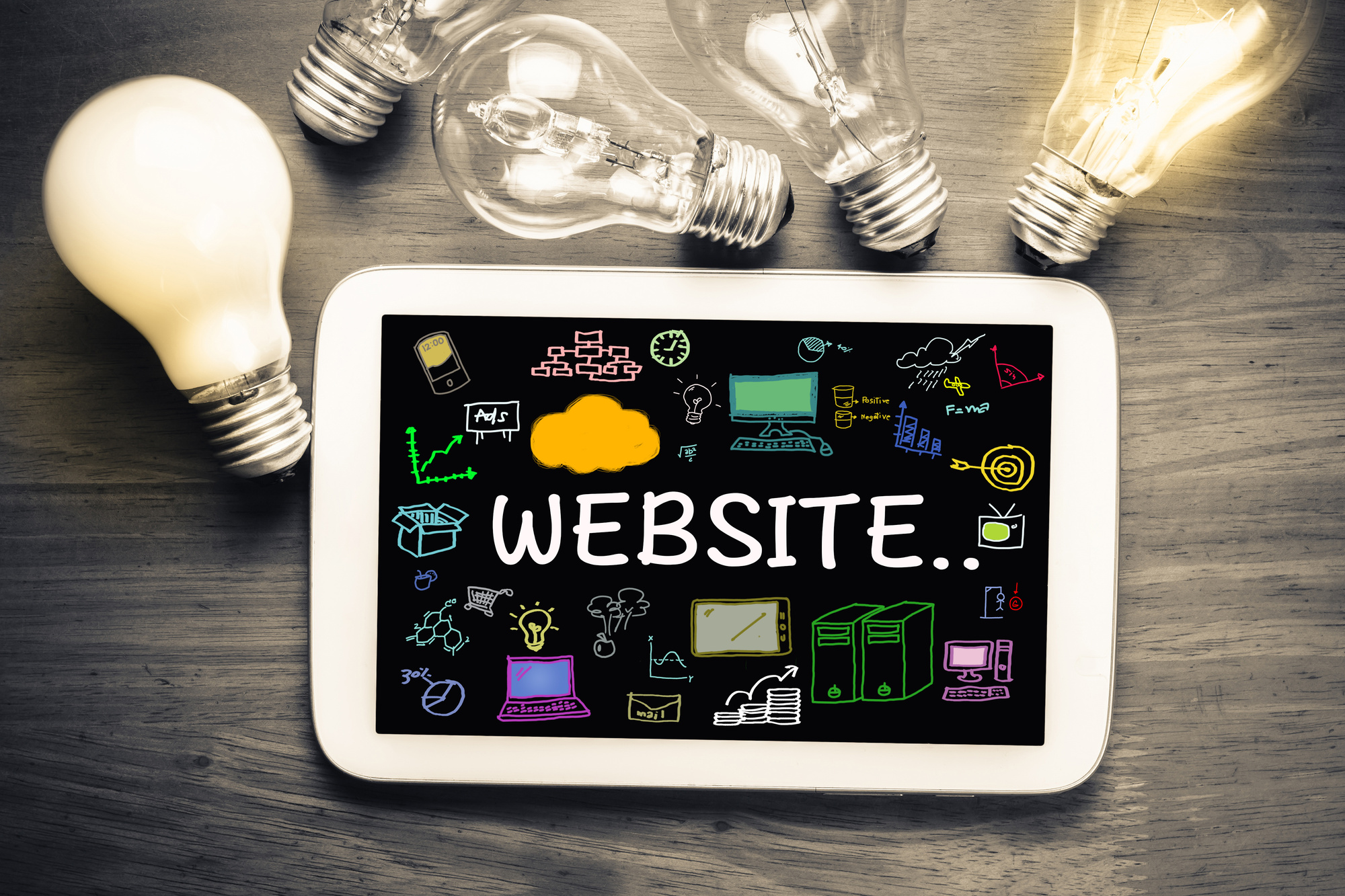 Essential Website Building Tips You Can Count On
One single usability issue can destroy the success of your website.
This is because usability issues create barriers between you and the customer. And any barrier will only serve to alienate them and make them question your credibility.
Here are some essential website building tips you can count on to draw customers to your page.
Make it Simple
Break things down simply for your customer. Make sure you don't use any jargon because they're not going to understand it. At the same time, you can't talk down to your customer either.
Try to keep your language conversational and easy to understand. This is the best way to convince your customer that you take them seriously and that you're going to give them your 100%.
Large chunks of text are difficult to read. Most visitors to your website won't take time to read every single line. They will jump from one chunk of information to the next. Most of them will only take the time to focus on information that is most important to them.
To break up those chunks, offset some of the text with images.
In addition, don't be afraid of white space. It also serves to break up the text and makes it more easily digestible. In addition, try to use high contrasting colors and easily readable fonts.
Also be sure to use headings and subheadings to make it easier for people to pick out the information they truly want to read. Keep the information concise and to the point to minimize the amount of information they have to decipher.
Add Contact Information
People want to know that they are dealing with a real company with real humans. Failing to give contact information degrades your customer relationship. They want to know they can reach you if necessary.
Be sure to include as many means of contact as necessary.
This includes a telephone number, email address, and any social media outlets. You could also use the contact form on your website to make it easy for customers to contact you.
Just be sure to use captchas and other forms of spam protection. Another suggestion is to create your own online community where your customers can interact with you as well as with other customers.
This is a great way to provide a rapid response to any issues that they are facing. And it fosters strong customer engagement.
Don't Make it Too Busy
When people go to a website, they're looking for something which is organized but easy to navigate. You don't want to have too many things going on in your website.
It doesn't need to be terribly colorful or have too many images. And too many flashing signs or pop-ups would only serve to turn people off.
There are definitely businesses where a lot of colors and images might be needed. For example, this is true if you run a fashion-related business. However, it's not appropriate for anyone dealing with finances.
Make it Informative
One surefire way to frustrate your customers is to require them to complete user registration in order to view even the most basic information.
If they're looking for a solution to a problem or looking to get information about your product quickly, they won't want to take the time to register.
Limited access to your website takes away the customers ability to make a true assessment as to whether or not to do business with you. You should strive to provide as much information as you can to educate the customer.
You need to make sure that all the information that people need to get is easily available to them through your website.
You must have some idea of the kinds of things people ask when they come to you for your services. So make sure that you cover all those topics on your website.
Plus, you need to tell them what services you offer and how much you charge.
How much experience do you have? Why should they come to you instead of going to someone else? How are the services you offer better than the services of your competitors?
Right Shopping Cart
Websites need to be a well-designed funnel to your checkout page. Whether you sell products, services, or both, every page should ultimately drive more consumers toward making purchases.
But once your carefully nurtured lead makes it to your shopping cart, make sure you don't leave them floundering. The wrong cart can impede sales even when consumers are a single click away from making a purchase.
Different e-commerce platforms are built for different types of customers. If you sell a limited line of products and services, a tool like concrete5 is simple to use and can streamline your whole process.
Mobile Optimization
Responsive web design simply means that a website automatically adjusts to the size of any device such as a smartphone, tablet, or desktop.
Today's users expect all websites to work on any device. According to Pew Research, a majority of Americans own smartphones.
How can you tell if your website is responsive? A quick and easy way is to simply drag to resize your browser. If the content inside rearranges and text does not get cut off, chances are your site is responsive.
If you use Google's Chrome browser, you can install the add-on called Mobile/Responsive Web Design Tester. It allows you to test your website on different mobile and tablet shapes and sizes.
With this, you can truly see what your users are experiencing on their mobile devices.
Website Building Tips
While these website building tips may seem small to you, to a potential customer they are often the very reason why they give up on your website and move on to one of your competitors.
Taking the time to ensure a smooth customer experience goes a long way towards getting repeat business.
Explore our blog for more information on enhancing your customer experience for maximum effect.