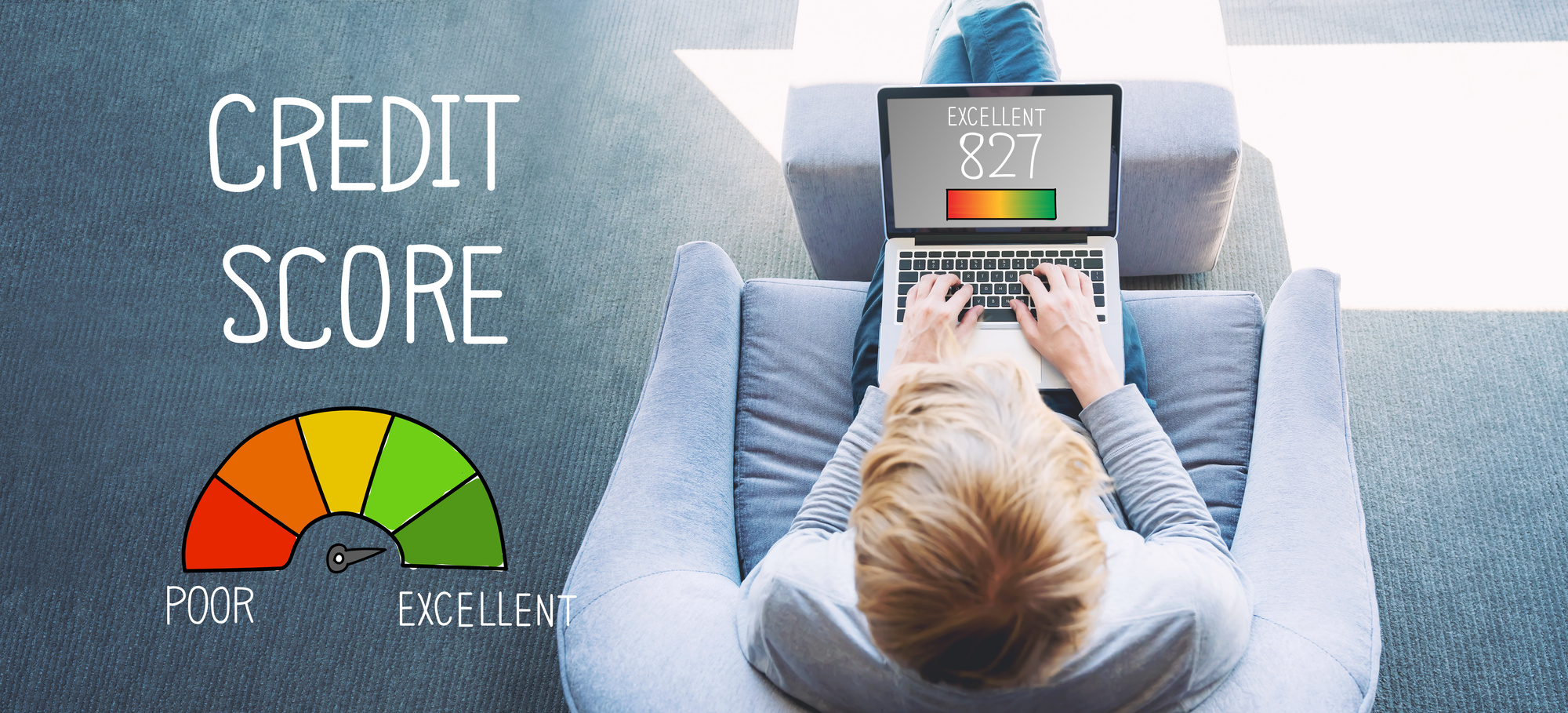 Use These 9 Tips to Improve Your Credit and Get Back on Track
A high credit score gives you the flexibility to do a lot in life. It's easier to get approved for a car loan, buy a home, or purchase an apartment.
Additionally, these things will cost you less because you qualify for a lower interest rate.
If you're one of the 30 percent of Americans with bad credit, don't lose your hope. There are things that you can do to improve your credit score. 
How can do go from bad credit to an excellent credit rating? Take a look at these tips to find out.
What Exactly Is a Good Credit Score?
That's a great question. The answer will vary by the credit reporting bureau that you use. There are three main reporting agencies: Equifax, TransUnion, and Experian.
Each bureau has slight variations in how it calculates credit scores. One may weigh the credit available more than the others.
There are also other scores based on the credit reports from these agencies. Some banks and lenders will use Vantage 3.0, while others will use FICO.
Using FICO as an example, here's what a good credit score looks like:
800-850 Exceptional Credit
740-799 Very Good
670-739 Good
580-669 Fair
300-579 Very Poor
Ideally, you want to be in the Good to Exceptional range. If you're not there yet, don't stress about it. Here's what you can do to improve your credit score.
1. Pull Your Credit Reports
The first thing you need to do is arm yourself with information. You may know that you have a bad credit score, but you don't understand why.
Getting your credit report is the first step to finding out the reason. You'll be able to see what accounts are open, your payment history, and how much credit you have available.  
The one thing that you won't see will be any issues you have with the IRS, such as a tax levy. 
2. Dispute Any Errors on Your Report
You may find that there are errors on your credit report. It could be that a creditor noted a late or missed payment when you paid on time.
Most people won't bother with this step because it takes time. You'll have to call your creditor and ask about it and then write a letter to him to get the error corrected. It's worth the time to do it because you could end up with a higher credit score.
3. Work with Creditors to Pay Down Past Pills
The next two items we'll cover have the biggest impact on your credit scores — your payment history and your credit utilization rate.
If you can show that you can pay your bills on time, you're worthy of getting more credit. Even one late payment can mess up a few opportunities for you.
If you've gone through a period where you were able to pay your bills on time, call your creditors. They want to help you and work with you. They don't want to charge off debt because they lose money.
The sooner you can call them and work with them, the sooner you can get your credit back on track.
4. Don't Max Anything Out
A large portion of your credit score is your credit utilization rate. This is the amount of credit you have available divided by the balance of those accounts.
For example, if you have credit accounts that have a total balance of $10,000 and you owe $9000, your credit utilization rate is 90 percent. You want to be at 30 percent for a good credit score or higher.
5. Stay Away from Getting New Cards or Loans
Ideally, you don't want to open up a bunch of credit card or loan accounts at once and then drive up a high balance. This will lower your score and lead to debt. 
It's best to leave a couple of credit card accounts open and then drive the balances down to improve your credit score.
6. Shop for Loans in One Small Time Period
If you need to borrow money, you'll want to apply for bad credit loans. When you're shopping for a loan, lenders will pull your credit report to see if you're a high-risk customer. These types of loans are hard pulls, meaning that they'll have an impact on your credit report.
If you shop for loans in a 30 day period, then you'll have a smaller impact on your credit report.
7. Use Payment Reminders
If you have trouble remembering when your bills are due, there are a couple of things that you can do. The first is to use payment reminders. You can use Google Assistant to remind you that you have a payment due on a certain day.
The second thing you can do is change your payment due dates with creditors so you only have a couple of days where you pay the bills.
8. Give It Time
When you do the right things, you will see your credit score recover. You do have to give it time. Missed payments and accounts that went to collections will say on your account for seven years; bankruptcy will show on your report for 10 years.
While this seems like a long time, as long as you're doing the things to improve your credit score, these old accounts will have less of an impact.
9. Keep It Simple
It's easy to obsess over your credit score when so much is riding on it. In some cases, your job and your ability to find a place to live are dependent on your credit score.
All you need to do is focus on taking smart actions that have the largest impact. Focus on paying down your debt and pay on time. Those are probably the two most important actions you can take.
A High Credit Score Makes Things Easier
A lot can happen in life. You could lose a job, have a spouse lose a job, or deal with a medical emergency. Anything can happen to shake up your financial world.
You may take hits in your credit, but it's important to remember that these scores don't define you. With time and making smart financial moves, you can get a high credit score.
Need more financial tips? Check out these investments you need to make this year.