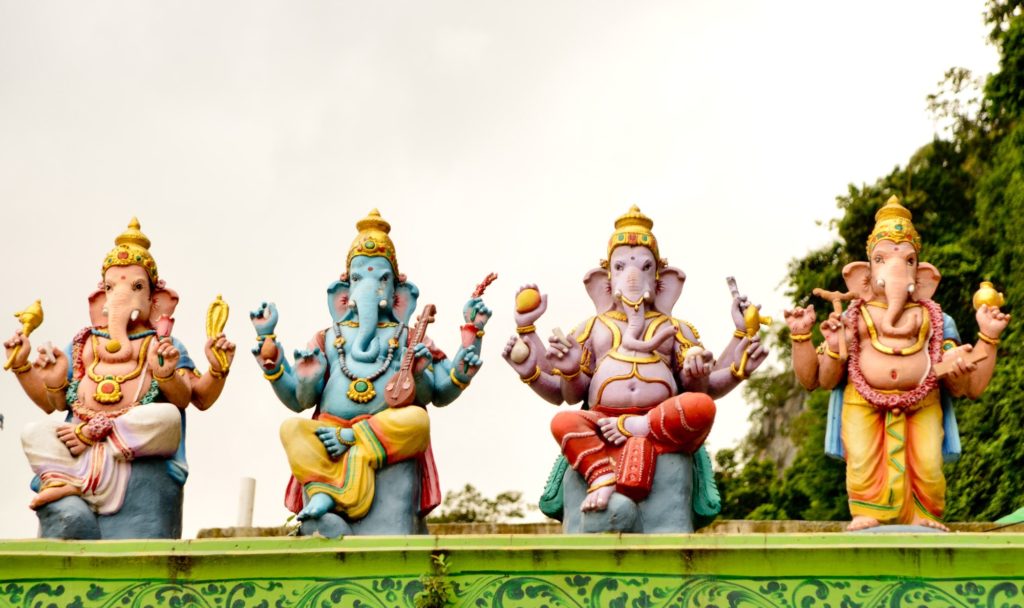 Travel To Malaysia: 5 Key Reasons Why You Should Visit Malaysia
Originally posted on https://www.lateet.com/travel-to-malaysia-5-key-reasons-why-you-should-visit-malaysia/
Are you a traveler with your sights set on Southeast Asia?
If you don't know exactly where you want to go yet, but know you want to experience a country that's exotic, safe, and different, you should head in the direction of Malaysia!
Here are five reasons why you should travel to Malaysia.
1. An Abundance Of Food
Since it has been colonized by several cultures from all over the world, Malaysia's food scene is as diverse as its people. It's also in a great spot where it's easy to adopt authentic recipes from all over Asia. The street food is known for being affordable and high quality.
Due to its proximity with China, Malaysia is known for its vast Chinatown Kuala Lumpur, full of authentic Chinese food and goods for cheap prices!
2. A Melting Pot
If you're looking for things to do in Malaysia, simply walking down the street is entertainment enough. You'll be entranced by the colorful clothing, cultural dress, and spoken language that's a mixture of Malay, English, Chinese, and Tamil!
Because of the diversity, there are also festivals from all over the world. Plan your trip accordingly so you can celebrate, too!
3. Scenery Worth Seeing
From tea plantations to beaches to caves, there's something for every type of adventurer! And with warm weather year-round, the outdoor activity options are limitless!
Malaysia is known for its scenic hikes and tours, allowing people to explore rain forests and highlands. Its natural monuments like Mount Kinabalu attract hikers from all over the world!
If you want to see some truly breathtaking scenery, an Ipoh hotel can put you right in the center of it!
4. Wildlife
Animal enthusiasts rejoice! Because two-thirds of Malaysia is covered in rain forests, you're bound to encounter something you've never seen before. Malaysia is home to several rare flora and fauna that are unique to this part of the world!
With about 20% of the world's animal species, Malaysia is one of the world's 17 megadiverse countries. It is recognized as one of the countries that houses the majority of the Earth's species.
That being said, the tigers, tapirs, pangolins, and orangutan sanctuaries are sure to wow you!
5. Island Entertainment
With over 800 islands, one of Malaysia's most popular attractions is its beaches. From developed to untouched, you'll likely have no problem finding a beach that suits your needs!
With access to beaches comes ocean activities! Scuba diving, canoeing, and parasailing are offered across the various beaches.
If you just want to relax, bird watching and ferry rides are also available.
Making Travel To Malaysia Worthwhile!
Now that you know what Malaysia has to offer, planning your trip will be a breeze! You don't want to miss these attractions when you travel to Malaysia, so start planning your itinerary today!
Be sure to check our blog regularly for more posts on interesting places!