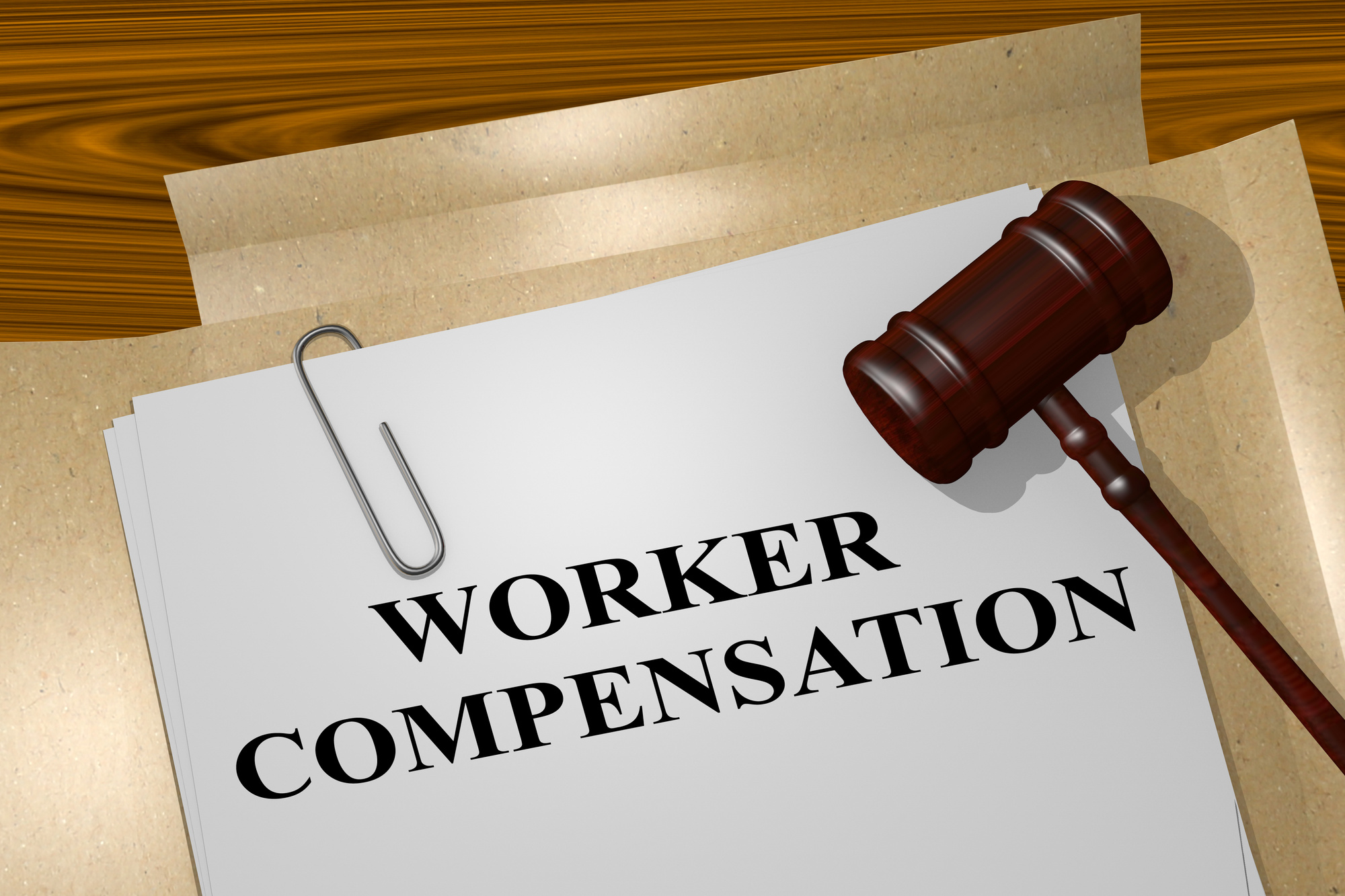 Top 5 Signs That You Should Hire a Workers' Compensation Attorney
Were you recently injured on the job? Have you suffered long-term or permanent injuries? Have you endured financial loss as a result?
To be eligible for workers' compensation, you must be an employee who suffered a work-related injury. Your employer also needs to be covered by workers' comp insurance. You're required to report your injury by your state's specified deadline.
However, even if you're eligible for workers' compensation benefits, there are roadblocks that can prevent you from receiving the money you deserve. In this article, we'll cover five signs that you should hire a workers' compensation attorney to settle your case.
1. Your Employer Denies Your Claim
An employer may deny your workers' compensation claim for several reasons:
They think your injury isn't serious enough to warrant benefits
They claim your injury didn't need medical attention
They deny that your injury's work-related
They believe there aren't any witnesses to support your claim
If your employer inaccurately denies your claim, it's time to contact a workers' compensation defense attorney to learn your rights.
2. Your Employer Retaliates Against You
Perhaps your employer has retaliated against you since the injury occurred. Maybe they kept you on the job but cut down your hours. Or they demoted you from your job title without clear rhyme or reasoning.
You might also notice discrimination in the workplace. Discrimination can look like:
Excluding you from company events
Leaving you out of vital meetings
Failing to reward you with company-wide bonuses
Limiting your chances of career growth
Employer retaliation may even result in a sudden termination from the company. 
3. Your Settlement Is Too Low
Review your workers' compensation settlement carefully before accepting your award. Your settlement is most likely insufficient if it doesn't:
A). Cover the cost of upcoming medical treatments
B). Mitigate existing financial losses that resulted from the injury
If you believe your settlement award is too low, call an injury lawyer for professional insight.
4. Your Injuries Are Permanent
Permanent injuries can strain on your finances and put you out of work for the long haul. If your workplace injuries are permanent, you should be eligible for permanent partial benefits or permanent total benefits.
However, if your employer or insurance company denies your claim, it's time to consult the best workers' compensation attorney for your case.
5. Employer Misconduct Caused the Injury
Your workplace injuries may be a direct result of employer misconduct. Common signs of misconduct include but are not limited to:
Failing to distribute the correct safety gear for the job
Disregarding legal safety procedures to cut costs or time
Providing employees with hazardous equipment
Neglecting to inform employees of safety hazards 
If you recognize these signs, you should pursue legal action immediately.
Hire a Workers' Compensation Attorney
If you haven't received the workers' compensation benefits you deserve, you may feel lost and disheartened. Keep an eye out for the five signs we covered and seek legal help. A workers' compensation attorney will gather evidence and build a strong case to get you the benefits you're entitled to.
If you enjoyed this article, explore our other blog posts for helpful ideas, tips, and tricks.