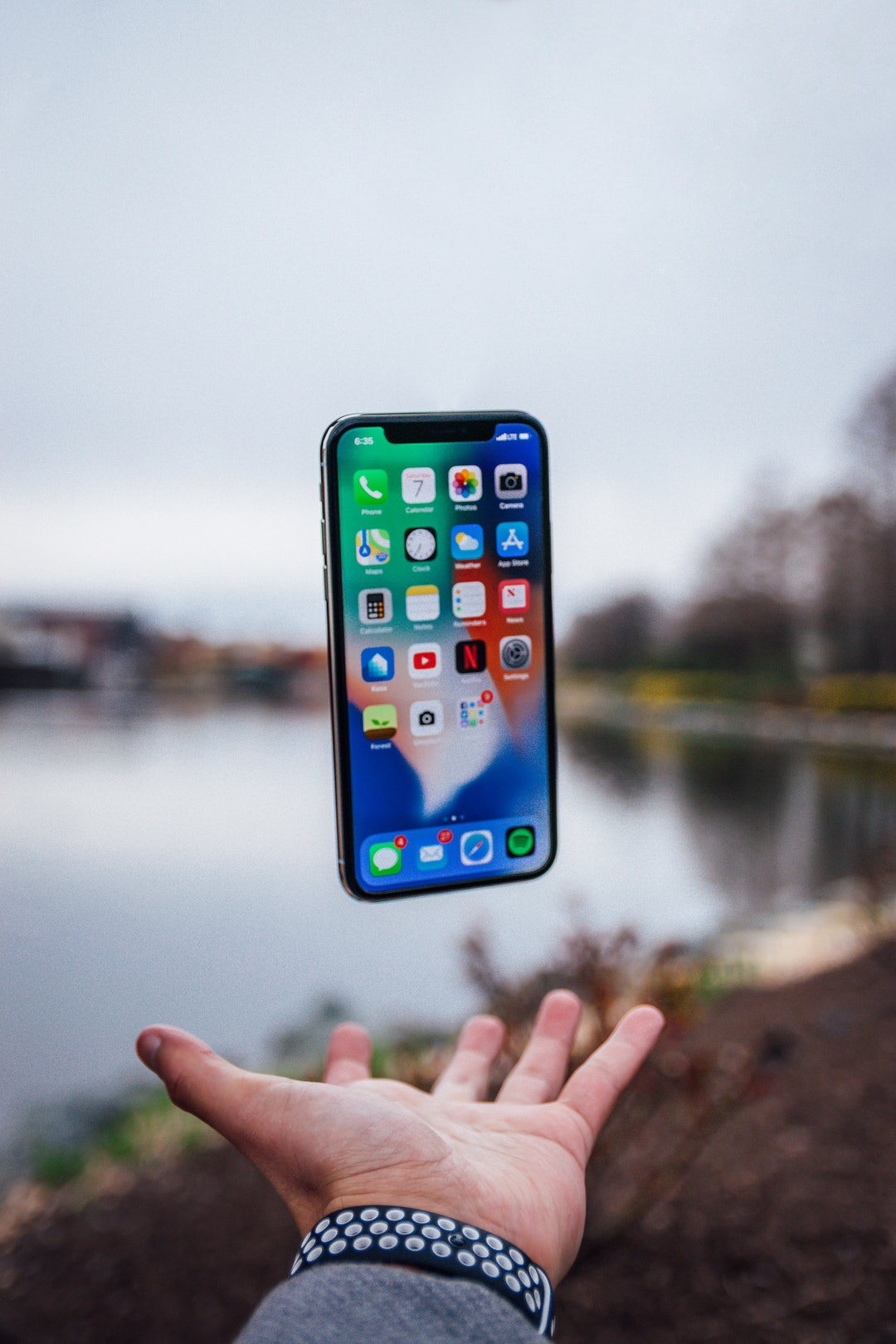 To App-finity and Beyond: How to Finally Launch Your App Idea
You have a brilliant app idea and it's ready to hit the market. But how can you make it stand out in among the 2.1 million apps in the Apple's App Store alone? 
For some, it can seem like an impossible feat. However, with the right tools and knowledge, you can ensure that your app succeeds. 
Following these steps can help you launch your app in the most effective way possible. 
1. Do Your Research
If you're at the initial stages of app development, you're probably wondering: "Is my app idea good enough?" The fact of the matter is that your app idea is only as good as your marketing tactics. 
Using an App Builder can help you focus on your marketing instead of complicated design procedures. Your app won't sell if you're not aware of the key factors affecting your sales. In order to develop a successful marketing strategy, you'll need to research these areas:
Audience
Your audience is the group of people that you're building the app for. Failing to identify an audience will make it harder to launch appropriate marketing campaigns. 
Asking yourself how your app will help your intended audience, and why they should use your app over other similar ones can help you come up with the right marketing strategy. 
Competition
How many other apps on the App Store and Google Play Store are just like your app ideas? Take a look at similar apps to gauge how many people you have to compete with, and to figure out how large the market for that type of app is. 
The most essential things to pay attention to are the price, ratings, and updates of your competition. Figure out what your competition's shortcomings are and take advantage of that. 
2. Don't Skimp on Testing
Once your Apple or Android app ideas are finalized, and the app is close to being completed, you don't want to forget about testing. See if your app functions properly on different operating systems, phones, and tablets.
Failing to test your app is asking for trouble. Without extensive testing, your app could be plagued with bugs that make it unusable for a large number of people.  
3. Figure Out a Competitive Price
Price is a huge factor that could make or break your sales. There are several different ways you can monetize your app–you aren't limited to download price.
Subscription services, premium upgrades, and in-app purchases are alternative ways to make a profit. In fact, many of the most popular apps use premium upgrades or the "freemium" business model. 
Freemium apps allow the user to download the app for free, and give the option to upgrade to the premium version for a price. The premium service typically offers more features that the user will be missing out on if they stick with the free version.
Whether your users end up buying the app or not, the freemium model helps your app gain a wider range of publicity among those who pay and those who don't pay. 
Before deciding on a pricing strategy, check out your competition. How can you offer a better value without losing profit? 
4. Establish a Landing Page
A landing page for your app can help users find and learn more about your app's development progress. Incorporate your app's name, purpose, and some app screenshots if you have them.
Give your visitors the chance to receive email updates that let them in on the building process. Establishing a list of emails can help you promote downloads and reviews when you finally release your app.
The press is another important visitor to your landing page–make sure it's easily discoverable and simple to navigate. Several landing page tools on the web can help you make a beautiful page for free or for a reasonable price.
5. Make a Quick Preview Video
Creating a brief 30-second to three-minute video can get users familiar with the new ideas and innovations in your app. Add the video to your landing page and social media sites to spark conversation about your app. 
Outline your app's purpose, and don't forget to incorporate a preview of how your app works. Your app doesn't need to be completed to make a promotional video–you can even use footage from the early stages of your app.
6. Use App Store Optimization (ASO)
You may have heard of Search Engine Optimization (SEO), but what about ASO? ASO can help users discover your app on the App Store and on Google Play. With the proper ASO strategy, your app will rank higher when users search terms related to your app. 
Just like with SEO, keywords matter. The keywords you choose should relate to your app, have a small amount of competition, and should be searched frequently. Simply adding these words into your app title and your description can make it show up in search results. 
If you want to know how to sell an app idea, you need to become knowledgeable in ASO. Otherwise, your app will be buried under millions of other ones. 
7. Publish Your App
Unfortunately, publishing your app isn't as simple as just pressing an upload button and having it instantly appear on every mobile app store. Both the Google Play and the Apple store have different guidelines when it comes to uploading your app. 
You have to go through an application process that will determine if your app is ready to be uploaded onto the store. When you're aware of the app requirements for the stores you want to upload to, you shouldn't have a problem. 
Launch Your App Idea
Following this process can streamline the launch process for your app idea. Having the right marketing strategies and app development process can make your app well-known, and will result in tons of sales. Being prepared definitely pays off when you're creating an app. 
Now that you're finally ready to launch your app, it's time to celebrate. Don't forget to throw the perfect app launch party to attract even more publicity.