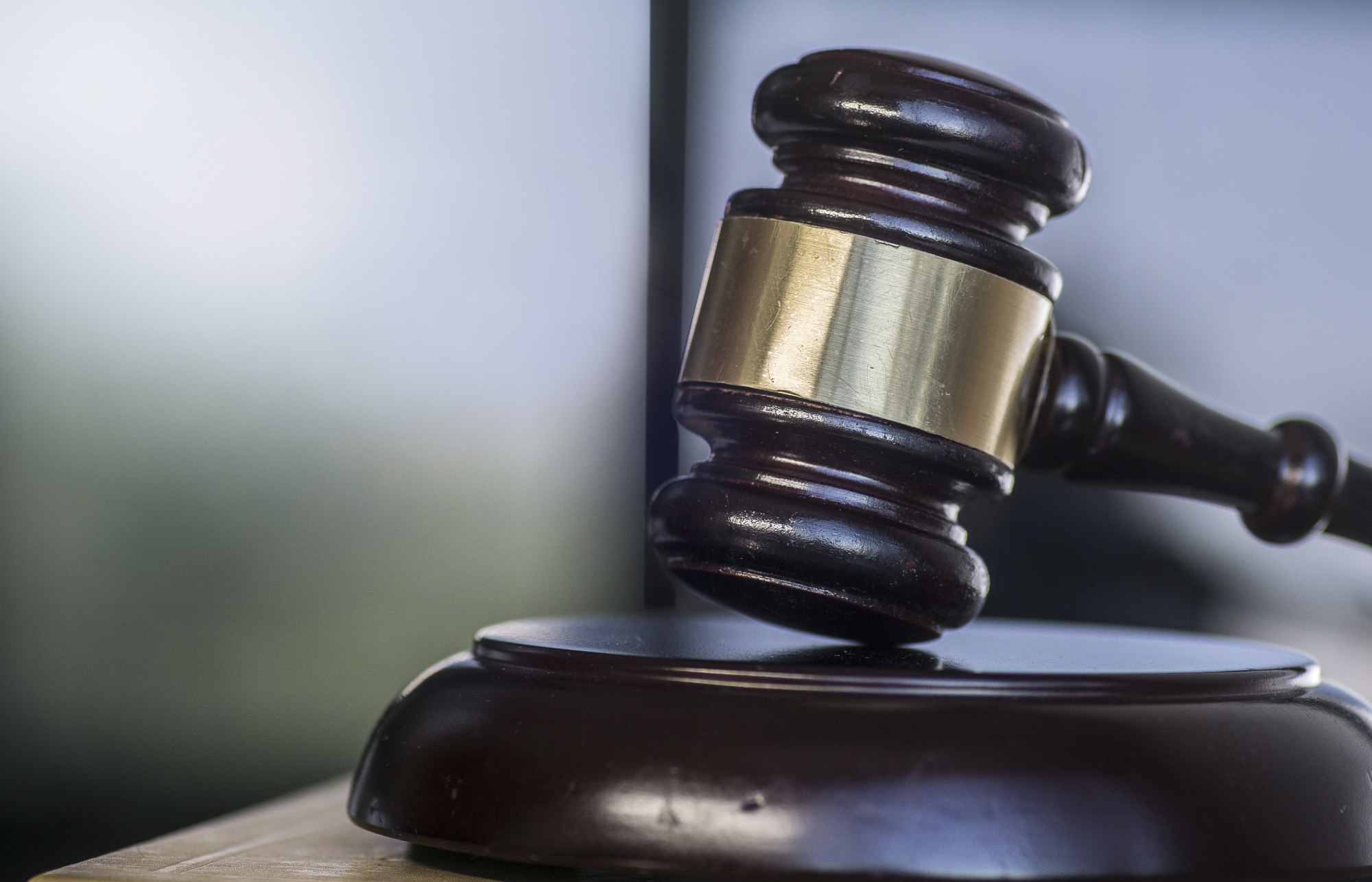 Tips for Finding the Best Bankruptcy Legal Aid
Originally posted on https://www.mcfarlinlaw.com/tips-for-finding-the-best-bankruptcy-legal-aid/
Are you looking for legal aid during your bankruptcy? Click here for seven tips for finding the best bankruptcy legal aid near you!
The dreaded "B" word – bankruptcy.
Over 755,000 people filed for bankruptcy in 2018. This was a 2% decrease from the previous year.
There are countless misconceptions surrounding bankruptcy filing, but one of the most prolific is that only people who are financially irresponsible file chapter 7 or 11.
In actuality, most individuals and businesses that file bankruptcy do so following financial hardship, not careless spending.
If you've already decided to file, you're probably distraught. The good news is, obtaining the right bankruptcy legal aid can help the process run as smoothly as possible.
Keep reading for tips on finding the best legal counsel to get you through this difficult time.
Read Reviews
Online reviews are some of the most trusted resources around when it comes to choosing anything from a new place to eat lunch to a doctor, dentist, or yes, legal aid.
Head online and search local bankruptcy attorneys. Read reviews and see what others have to say about their experiences.
Were the services priced reasonably? Did the lawyer explain the process clearly? Was the outcome what the client wanted?
While these reviews are helpful, bear in mind that every bankruptcy case is different – but reviews offer a great starting point for your research.
Ask for Referrals
A shocking 92% of people trust referrals from others – even from strangers! But the most valued referrals come from those we know best.
Ask close and trusted friends and family if they know of any bankruptcy attorneys who can help you. Whether they've worked closely with them before, or know someone who has, they can offer inside information on the best legal aids in your area.
Compatibility
While referrals are great, at the end of the day, the decision is yours. You need to feel comfortable and confident in the attorney you choose.
Set up a consultation to determine if you're compatible with your legal aid. Do they communicate well? Are they attentive to your needs and available to address your questions and concerns?
Reputable professionals will approach your case with care, attention to detail, and expert knowledge in the field.
Consider Experience and Expertise
Not just any legal aid will do. It's important to choose an attorney with past experience handling bankruptcy cases.
This area of law is extremely complicated and involved. You wouldn't choose a dentist as your cardiologist and you shouldn't trust a divorce lawyer to represent your bankruptcy case.
Don't be afraid to ask the legal aid you choose about previous cases they've tried and their educational background. If you're thinking of going it alone when it comes time to file bankruptcy, don't!
Successfully claiming bankruptcy (without too much damage to your reputation) takes finesse and a deep understanding of bankruptcy code. A professional not only has this expertise but knows how to use it in your favor.
Still not convinced? One missed deadline or misfiled form could be the difference between a painless proceeding and your case being thrown out. It's not worth the risk to your credit – both personally and financially.
Say 'Yes' to Obtaining Bankruptcy Legal Aid
If you're preparing to file bankruptcy, you're likely under more stress than any one person can handle. Don't add to your hardship by filing without bankruptcy legal aid.
Let the MacFarlin law firm help you navigate the bankruptcy process with ease. Call the office today at 949-544-2640 to learn more about our expert attorneys, most of whom offer a free consultation.