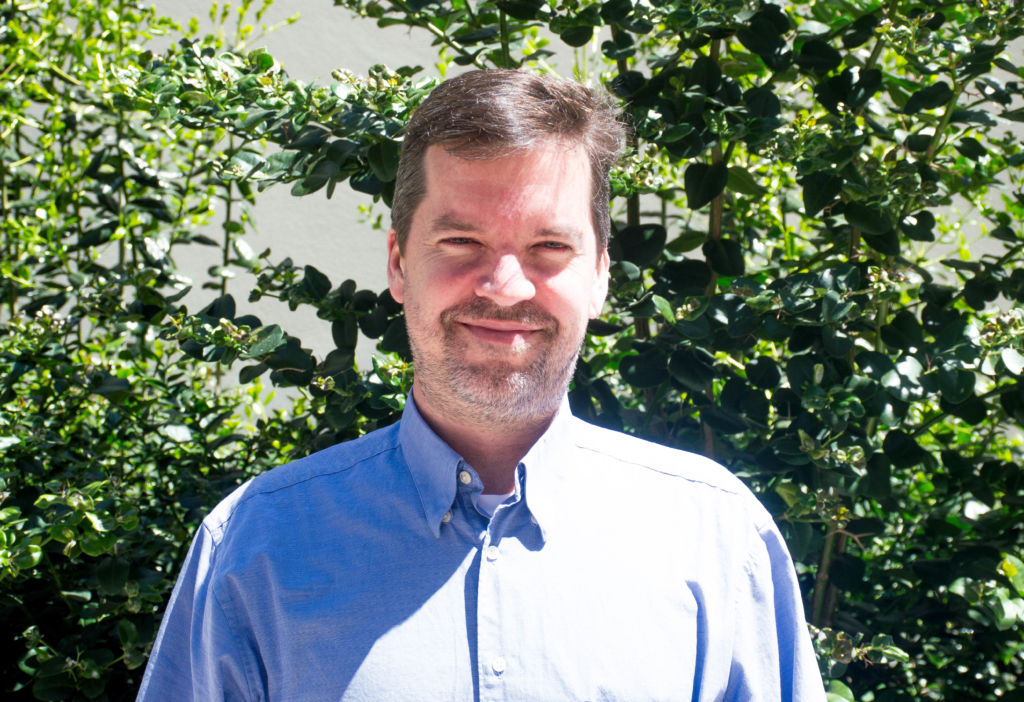 Timothy Sheehan Nominated For 2019 CTO Of The Year Award By The Los Angeles Business Journal
Originally posted on https://www.bestructured.com/timothy-sheehan-nominated-for-2019-cto-of-the-year-award-by-the-los-angeles-business-journal/
On April 22, 2019, the Los Angeles Business Journal (LABJ) held its annual 2019 CTO Awards. We were incredibly thrilled to learn that our very own, Tim Sheehan, was nominated for the coveted award. The LABJ recognizes IT Leaders who contribute to the Los Angeles innovation landscape and inspire local business to pave their own roads to success.
Tim joined Be Structured last year and has had a tremendous impact on our team and our operations. His wit and sense of humor keep us entertained, while his thoughtful demeanor, wisdom, and experience keeps the morale high and the organization on track. Tim is an award winning and peer recognized Senior IT Professional who has worked in Fortune 500 environments, educational institutions, and consulting firms. He spent the past 15 years in Strategic Executive Management helping some of the largest companies and IT departments in the Los Angeles area remain productive and competitive. His past employers include globally recognized Warner Bros. Studios, the iconic Guitar Center, and two other local Managed Service Providers (MSP's) before coming to Be Structured. We are incredibly lucky that he chose to bring his talent and experience to us. His people skills, technical expertise, and business acumen have been instrumental in furthering our success.
Not only is Tim an effective CTO, but his voracious appetite for information, enthusiasm for solving challenging issues, and knowledge of emerging and existing technologies is an example to follow and greatly admire. He exhibits an honesty and transparency often found lacking in Executive Management and we at Be Structured appreciate him immensely. Tim is an inspirational leader and plays a vital role in influencing our culture and optimism.
When not in the office and leading our team, you can find Tim enjoying tennis, being an incredible dad, and studying the subtext of Matthew McConaughey's Interstellar.
Our announcement does not end there! This year's Los Angeles CTO awards also hosted a panel on how technology is influencing the business landscape in Southern California. Our attorney, Jennifer Post, a partner with Thompson Coburn, LLP, participated in the panel. We are incredibly lucky to have her on our team. Her practice encompasses all areas of general corporate and securities law, including private placements of equity and debt securities, mergers and acquisitions, and venture capital fund formation. In addition, we are proud to mention that the staffing agency we engage with, Robert Half Technology, was Diamond Sponsor for the CTO Awards event.