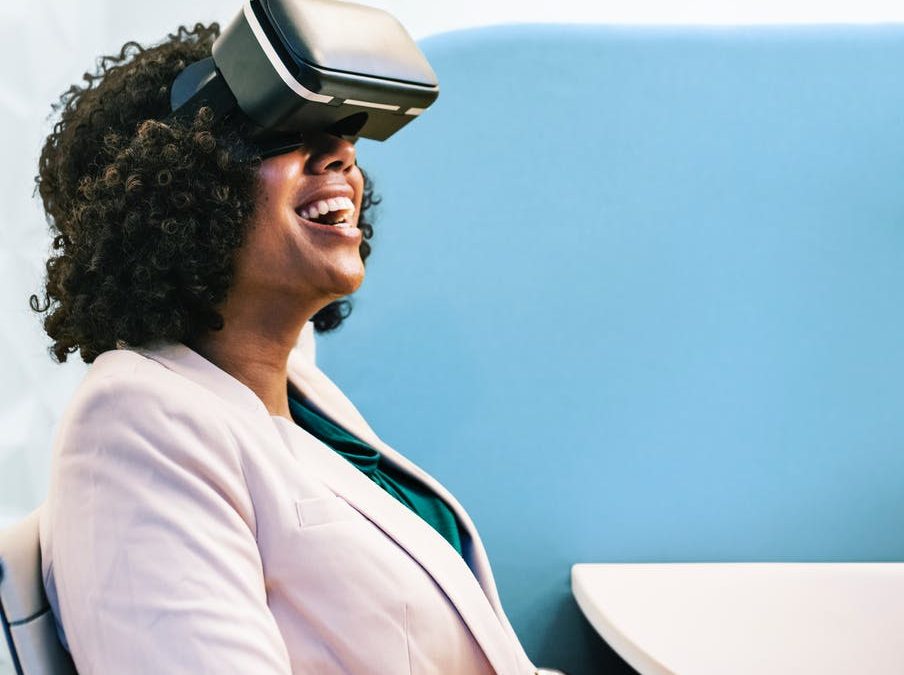 Time To Go CTV Now
Originally posted on https://www.goprogrammatic.com/time-to-go-ctv-now/
Don't go CTV because we tell you to! Go CTV because your audience is going CTV. The time of missing your favorite shows is over thanks to connected media! Which means consumers are disconnecting and streaming shows now more than ever.
But Why?
Convenience. Not only are traditional pay to view type cable providers annoying, but consumers want their favorite shows on their schedule. Our guess would be that even you have some type of smart TV or device in your house. Which means that your online audience most likely does as well. Consumers want to enjoy content on their timeline and at an affordable cost, that's why it's time to go CTV for video advertising.
It's estimated that 200 million people will use CTV by 2020. Talk about having 20/20 vision.
Reasons to consider CTV
1. Viewability
CTV offers 100% viewability. Since the entire screen is filled with the video advertisement there isn't any room for another advertiser to place content. Which means your ads get better absorption opportunity!
2. Non-Skippable
With 90% competition rate, CTV is getting not only better viewability but better engagement too. Since CTV ads are non-skippable consumers can't just skip past your ad and ignore it.
3. Targeting
We believe this is one of the top reasons alone to go CTV. With the help of first- and third-party data you can make your video ads finally become relevant to your audience. CTV is allowing targeting unlike ever before and traditional can't keep up. You no longer have to spray and pray for your commercial buys. You can target your online audience with the help of some of the best targeting available.
4. Data
As marketers our job isn't just to handle media but rather optimize toward the best ROI. The ability to make better and smarter decisions falls within the range of available data. Before CTV there wasn't much but now CTV has opened the door to a much richer environment filled with performance data.
When Should You Go CTV?
Is now a bad answer? As traditional viewing steadily declines so does the available audience that you need to grow your business within traditional media. It's not a matter of when to start doing CTV but rather to start off testing now. Consider adding CTV as a supplement to what you're currently doing with video advertising. Since most consumers still have some type of subscription service, CTV can be more of a compliment rather than a solution for the time being.
The Sleeping Monster
One of the biggest reasons you should jump into CTV now is the affordability. Once these big brands and agencies realize the power of CTV advertising so will come the money. Once these monsters start throwing around big cash the availability inventory will dry up and its cost driven up.
Now is one of the best times to not only test out CTV due to its amazing features but also because it's affordable. Don't wonder if you should do CTV, just do it on a smaller scale until you understand how it works. Once you see the progress and targeting potential, you'll be happy you took our advice.
If you have more questions on CTV and how to get started email us at [email protected]