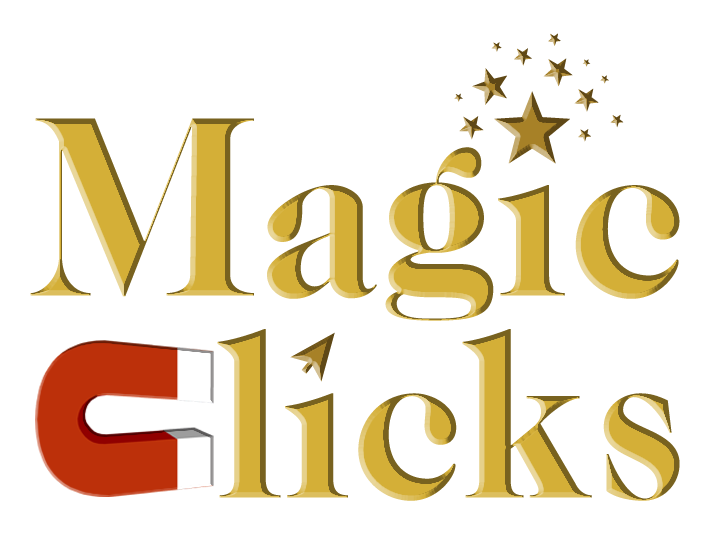 This Little-Known Company Helps Local Service Businesses Get More Qualified Leads
FOR IMMEDIATE RELEASE
New Brunswick, NJ, July 26, 2022— The all-in-one lead management system, Magic Clicks is taking the digital sphere by storm! It is set to break away from the traditional marketing approach by employing a powerful system that empowers typical local service companies to land more sales opportunities!.
Magic Clicks leverages its past experience in the digital marketing niches (i.e., SEO, website development, and Paid Ads) to tackle the local services industry. Apart from its experience, its technology team is set to create personalized lead generation & nurturing action plans for every roofing business through its blend of website development, social media paid advertising and email/SMS marketing, to name a few.
In fact, Magic Clicks sees itself as an extremely beneficial organizational and workflow tool for today's business owner who seeks to have every marketing tool in one place. Magic Clicks strives to revamp the company's presence online through various strategies, such as connecting to all social media assets, pinpointing the appropriate audiences among today's most popular social media platforms via their corresponding advertising platforms and nurturing those same audiences through genuine, persistent communication.
As it is true for vacation rentals, it is true for client on-boardings; quick check-ins make tourists happy, while quick set-ups make clients happy! Magic Clicks's software promises a quick set-up and lightning-fast activation of its lead generation & nurturing game plan. Likewise, the roofing business should be prepared to remain fully focused and dedicated to Magic Clicks's philosophy if it wishes to face a flood of qualified leads.
About Magic Clicks: We help local service businesses get more customers, serve more people, and provide for their staff and families.
More information can be found at www.magicclicks.net.
Media Contact:
Christian Sha
Magic Clicks
(732) 538-8146
www.magicclicks.net
Originally posted On: https://syndication.cloud/this-little-known-company-helps-local-service-businesses-get-more-qualified-leads/