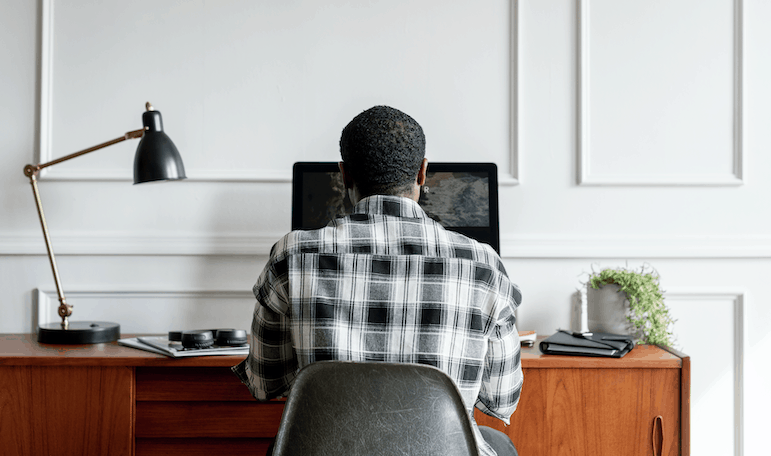 Things To Consider When You're Working As A Self Employed Person
Becoming self-employed and working from anywhere in the world is becoming more and more common. The more technology advances the more it enables us to work anywhere and complete a wider range of tasks from our computers via remote working. This has opened up a lot of opportunities for those who want to work on a self-employed basis, we are now able to communicate successfully with clients with skype and emails, work on projects through applications, manage out the workload and many more. There are however certain things that you need to consider when working as a self-employed person in order to be successful.
Let's have a look at a few of these below:
Your Cash Flow
This is one of the most important areas to keep your eye on as a self-employed person. It's how you're going to know if you're making enough to live off as a normal wage but hopefully more. You need to keep track of anything that's incoming and outgoing, keep your taxes in order and up to date, understand how to chase invoices and pay your own invoices on time and also be able to recognize if your self employed work is a viable source of income. Many people begin their self-employed journey on a part-time basis alongside a secure job within a company, this allows them to assess whether going it alone would work for them.
Your Training
Often as a self-employed person, it can be difficult to secure contracts and prove your value. You may find that people lean toward using a larger company for their needs purely because they are able to see reviews, and they already have a reputation. This is where you're training comes in to play, you need to understand how important it is to have certificates to prove you can do the job you're offering. Whether it's looking at The Value of IT Certifications, how to become qualified in business management or taking a , it's always a good idea to be able to offer proof of your standard of work.
Advertising
You are the only person who is going to be able to bring in the customers when you're self-employed. This means you need to be able to advertise yourself well. Whether you're working as a freelancer in a particular trade, a tradesman, a driver or starting a small business, it's important you appreciate the true value of advertising and marketing correctly. Have a think about the type of people you are targetting, depending on what you do will depend on where you look for the work you need to run. If you're a freelance writer, for example, you can look at local job posts, sites like people per hour or create yourself a website to showcase some of your best work. If you're a tradesman, there are a lot of websites that allow you to quote on jobs that customers are looking for.
These are just three of the areas that you should be thinking about when you're working as a self-employed person, so you have any other areas of focus that you could add to the comments?