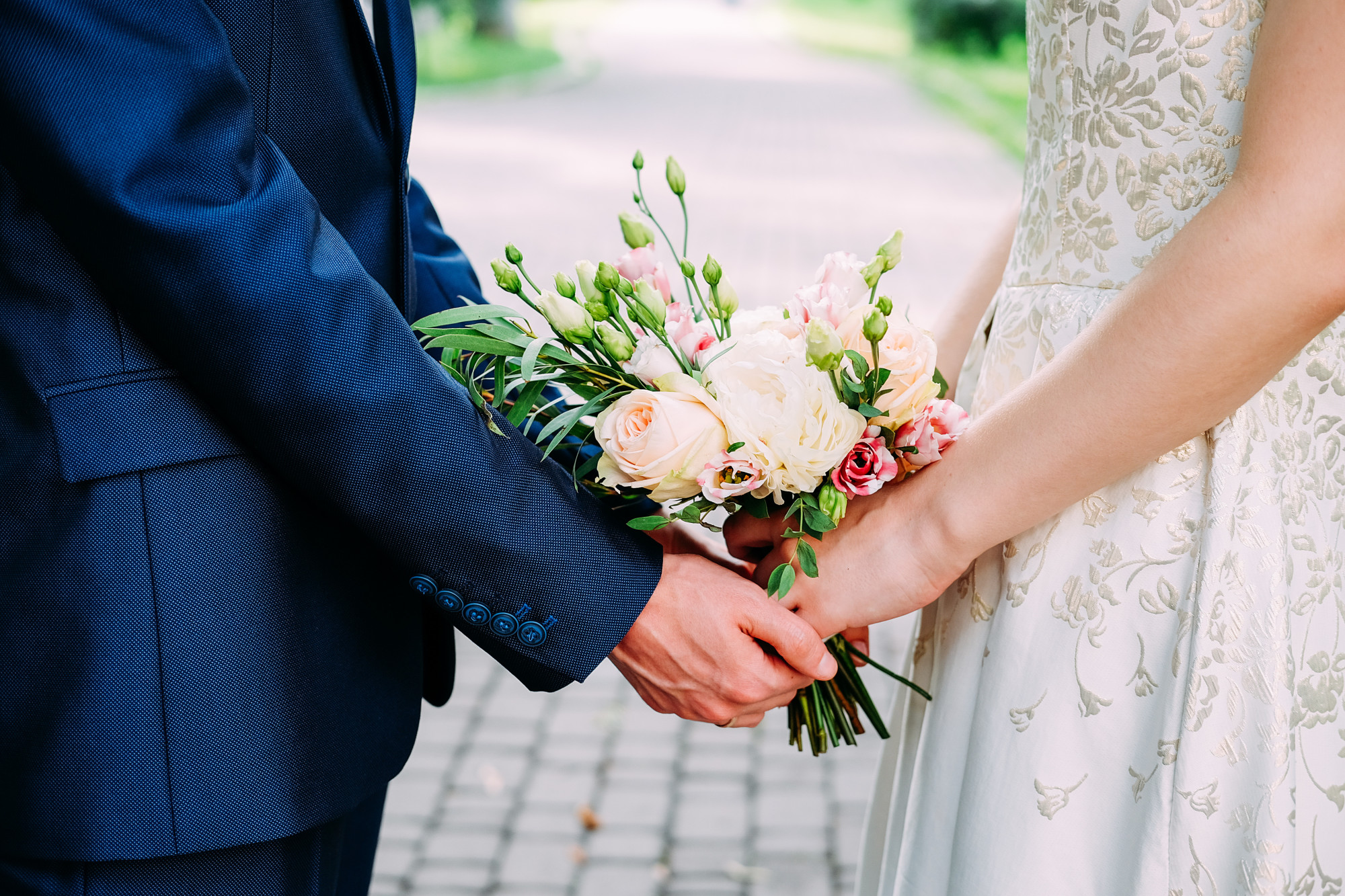 The Most Romantic Places to Get Married in New Zealand
Planning your wedding is one of the most exciting times in most couples' lives, and a day you'll look back on and remember forever. And just like real estate, one of the most important parts is location, location, location.
New Zealand is on many peoples' "must-see" bucket list for a reason – the scenery is out of this world gorgeous, making it the perfect place to say I do. Keep reading for the most romantic places to get married in New Zealand!
1. Church of the Good Shepherd, Lake Tekapo
The Church of the Good Shepherd is one of the most picturesque and photographed churches in New Zealand. Situated beside beautiful Lake Tekapo on a rugged hillside with nothing but miles of mountain scenery surrounding it, this quaint little church is the perfect wedding spot for a small but grand wedding.
Built in 1935 for the pioneer families who inhabited the area, and constructed without disturbing the surrounding shrubbery, you still get a taste of that rustic, old-fashioned charm in the old stonework that will make a perfect backdrop for your photos.
As it's still a functioning church, all weddings are held at the discretion of the current minister and a member of the clergy must perform the ceremony. 
2. Knox Church, Dunedin
If you're looking for a grand church location, look no further than Knox Church in Dunedin.
Although fairly modern, being built in 1872, the architect Robert Lawson replicated 13th-century Gothic style architecture in the design. The imposing black/blue exterior made of Oamaru stone seems to soar straight up into the sky and is the perfect setting for a formal wedding with a grandiose feel.
As an added appeal, you can choose to take advantage of the old organ for your wedding march. Imagine walking down the aisle to the strains of an organ wafting through the vaulted Gothic arches.
Note that only ministers of the Presbyterian church can hold ceremonies here.
3. Cathedral Cove, The Coromandel
If you're looking to get away from church ceremonies and do a more laid back beach vibe, Cathedral Cove at The Coromandel just might be your place.
This secluded cove is created by a natural formation of the rock, creating a natural cathedral with the ocean lapping at your feet. While it isn't huge, it's the perfect spot for an intimate gathering on the beach. Plan your wedding right before sunset and let your guests celebrate your nuptials with a bonfire-style reception.
Book fast, if you're interested though, as this is a popular spot with locals and tourists alike.
4. Chapel on the Lake, Queenstown
The views from the Chapel on the Lake in Queenstown are already breathtaking, but pair them with the quaint little chapel that sits on the lakeshore and you have the perfect setting for your rustic wedding.
This little chapel, with its reclaimed beams and stone, has an old-world cottage feel about it. And it doesn't matter what season you decide to get married in – during the winter you'll be surrounded by snow-capped peaks and summer will bring a backdrop of beautiful wildflowers.
As an added bonus, the Stoneridge Lodge is situated nearby to hold up to 150 guests and host larger receptions, so you can enjoy the best of both worlds – quaint and rustic ceremony with a grand reception.
To see other venues in Queenstown, view more here.
5. Hauraki Gulf, The Bay of Islands
If you're looking for a breathtaking wedding by the ocean that doesn't necessarily just mean the beach, come to the Bay of Islands.
Here, you'll have your choice of saying "I do" in a secluded cove, on a boat trip or overnight cruise, or at one of the stunning resorts in the area. To really make your wedding pop, combine all three for a weekend-long wedding celebration.
The turquoise blue ocean water and emerald-green hills that roll down to the beach will ensure your wedding photos pop out of your wedding album. If you're looking for options outside a church setting, but with a little more pomp than a traditional beach-style wedding, you want to check the Bay of Islands out.
6. Mahana Vineyards, Marlborough
If you want rustic, old-world charm without a traditional chapel setting, consider having your wedding at the Mahana Vineyards in Marlborough. The beautiful golden and green vineyards sweep right down to the sea and are framed with a backdrop of snow-capped mountains.
And you'll have the reception of your dreams with the local bubbly from the vineyard at center stage, with a thousand stars casting their romantic light over the stunning sea views.
7. Old Forest School, Bay of Plenty
In the 1930s, this venue was a school and community center for the local town of Pongakawa. Today, it serves as one of the most beautiful modern rustic wedding destinations in New Zealand. 
Situated on five acres, you'll get to choose where you say your vows. Will you choose the beautiful school hall with its soaring ceilings or the grove of a hundred-year-old Sycamore and Redwood trees?
After the ceremony, head to the barn for a reception that's completely thought out for you. Your guests will be greeted by vintage chairs and industrial fixtures blended with a giant Jenga game, rustic props and a dance floor sure to be a hit on Instagram.
Romantic Places to Get Married in New Zealand
It doesn't matter if you're looking for a traditional ceremony, a laid back beach wedding or a rustic one-of-a-kind setting, New Zealand has no shortages of romantic places to get married.
And whether you're a native Kiwi or a tourist to the area, New Zealand also offers the perfect place to honeymoon, meaning you can flow right from your perfect wedding into an adventurous and romantic honeymoon!
Looking for other informational articles like this one? Check out the rest of our site to see more of what we offer!