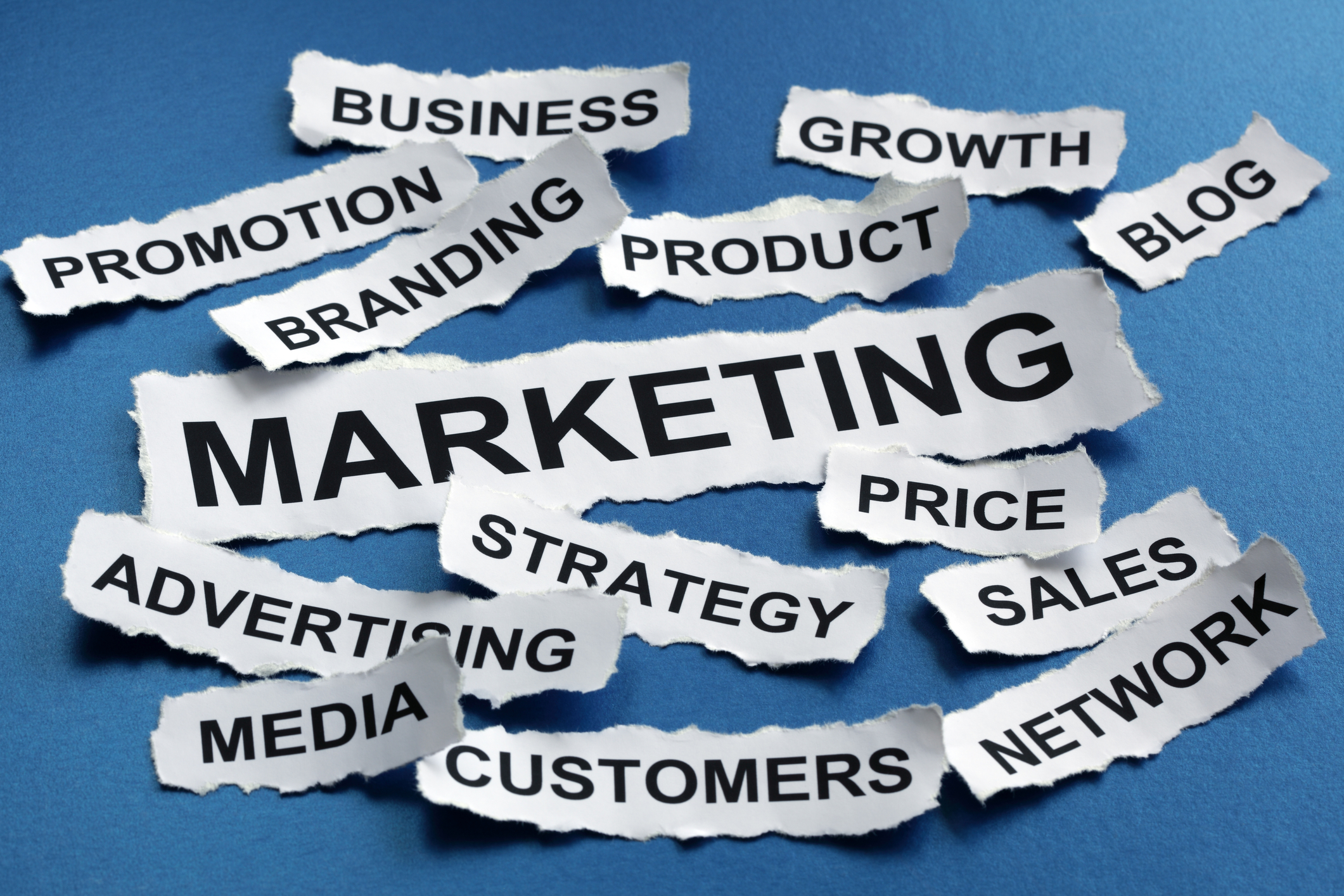 Challenge Accepted: Issues Facing Legal Marketing Teams
Have you spent time in or around the legal profession? If so, you've probably heard your fair share of lawyer jokes.
Unfortunately, most jokes about lawyers don't paint attorneys in a great light. The underlying assumption is that lawyers are, at best, boring and, at worst, crooks.
So, when it comes to developing a marketing campaign for a law office, marketers have their work cut out for them. Prospective customers already have preconceived notions about lawyers.
A good marketer's job will be to undermine those assumptions and show the value of sound legal advice.
Let's take a closer look at some of the challenges facing marketers for legal teams. Once we identify the challenges, we can develop a strategy for overcoming them.
The Legal Marketing Industry is Fairly New
For most consumer products, marketing and advertising have been around for a long time. This is not the case with the legal profession.
State bar associations once considered it unethical for attorneys to promote their services. This standard stayed in place until the 1976 Supreme Court case Bates vs. State Bar of Arizona. In this case, the Supreme Court ruled in favor of lawyers' rights to advertise their services in a truthful manner.
Since that ruling, lawyers have had the same liberty to advertise as any other business. While this created new opportunities for lawyers, it also means that there is less of a history of legal marketing strategies to draw on.
This foundation challenge presents other difficulties for legal marketers.
Clients Lack Knowledge of the Legal Industry
Every marketer struggles with customer education to some extent. But this is particularly challenging for marketers in the legal industry.
Usually, when a person needs a lawyer, they are in a vulnerable position. Perhaps they're getting divorced or making a personal injury claim.
To reach clients in these situations, marketers must communicate the value of an attorney. Additionally, they must set the clients at ease, and help them develop trust in the legal team.
A great way for lawyers to meet this challenge head-on is with content marketing. Strategies like blogging and social media engagement can be effective. These approaches make knowledge of the legal industry accessible to customers.
Technology has Shifted Marketing Strategies
Another challenge facing legal marketers is adapting to evolving marketing practices.
Let's look at an example. In the past, if someone wanted to find a Charlotte criminal lawyer, they would probably start with the yellow pages. Or, they would talk to folks in their personal network, and look for recommendations.
Times have changed. These days, most folks would use a search engine as their first approach to finding an attorney.
So, in order for lawyers to get clients, they need to make sure that clients can find them. This means building a robust online presence that customers will find and connect with.
Are you ready to start working on a marketing campaign for your legal team? Then sign up today for a free account with ArticleCity. You'll get access to marketing tools and resources used by successful marketers across the country.