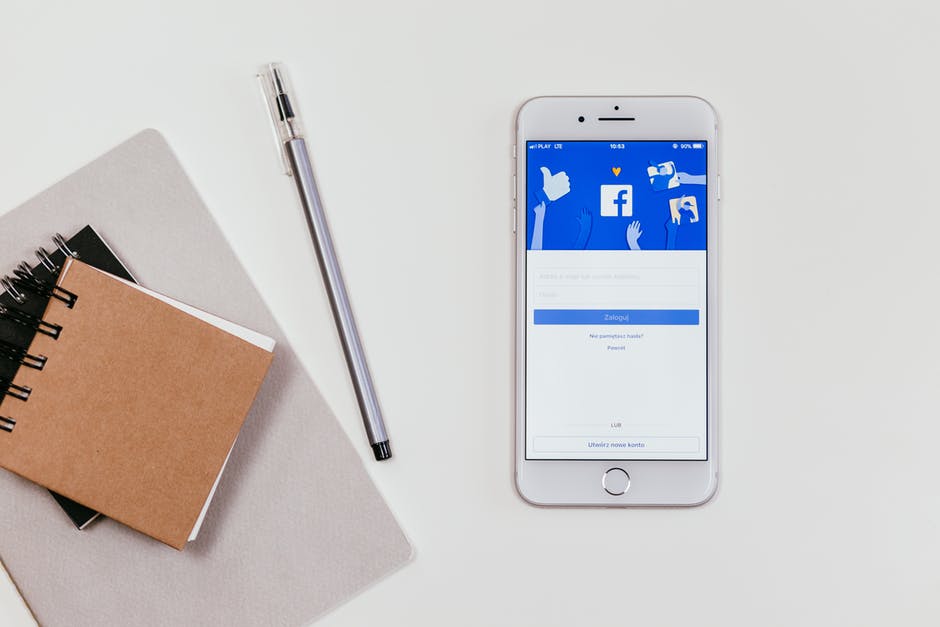 The Evolution and History of Facebook
Facebook had 1.97 billion daily active users in June 2022. That's almost a quarter of the global population that checks Facebook at least once a day.
That's a staggering number, and it goes to show how influential social network is.
It changed the way we connect. It's so powerful, it's said to influence elections and political situations across the world.
It makes you wonder how it became the biggest social media platform. After all, it's just a website, right?
Let's take a look at the history of Facebook and find out how a simple website turned into a global powerhouse.
It All Started at Harvard
A Harvard student named Mark Zuckerberg created a website called FaceMash. He took photos from Harvard's student database.
The site randomly pitted two student photos against each other. Users would click a button to decide the most attractive one.
Zuckerberg knew he was on to something, so he created Facebook in 2004. It was initially targeted at other university students.  The following year, people were allowed to share photos.
In 2006, Facebook had an impressive 6 million users. That's when it became available to anyone with an email address.
Within the first few months, the number of users doubled to 12 million.
Facebook Grows Up
As the company got more investment and grew in popularity, the company started to change. People like Sheryl Sandberg and David Fischer were brought on board to grow the company.
The two worked together at Google and in the U.S. Department of Treasury before joining the company. Sandberg joined in 2008 as Chief Operating Officer, and Fischer joined in 2010 as Chief Revenue Officer.
Facebook needed to find ways to monetize its audience, and it created an ad system. Organic posts were still prioritized in news feeds, but this slowly changed over time.
The year 2012 was a massive year for the company. That's when it went public and bought Instagram.
Other acquisitions followed in later years, such as the purchase of Oculus and WhatsApp.
The user base and revenue kept growing. The company continuously tested different layouts, apps, and features.
Facebook also developed a reputation for copying competitors. It introduced Stories because of Snapchat's popularity.
More recently, it introduced Reels in response to TikTok's growth among younger users.
The Future Is in the Metaverse
To reflect the growth and future of the company, Facebook restructured itself. Facebook remains the same, but it's now part of the parent company Meta.
What's next for Facebook? Mark Zuckerberg is convinced that the future is in the Metaverse. This is a virtual reality world where you can shop and do almost anything online.
The History of Facebook
It's hard to believe that a website that began in a dorm room 18 years ago is now one of the most powerful companies in the world.
The history of Facebook is pretty short, but it's astounding to see its growth and influence.
If you enjoyed learning about the biggest social media platform, you'd enjoy the other articles on the blog. Head over to the home page and check them out.