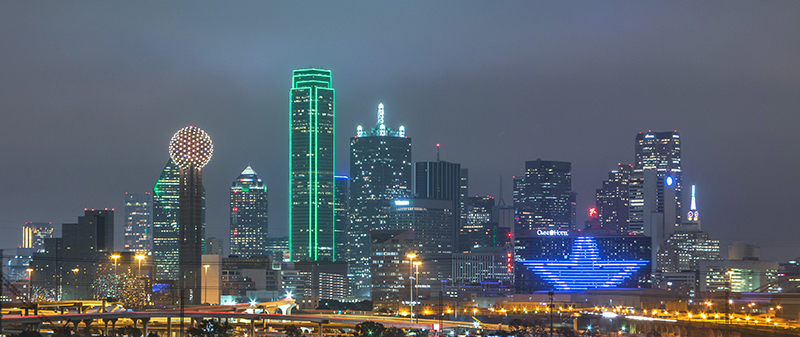 Dallas Roofer Expert Tips in Maintaining Your Roof
Originally posted on https://spsroof.com/2019/09/dallas-roofer-expert-tips-in-maintaining-your-roof/
With proper installation, a roof can last decades without the need to be replaced. If you want your roof to last as long as possible, consistent maintenance is required. Here are some expert tips any reputable Dallas roofer would recommend keeping it in pristine condition.
Regular Inspections
A professional roofer in Dallas will offer inspections as part of their service to homeowners. For many, inspecting your roof is either burdensome, or you are not entirely sure what to identify. Looking out for compromised shingles, locations where there is extra moisture build-up, and other possible areas of concern are all part of a roof inspection. Climbing up on a roof isn't an option for many, so they opt to hire a professional instead.
Keep It Clean
Keeping your roof clean is often an overlooked part of maintaining a roof. Without proper cleaning, a roof will start to grow mold and algae. If you leave it untreated, mold can create some significant damage to your roof. Schedule an appointment with a power washing company to prevent unwanted issues. Also, a clean roof looks much better than a dirty one.
Don't Forget The Gutters
Ignoring gutter cleanliness is also another forgotten maintenance requirement for the functionality of your roof. You can risk some issues with your home's foundation if you don't clean your gutters at least on an annual basis. Again, almost any Dallas roofer will offer gutter cleaning as part of their service options.
Maintain Nearby Trees
Trees can be a significant issue for any roof when they start to grow too close to your property. Heavy limbs can not only fall on your roof, creating damage, but the branches can also break off causing harm to your shingles. Also, leaves come off trees and clog up your gutter system. Make sure your nearby trees are routinely trimmed and remove overhanging limbs immediately.
Replace Caulking as Needed
You have flashing on top of your roof that will prevent against possible water leaks. Part of a roof's inspection can be ensuring the caulking around flashings is doing its job. If necessary, apply new caulking as needed to prevent water intrusion.
Hire A Reliable Roofing Contractor
An expert roof in Dallas should be able to meet the concerns for all homeowners. Many good reasons exist to hire a professional but having the peace of mind in regards to your roof is a priority for many individuals. A roof is a significant investment, so it is a priority for most people to have it last as long as possible.