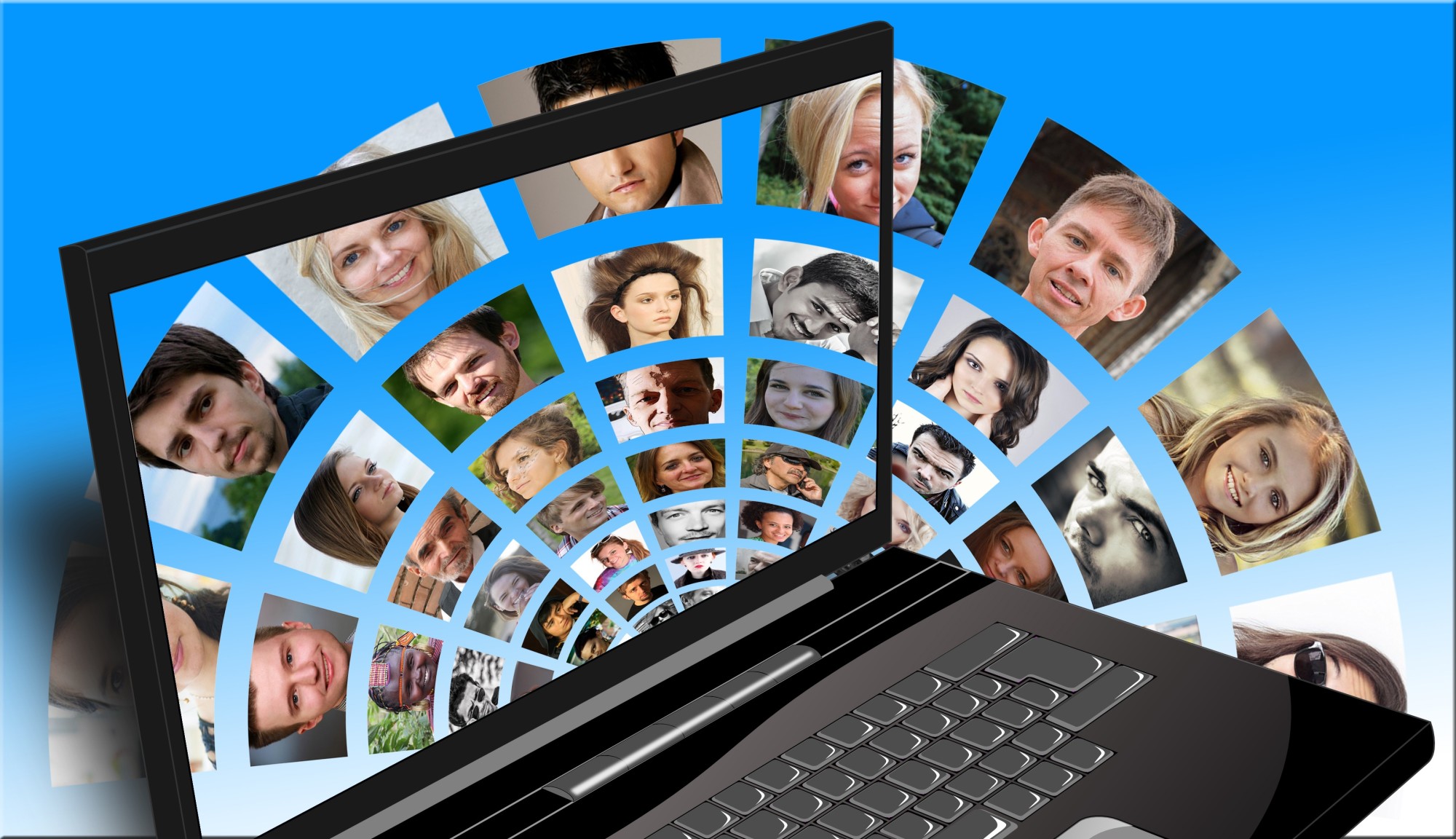 The Complete Experience: 7 Tips to Create a More User Friendly Website
Originally posted on https://psdlearning.com/2602/the-complete-experience-7-tips-to-create-a-more-user-friendly-website/
Your website is the foundation of your marketing efforts. It's the main hub that describes your brand's aesthetic, culture, and values for current and potential visitors. But in order to have a successful website that draws in high, consistent traffic, you need to create a user-friendly website.
Read on for our top eight tips on how to create a website with a positive user experience!
What is User Experience?
User experience is the behavior consumers exhibit when they browse and interact with a website. According to Peter Morville, a pioneer in the UX field and a UX consultant for Fortune 500 countries, there are seven factors that describe user experience:
Useful
Usable
Findable
Credible
Desirable
Accessible
Valuable
Good user experience needs to be incorporated in every facet of your business, from the company structure to the products or services you offer. Your website is the foundation of all your marketing and branding efforts.
A well-designed user experience will build trust and rapport with current clients and draw consistent traffic for new leads. Improved user experience provides a near-frictionless way for visitors to be guided through your conversion funnel.
1. Understand People's Navigation Habits
You need to understand website visitors' behavior in order to improve their experience.
If you have a long-form page, scroll maps help you see where people stop scrolling or locations on the page where there's less activity. Hot spots will appear a darker red while inactive areas will appear blue. This information will help you decide what areas need improvement so that activity is even throughout the page.
You can begin A/B testing with the changes you make for more efficient improvements. Experienced UI/UX designers know that this is an essential part of making user experience decisions.
2. Determine Specific CTA's
You want to decide on specific actions you want your website visitors to take when they land on a certain page of your website. For instance, if they start on the home page and you want them to check out your current services, you'd want to create a call-to-action button that prompts users to click on it.
It may be tempting to include multiple CTA's on one page, but this isn't recommended. One CTA button is best because each button guides visitors down a specific roadmap, which eventually leads to your contact page or a page where they can make purchases.
3. Responsive Web Design
Responsive web design is more important than ever before. In fact, 56 percent of consumer traffic to top US websites are accessed through mobile devices. Having a website that isn't mobile responsive is detrimental to the user experience, and your bounce rates will increase.
4. Fast Loading Times
You want to make sure that your website loads as quickly as possible for your visitors. Kissmetrics states that 40 percent of people leave a website if it takes more than three seconds to load.
Those visitors who leave your site due to slow loading times could have been potential clients. Even if they already were clients, they'll be less likely to interact with your website in the future.
Even a one-second delay in page load time will cut your conversions down by seven percent. You can increase your website's loading speed by:
Using adaptive images
Evaluate plugins
Combine images into CSS sprites
Compress your content
Minify JavaScript and CSS
Review hosting package
5. Use White Space
Although valuable content on your website is necessary, you don't have to fill all the space with data. This is because your visitors can become easily overwhelmed by the sheer amount of visuals on the page.
Worse, too many images, links, text, and content may make it more confusing for visitors and navigation won't be immediately apparent. Knowing how long people expect pages to load, their patience when it comes to difficult-to-navigate websites is equally short.
White space helps lessen this visual overload. Not only will your pages load faster, but it will also create a clean aesthetic that welcomes new visitors.
6. Understand Your Visitors
In order to make informed, impactful design decisions for your website, you need to understand who your audience is. Your website should be a tailored experience for your specific audience – it's impossible to please all of your visitors.
Conduct market research to determine the demographics of your audience. Ask yourself:
How old are most of our users?
What gender do they identify with?
Where are they located?
What operating system and browser do they use?
What is their annual household income?
7. Optimizing 404s
As you tweak, restructure, and build more content for your website, it's inevitable that you'll delete old content or change the URL structure of your pages. When this happens, new visitors to your site who want to navigate to old pages will instead encounter 404 pages.
These are essentially dead pages – there's no direction of where to go next, so the user will be forced to go back or simply exit your website.
Improve your user experience by creating detailed 404 pages that give clear directions about where to go next. Successful 404 pages contain succinct copy to tell the visitor what's going on and link to other pages so that the user isn't stuck.
Characteristics of a User-Friendly Website
You should know by now the importance of a user-friendly website. A website that's focused on the user experience will draw in consistent traffic and build rapport with current clients.
Continue reading the blog for more ways to improve your website!