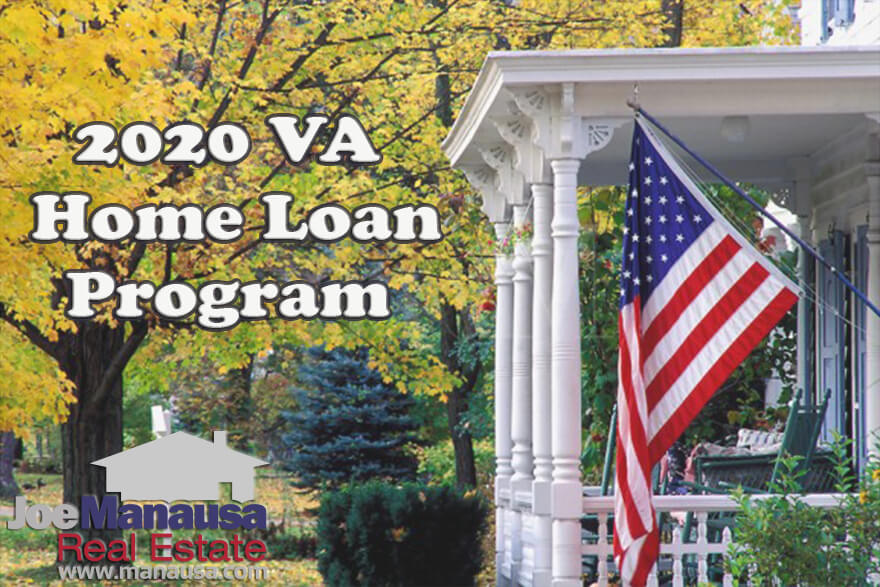 The Biggest Change For VA Loans In 75 Years
Originally Posted On: https://www.manausa.com/blog/va-loans-for-veterans/
If you have access to a VA Loan, then you are going to be blown away with the news that I have for you today.
The VA Home Loan Program began in 1944 as one of the benefits of the GI Bill of Rights. It bestowed upon those who served a guarantee to get financed for a home, and today I want to tell you about the greatest change in the 75-year history of the VA Home Loan Program.
The VA Home Loan Program is not just for veterans, it actually works to aid homeownership for people who have or have had an active role in supporting the US military services.
Who Can Get A VA Loan?
The VA does not lend money, rather it does even better. It provides a guarantee to private lenders who make the loans.
The "guarantee" works to ensure that any VA loan funded has a portion of the loan that will be repaid by the VA if the borrower defaults, thus the lender typically has zero risk placing the loan.
VA loans are accessible for veterans, active duty service members, current and former National Guard and reserve members, and surviving spouses. All elible applicants will need to get some paperwork from the VA, but your local lender can help you out with that.
Should you lock-in a rate with your mortgage lender?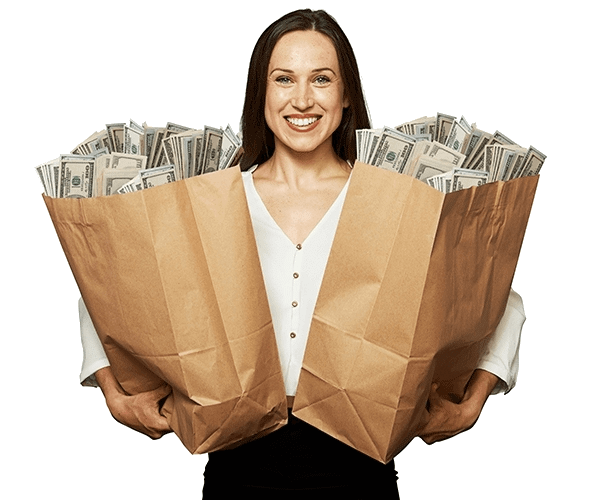 Shopping for "money" is tough, there are tips and tricks you should know, like "when to lock your rate."
The best way to find out is to discuss your present needs and compare them to current conditions in the mortgage market. You need to speak with an expert, somebody you can trust.
Simply provide your contact information below and we will help you evaluate the best time and way to utilize a mortgage interest rate lock.
Seniors Should Use (Another) VA Loan
Did you know that you can use a VA loan more than once? It's the gift that keeps on giving. These loans can be used over and over and over, and they can also be used to own more than one home at a time in limited circumstances.
Seniors who have used a VA home loan in the past often think that the loan is a "one and done," but that is not the case! When you sell a home that was financed with a VA loan, you can purchase the next one with another VA loan. And most oftentimes, you should! The VA loan is often the best choice for those who qualify.
The Big Change For VA Loans In 2020
So now that we understand the group of people who can use the loan (and how often that can be done), let's zero in on the great news that will have the largest impact on loans for veterans in 75 years.
As of January 1, 2020, the loan limit on VA loans has been removed! That's right, if you are a veteran, there is a 100% loan for you on any home for which you can afford the monthly payment. Now before you begin to think this means all veterans are going to start buying homes they cannot afford, I want to encourage you to see the real benefit of this new program entitlement.
Veterans should STRONGLY consider refinancing their homes and pulling out equity. Somebody who purchased a home near the limit several years ago now very likely has tens or even hundreds of thousand of dollars of equity, especially those that used the VA loan to buy a home above the VA loan limit (meaning their VA loan required a down-payment).
Today's current VA loan rate of roughly 3.25% is incredibly low, and if you have debt of any other type (car loans, credit cards, etc.), you should consider using the equity in your home to satisfy other non-tax-deductable, higher interest loans.
Of course, if you or your spouse served in the Military, you can always use the VA loan to purchase a luxury home if that falls within your budget. If you buy your dream home today with a low-interest rate loan, ten years from now you'll look back and realize how smart you were (are)!
Whether buying or refinancing, the benefit of these loans versus all others is unquestionable. Take the time to discuss your options with a lender, don't just write this opportunity off while interest rates are so low. If you have any further questions on VA loans, you can give us a call at (850) 366-8917 or drop us a note and we'll help you with any of your specific Tallahassee real estate needs.
As a local born and raised in Tallahassee with a focus on customer service, I promise you'll find great success when working with Joe Manausa Real Estate, just as have our past customers. You can thousands of their reviews reported on Google, Facebook and Zillow right here: Real Estate Agent Reviews Tallahassee.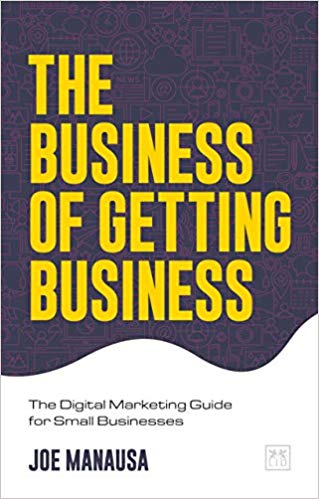 Have you heard about my new book "The Business of Getting Business?" It's a comprehensive guide for small businesses to help them make the move to digital. For those of us who want to survive and thrive in a world where large corporations are taking over, it is a must-read.
You can find it on Amazon (It will be published in Feb 2020, reserve your copy today at a pre-published rate).