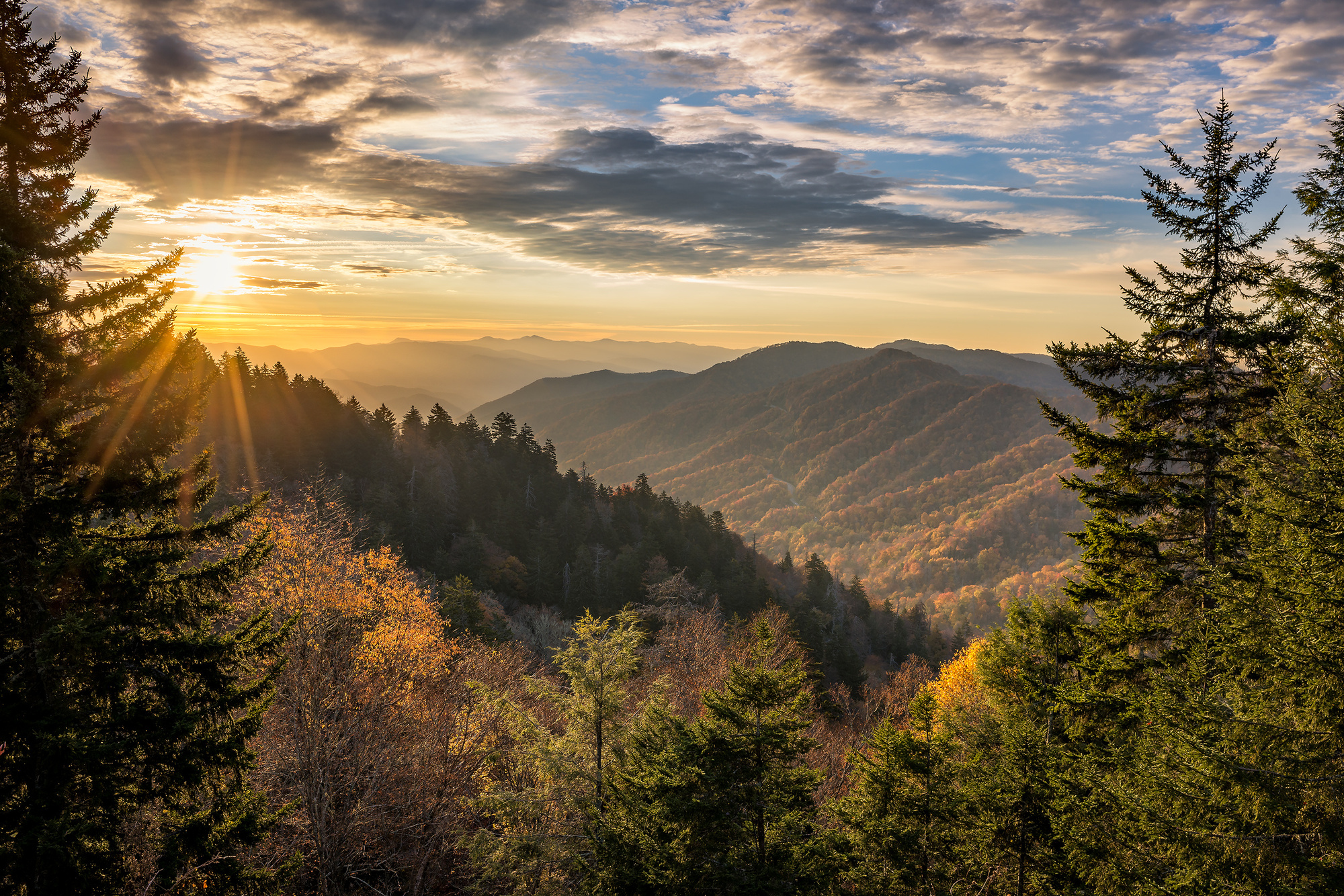 The 5 Best Places to Live in Memphis, TN (And Why They're So Great)
Memphis, TN has a perfect balance of history and contemporary attractions. The city is home to dozens of eclectic neighborhoods, each with its own unique features. But which one is the best choice for you? 
Find out the five best places to live in Memphis and how to pick the perfect neighborhood for you. 
1. Midtown 
If you want to be in the heart of the city, Midtown is one of the best areas to live in Memphis. It's known as a funky, artsy area, and is the most diverse neighborhood in Memphis. The area is a fun mix of stately homes with wraparound porches and chic urban apartments. 
The bar and restaurant scene is as diverse as the residents. You can find everything from classic southern cuisine, Korean-style ramen, to a fried tofu buffet and upscale Italian fare, all on the same street.  
As an added bonus, Overton Park is located within Midtown. It's a 342-acre public park with a natural forest area, running trails, a dog park, lake, golf course, the Levitt Shell amphitheater, and of course, plenty of green space. 
2. Bartlett
Bartlett is a suburb of Memphis, located just 20 minutes away from downtown. Bartlett has become a favorite among growing families, thanks to its large homes and spacious yards. 
The Bartlett City School District is also highly rated and the area boasts a variety of local family-friendly activities. There are tons of parks and green spaces that are perfect for family walks, bike rides, and picnics. 
The Barlett Station Farmers Market and Bartlett Performing Arts & Conference Center are two must-see spots for residents and visitors alike. 
3. Cooper-Young
The Cooper-Young historic district is maybe the most iconic neighborhood in the city. Its 1920s bungalows are bordered by colorful mom-and-pop coffee shops, trendy restaurants, and lively neighborhood pubs. If you're looking for a taste of the hip, city life, Cooper-Young is for you. 
The neighborhood has a relaxed vibe. You can find authentic Irish pubs, craft breweries, farm-to-table eateries, and the city's most popular vegan diner. 
Rental properties in this neighborhood go for around $680 to $1,050, depending on what you're looking for. There's a place for everyone in this vibrant, eclectic neighborhood. 
4. East Memphis 
East Memphis is about 20 minutes east of downtown and features a wide swath of neighborhood and quiet communities. This is one of the best places to live in Memphis, TN for families.
In this neighborhood, you'll see a mix of apartments, townhouses, bungalows, and 1950s ranch-style homes. It also has many commercial retail outlets that aren't found downtown. 
East Memphis is also home to the Children's Museum of Memphis, the Memphis Zoo, and the Memphis Botanic Gardens. All of these places boast a wide array of family-friendly activities for kids and adults of any age. 
5. South Main 
South Main is among the more expensive neighborhoods in the city, but it comes jam-packed with things to do. Also known as the South Main Arts District, this trendy neighborhood is home to galleries, casual and upscale restaurants, and the city's largest farmer's market. 
Upscale condos have been popping up all across South Main in recent years. As an added bonus, the last Friday of every month is South Main Trolley Night, where galleries and shops host art receptions and public parties. These festivals also include live music in Memphis, TN. 
Check Out the Best Places to Live in Memphis
Now you know the five best places to live in Memphis and who they're perfect for. You'll have a better time selecting the optimal area for your family!
Check out our other articles to learn more about choosing the right neighborhood for you and your family.