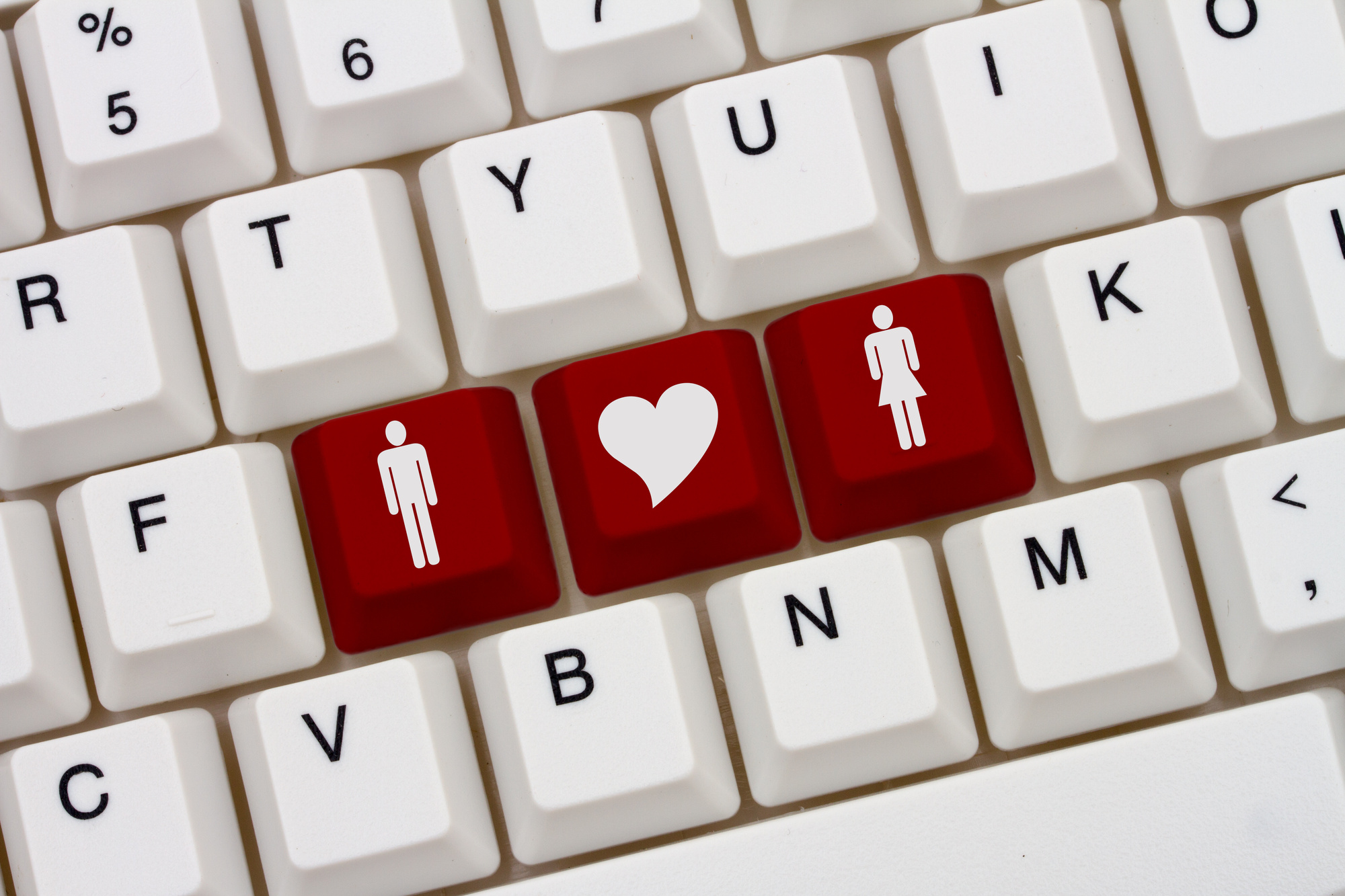 The 4 Best Jewish Dating Sites for 2019
There are an estimated 13,860,000 Jewish people spanning the globe according to the Pew Research Center.
But despite those big figures, it can seem like finding your perfect match is almost impossible.
Are you looking for true Ahava? Be sure to start by checking out the four best Jewish dating sites below.
1. TheJMom
In Jewish culture, dating is very much a family affair. Familial involvement can be traced back to a centuries-old practice known as The Shidduch, which was a matchmaking process in which families came together to pair up their children.
While time has passed, the practice is very much alive, albeit in more modernized forms.
TheJMom is a modern-day spin on Shidduch, as singles aren't the ones setting up the dates — it's the parents.
While the site is sure to ruffle some feathers, you can at least rest assured that your family will like whoever you bring home for Passover.
2. JDate
Though it's far from the only Jewish dating site on the market, JDate holds a 95% approval rating from Date Perfect.
Aside from that, it the honor of being the largest. According to DatingSiteReviews.com, the site currently hosts around 86,000 paid members.
Of course, when you factor in the free memberships, the figure is likely much, much higher.
Any Jewish single looking to dip their toe in the waters of online dating would do well to start with JDate.
3. JSwipe
Tinder is fun for a quick hook-up, but it doesn't often offer much in the way of long-lasting relationships. With that said, it's easy and fun to use user interface makes it a blast for singles.
Thankfully, JSwipe understands your dilemma. They've created a perfect alternative — complete with swipe-based matching.
Even better, it allows you to better limit your criteria. You can choose from individuals who do or don't keep Kosher and pick from a list of denominations.
4. eHarmony
Though eHarmony isn't an exclusively Jewish dating site, it is one of the world's largest, and thus, grants users access to the widest array of potential Jewish singles.
First, it's one of the oldest and most reputable dating sites around, launching in August of the year 2000. Within those 19 years, the founders of eHarmony have tinkered with their algorithm to help its users find better matches.
Second, it features one of the more robust profile systems. Users can set criteria to help them find matches based on a variety of interests and beliefs, including religion.
So for all intents and purposes, it's possible to use the powerful algorithm of eHarmony to find another Jewish single
Find Your Soulmate on The Best Jewish Dating Sites
If you're looking for the best Jewish dating sites, look no further. These four sites are sure to help you find the partner of your dreams.
So what are you waiting for? Sign up with one of these great sites today and meet your match!
Ready to get your profile started? Check out our guide on how to maximize your profile's potential and get more matches!