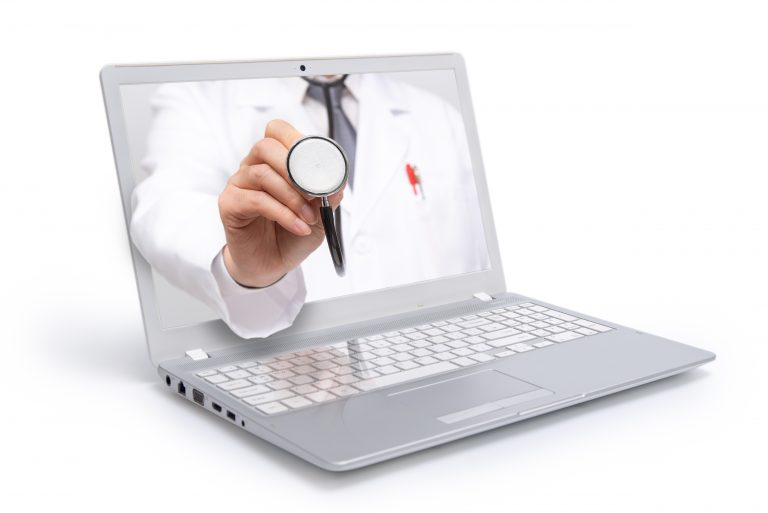 Telehealth Services at Unmatched Value and Convenience
Photo From shutterstock
Originally Posted On: https://mdcallu.com/convenient-telehealth-services/
Have you ever sat for 45 minutes in a physician's waiting room with a sick child, wondering if simply being there and exposing them to other sick kids would only make the condition worse?
Have you ever started having symptoms on a Friday and had to just tough it out through the weekend, hoping to see a doctor as soon as possible the next week?
Have you ever needed a specific prescription refilled, but still had to leave work early to make an in person visit to your doctor so you could wait for 30 minutes for them to write a script?
Have you ever cringed at paying a $200 copay just for a first consultation to explain your symptoms to a dermatologist?
With rising healthcare costs and constantly overworked doctors, patients are turning to alternate solutions—such as telehealth— for better, more efficient care. Online video chat platforms and state-of-the-art, secure mobile apps are making it possible to take non-emergency medical visits online.
The use of telehealth services is on the rise, and it is expected that by the year 2025, there will be more virtual doctor's visits than face to face ones!
3 Benefits of Virtual Healthcare Access via Telemedicine
Did you know that up to 70% of health conditions can be treated remotely? It's no wonder both patients and healthcare professionals are finding great value in the ability to connect online. It's an option for quality patient care that is not only convenient, but also affordable.
Quality
Access to thousands of Board Certified physicians
See the same doctor every time if you prefer
Have your information sent to your existing primary care physician so all your medical files are organized
Convenient

Access to physicians 24/7, 365 days per year
Get care from the comfort of your own home
Request an appointment with a bilingual doctor
Text back and forth with your physician after an initial appointment to update symptoms or ask questions
Talk to a doctor on the go, from wherever you are
Affordable
Cover a family (of up to 6) for just $24.99/month
No copay on primary care, pediatricians, or dermatology
Save up to 80% on prescription costs with a discount pharmacy card
Low copays to see psychologists, psychiatrists, and certified counselors
Here's How a Virtual Doctor's Appointment Works
Once your membership is set up, using your access to our vast networks of physicians is easy and convenient.
Login into the MDCallU app from a computer, phone, or tablet
Select a doctor and choose an appointment time
Provide basic information about your symptoms and anything else you want your doctor to know
Typical wait time is 15 minutes or less
At your appointment time, you'll be invited to a video chat
After a virtual visit, your doctor will be able to diagnose your symptoms, prescribe medication, and send prescriptions to a pharmacy of choice
That's it! No more waiting rooms or office visits. This simple system meets all of your non-emergency medical needs right from the comfort of your own home.
Revolutionizing Affordable Healthcare Access
Technology is changing everything…including how we receive health care! With the convenience of online visits and the affordability of telehealth services, investing in a subscription to a trustworthy, quality telemedicine provider is a no brainer.
Whether you are currently uninsured or you're looking for a supplement to a high deductible health insurance plan, telehealth can meet your needs with quality, cost-effective care.
Get more information about how telemedicine works, and get your questions answered! If you're ready to schedule an appointment, we have doctors online and ready to help you right now. Get started with this simple form or call today at (888) 208-9055.