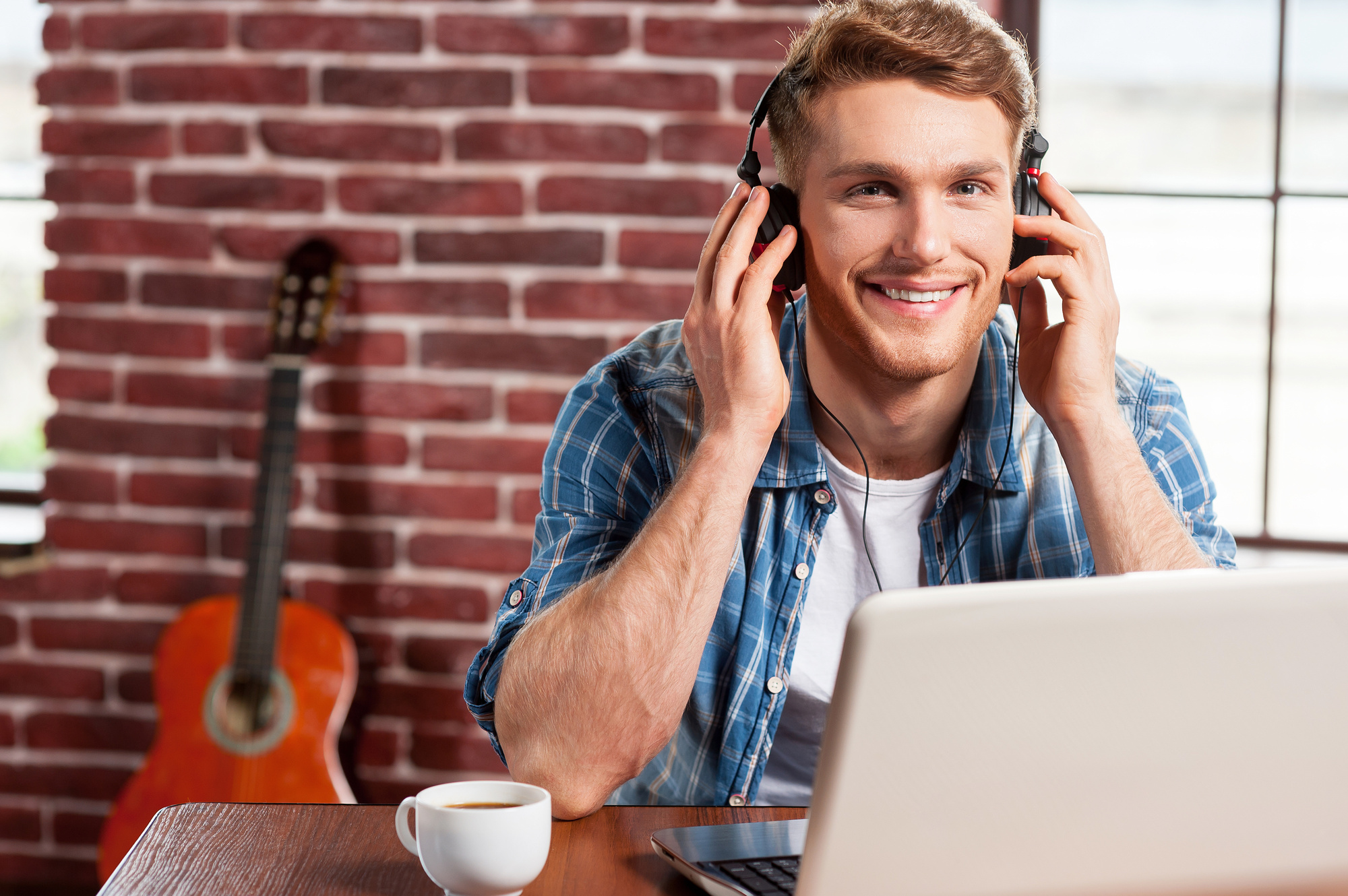 How to Submit Music to Blogs (and Start Making Money)
It's a great time to be alive for music lovers everywhere. We have access to an infinite library of different artists and genres to choose from thanks to the internet.
However, for those independent artists who are trying to get their name and music out into the world, the competition can be fierce. So, how do developing artists stand out and keep themselves from being drowned in a sea of emails and mixtapes?
Well, it takes hard work and strategic planning, but it's possible to get the attention you're seeking through a simple and organized approach. If you are choosing to submit music to blogs with a high traffic rate, below are a few things to keep in mind when you decide to reach out.
Solidify Your Brand
Before you decide to put yourself out there, it's important to have a full understanding of who you are as an artist. Branding is a crucial piece in making yourself memorable.
Branding yourself is a lot like putting together a puzzle that represents your artistic identity. Putting together certain pieces such as a certain font, color scheme, symbol, sound, style, or personality can cohesively create a theme in your music and artistry.
A solidified brand will show music blogs that you're serious about making music your career. The confidence you have in knowing who you are and how to professionally represent yourself will help you stay clear of the dreaded email trash bin. And hopefully, you'll get a positive response.
Research Before You Submit
After you're confident in how you represent yourself to your audience, it is important to put in some extensive research before you submit music to blogs.
Reaching out to a website that promotes only rappers when you are a wedding band, such as David Rothstein Music, is completely irrational, right? Well, it happens all the time. That's why it is important to make sure you're not wasting your time and energy on a website or blog that doesn't reach out to the same demographic as you.
Before committing to sending your art to someone, you should look for certain things they promote, the most important being genre. Once you've decided that the music blog you're interested in is right for you, then you can move forward with trying to get their undivided attention.
Create a Sales Pitch
After you have decided to submit music to blogs that feel like a right fit for you, it is then time to work on a simple, yet professional email that will help you sell yourself to the reader/listener.
The first thing you will want to focus on is the music, of course. You will want to give a brief introduction to the song(s) with the title, an educated comparison on who/what it sounds like based on your musical inspirations, and the story behind the song(s).
Once the music has been presented, it is a good idea to give a story of yourself as an artist. For instance, you may want to include a little bit about where you came from, your musical background, any amazing opportunities you have had, who inspires you the most, and why you were drawn to music as a career path.
Giving insight into your creative background allows the blog to personify the artist behind the email address and put a personality to the music they're listening to. The artistry of music is all about the heart, soul, and story. If you have a captivating sales pitch that includes all of those, then you're sure to stand out from the crowd.
However, when you are writing your sales pitch, be careful to not write a novel. Yes, the reader/listener is interested in who you are as an artist, but they also have a lot of submissions to sift through. Telling them about how you wrote your first song when you were five because your dog died will be completely irrelevant to who you are as an artist today.
Keep it short. Keep it simple. Keep it unique. Keep it relevant to who you are today.
Sending the Right Format
When you submit music to blogs that may have an interest in promoting you, it's extremely important to know what kind of format they will accept your music in. You will look pretty foolish and get a first class ticket to the trash bin if you send music in a format that they can't play or don't accept.
Depending on the type of website or blog you are reaching out to, there are many different formats that could be accepted. They may have it listed on their website, but if you're unsure, it would probably be a smart decision to shoot them a quick email asking to clarify the types of formats they accept just to be on the safe side.
Here are some different formats different outlets will accept:
Radio
Hardcopy CDs
MP3s
EPKs with download links
Blogs
Embedded music player
Videos
CDs
Digital Press Kits
Festivals
Digital press kits
CDs
Hardcopy press kits
Record Labels/Producers
CDs
Press kits
Videos
Streaming links
Taking the Risk
Making the decision to submit music to blogs is a huge step for any aspiring artist. Once you have a solid confidence in your artistry and branding, then the only thing left to do is take the plunge in getting your name out there.
Even if you don't receive any feedback from the first few times you make a submission, don't give up! Take each refusal as a chance to improve your approach. Any famous musician you know of today had been turned down many times before the right person found them.
The music industry is all about hard work, making connections, and taking risks. The story you submit in your sales pitch could be the beginning of a much longer fairytale if you play your cards right.
Consider this article as an outline for your success. Take suggestions, take risks, and always stay true to your music. And if you have a music blog yourself, be sure to check out our tips on how to promote it to your fans.