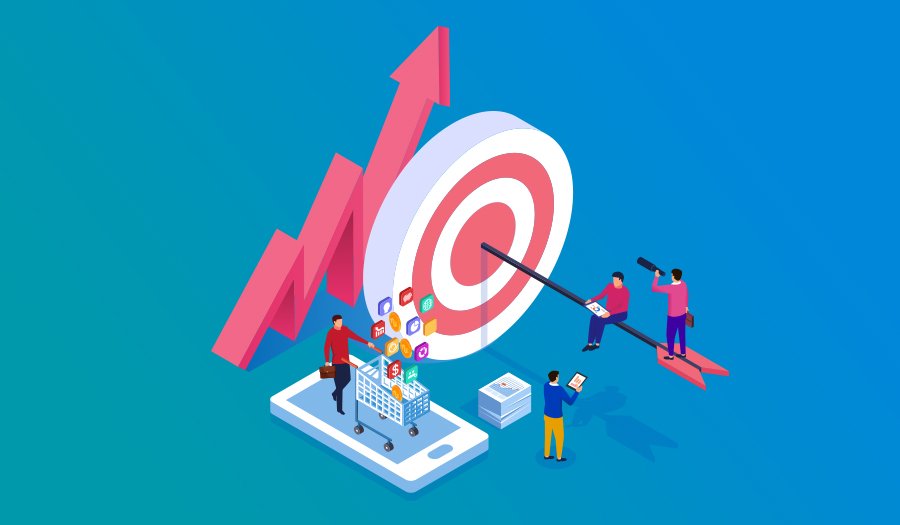 Specification Management Transforms Retail
Photo from tracegains
Originally Posted On: Specification Management Transforms Retail (tracegains.com)
It's the dawn of a new era for retailers. Millennials and Generation Z are educated, tech-savvy, and eager to share their feelings about retail and product experiences across multiple social networks.
Whereas large retailers remain focused on building a more curated customer experience, smaller operations are tackling how to scale more efficiently. And all retailers want to determine the best balance between online and physical storefronts.
Food Industry Retail
Based on Refrigerated and Frozen Foods research, higher transportation and commodity costs will keep driving prices higher. As a result, retailers are keeping a close eye on inflation to remain competitive in a changing environment.
And that's just the beginning. A report from Label Insight and the Food Marketing Institute (FMI) showed that 75% of consumers would switch to a brand that provides more in-depth product information, apart from what's on the label. Less than 40% of shoppers felt that way in 2016.
Coping with Multiple Market Pressures
As brand owners, contract manufacturers, and suppliers grapple with multiple market pressures, it's critical they cooperate more effectively to increase response times. We held a roundtable discussion with retail customers and suppliers to identify pain points and uncover ideas for progress.
A recurring issue that emerged was how unnecessarily difficult it was in the past to track and approve raw materials and manufactured goods as they moved along the supply chain – all while ensuring the required documentation was in order.
Supply Chain Visibility
They're not struggling anymore. With TraceGains, automated workflows and alerts ensure that necessary tasks happen while documentation and information exchange is digitized and readily available. They now have a complete audit trail, with data that drives dashboards and reports for valuable insight into supplier performance, compliance, and more, providing the supply chain visibility needed to manage risk and drive process improvement.
Specification Management can make a difference, making it possible for supply chain partners to co-author specifications while automatically tracking all the exchanged data. This new approach to specs presents a game-changing opportunity for retailers to streamline how they do business and thrive in a progressively crowded market.
Specification Management lets store brand owners draft and publish raw material and finished goods specifications to fast-track new product development. The system combines customer requirements, internal input and judgment, and practical supplier capabilities to provide a spec design baseline. Data exchange is simplified and consolidated in a single location, with automated workflows and alerts available for internal and external stakeholder updates and approvals.
Join TraceGains for a webinar to learn how networked Specification Management allows teams to create, publish, and update raw material and finished goods specifications in a single networked platform. Register here.