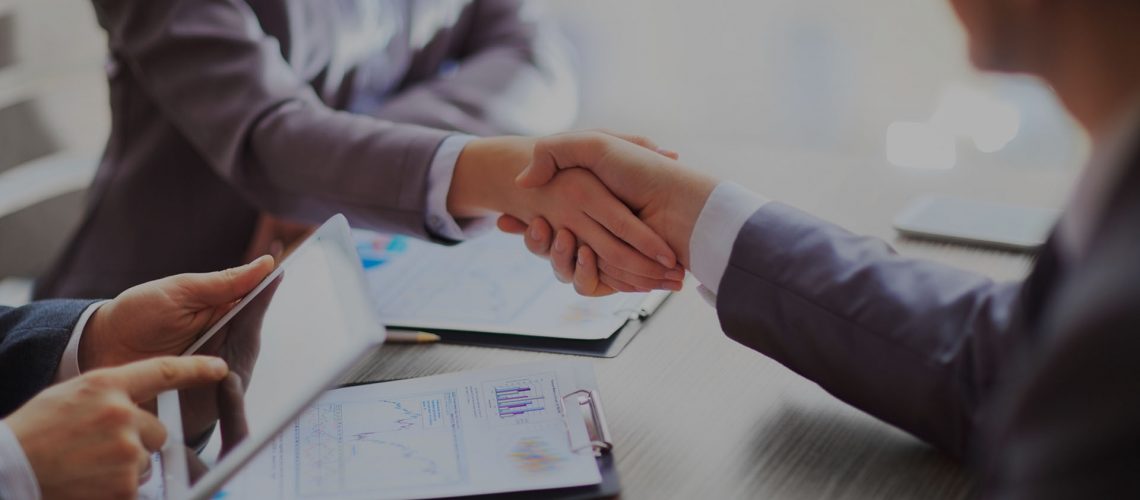 Should I hire a Public Adjuster?
Originally posted on https://oceanpoint.claims/blog/should-i-hire-a-public-adjuster/
Why Policyholders Should Hire A Public Adjuster
Homeowners should obtain the services of public adjusters for several reasons.  The larger the loss, the greater the need for the guidance of a skilled public adjuster, make no mistake, people need assistance with small claims too.  It is important to find find a public adjuster with several years of experience to represent your interests for your particular type of claim. The public adjusters at Ocean Point Claims Company have worked for the insurance companies in the past. The public adjusters at Ocean Point know how to catch the attrition of your insurance company.  We not the right places to apply pressure.
"Let's say that you're feeling like your claim will go well after you file via the phone and speak to nice sounding people. As a result, you'll think the same when the adjuster calls you. You'll probably think the same when they visit your home. Company adjusters are often courteous when they inspect claims. They return to their office and things change. Carrier adjusters have strict rules and timelines to meet. They aren't there for you. They are there to follow the company rules, which results in underpayment of claims. Ocean Point won't let that happen. We make sure they follow the true policy, the contact between you and the insurance company. We will make sure they abide by local building codes and state matching statutes.

Eli Goins, Licensed Public Adjuster
Hiring a public adjuster simplifies life, relieves worry and stress. The damage to their home is already bad enough. They don't need to have more stress and uncertainty added.
How To Locate An Experienced, Honest & Trusted Public Adjuster
FAPIA is a great starting point. Their website allows you to locate an experienced public adjuster. Association members are licensed, must maintain clean backgrounds and be finger printed. Having high ethical standards is required. All of the public adjusters at Ocean Point have undergone rigorous background checks. You can check with the NAPIA website, National Association of Public Insurance Adjusters. These checks include finger printing, background checks and they must carry a $50k bond. Always ask for their license number. You can use this tool, in Florida, to check their license status, DFS License Search. If you're not in Florida, simply Google this term, "check insurance license status [your state]".
It is important to remember that having a license alone is not a guarantee that you are hiring an experienced adjuster. Talk to them about their experience, feel them out. You may be working with your adjuster for several months and you want to make sure that you don't find out that they are not capable of handling your loss after it is too late.
Ask around. Speak to coworkers, friends, family, fellow church members, the list goes on and on. Don't just hire the first public adjuster that you see on an internet search. Check a public adjuster's online reviews. Ask for their references. Call them and check their performance and customer service.
Is It Beneficial To Hire a Public Adjuster?
Absolutely! The average person doesn't have the experience. They are not aware of strict time lines. Meeting timelines is crucial to your claim, and you. Average homeowners lack knowledge of policy. They must be able to interpret policy. Policyholders are required to meet all policy provisions. Company adjusters are there to protect their interests, not yours. Good news! You have the option to protect your own interests by retaining a public adjuster, whose responsibility is to serve you!
Statistics Tell The Truth
The statistics tell that you will receive a higher settlement from the insurance company by hiring a Public Adjuster versus going it alone and working the claim yourself. A study was conducted by OPAGGA. As a result, it was discovered that property owners in Florida received higher settlements when a public adjuster was hired. Homeowners settlements were 747% higher. Catastrophe losses were 574% larger. This is why it is a good idea to hire a public adjuster.
"Policyholders with public adjuster representation typically received higher settlements than those without public adjusters. The typical payment to a policyholder represented by a public adjuster was $22,266 for claims filed in 2008 and 2009 related to the 2004 hurricanes. In contrast, policyholders who did not use a public adjuster received typical payments of $18,659. The difference in payments was larger for claims related to 2005 hurricanes, with public adjuster claims resulting in payments that were 747% higher. However, as policyholders pay public adjuster fees as a percentage of their settlement, their net settlement would be lower than this amount."
Bankrate.com has a great article on the pros and con of using a public or private adjuster.
Public adjusters usually charge 10% to 20% of the net payout, after your deductible. If the insurance company underpays your claim by thousands, 10% – 20% isn't such a bad deal. Especially when you've been denied. 10% – 20% of something is better than 0% of nothing.
Contact Ocean Point Today
We are ready to talk about your property damage! We will help you. Our adjusters make sure that you feel like you are our only client! Call us at 888-824-1306 or visit our website.