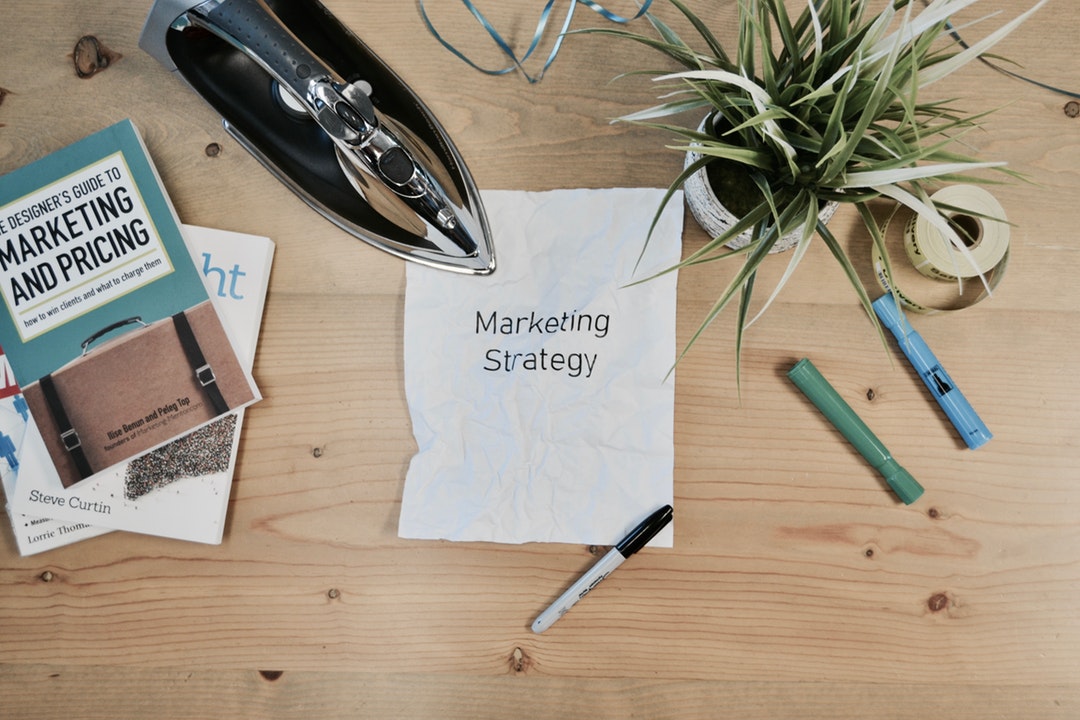 Selling Sparkling Smiles: 8 Social Media Marketing Tips for Dentists
So you've finally caved; you've given in and decided to wrangle the endless benefits of social media marketing to boost your dental practice! That's great news.
Many assume that social media marketing is only helpful for retailers or affluent individuals–but the truth is, as far as dentist marketing ideas, social media marketing is pretty high on the list for high-impact marketing strategies!
If you're looking to grow your dental practice through social media marketing, you're already on the right track. Here are our 8 top tips on how you can make a splash in social media marketing for your dental practice!
1. Let Your Employees Lead the Charge
Your employees provide the personality and the human connection for your company. Allowing your social media presence to be one that primarily features your employees can be a special touch that makes connecting personally with your content to be a natural reaction from patients.
Highlighting your hygienists and other employees through employee feature posts and employee-led live-streams allows your followers to get to know the people with whom they're interacting in your office. It allows them to put a personal face to your practice, and it helps them feel like a bigger part of your practice overall.
At the very least, listen to your employees' opinions–and feature them on a personal level whenever possible!
2. Post New Stuff Regularly
The key to success in any social media marketing campaign–whether you're marketing dental implants or automobile leases–is establishing a regular, well-planned content calendar. No matter what you do, you've absolutely got to post new content regularly.
One rule of thumb is that posting content daily (or close to daily) is one of the most optimum ways to keep your practice in the front of patients' minds. But perhaps a better tip is that you should aim to post new content as often as you have quality, worthwhile content to post!
Planning ahead can be a huge factor in the success of your dental practice's social media marketing. Decide what you'll post and when–and determine gaps in your content plan, places where your posts might saturate your patients' feeds.
3. Drop the Clinical Tone
Your goal in social media marketing should never be to talk down to clients or make them feel uncomfortable with the professional nature of your posts. Any time you post content to social media, you should make an effort to drop the clinical tone from your practice's informational brochures and connect with your followers the way other social media content does.
Instead of posting only very clinical images and professional, informational content, take the time to put out a balanced set of posts that shows your practice's fun, personal side as well.
The occasional meme or dental-pun can go a long way toward establishing a relaxed back-and-forth with clients. Do your best to speak your followers' language–and remember, this is social media; not a presentation to the American Dental Association!
4. Keep Your Content Varied
In the world of social media, there may be nothing worse than the people who post the same sort of content day after day–come on, we get it already! The same is true for the content your dental practice puts out; it's beyond important to keep content fresh, new, and varied.
If you post a patient Q&A today, plan ahead to post a giveaway or an informational video tomorrow. If it's been a while since you posted a funny reminder to schedule a dental cleaning, it might be time!
With such high levels of competition on social media for followers' attention, it's extremely important not to get lazy or passive with the variety of content you post. You should keep followers on their toes. They should look forward to seeing what new content their dentist has posted this week!
5. Engage With Your Followers
Because of the ways in which social media algorithms are set up, the posts that receive interaction from followers are far more likely to appear on the timelines of additional followers. For this reason, it's super necessary for your practice to go the extra mile toward interacting with its patients on your page's posts!
If patients respond to your content, reply to their comments! If you're hoping to encourage interaction, end each of your posts with a question or prompt for your followers so they'll feel inclined to comment.
Fostering a conversation and encouraging engagement with your content is one of the most effective ways you can work toward growing your social media presence and the resulting leads generated.
6. Interact With Local Businesses
It may not be very high on every social media user's list to follow their dental practice on social media, but many users are extremely dedicated to supporting local businesses. Because of this, your practice may want to consider a partnership with a well-loved local business or two in order to mutually boost your followings and engagement.
You may interact with local businesses in a more passive way–with the occasional shoutout from an employee or a supportive post. But you can also partner directly with other small businesses to sponsor giveaways or promotions!
When your followers and the followers of other small businesses see your mutual support for one another, they may come to support your work and social media pages by association with their other favorite brands. Everybody wins!
7. Ask Patients What They'd Like to See
Another awesome and pretty sure-fire way to ensure your dental practice's social media posts are pleasing and exciting for your patients is to…uh…ask them what sorts of content would be pleasing and exciting for them to see…
Really, it's that simple!
Consider sending your patients off from their cleanings with a QR code or a flyer with your social media account information on it–send them directly to your page, then give them a place to tell you what they want to see!
If your patients feel as though they have a hand in your social media content, they'll be that much more invested, and your content will be that much better-suited to your audience!
8. Use the Platform to Inform
A great advantage of using social media as a dental practice is that your objective in social media marketing is always clear; you want to promote and inform!
Your social media content should never reach a point where every post is some variation of, "Hey, uh…schedule your dental cleaning!" Regard your social media posts as a platform to inform your patients! That's right; the moment they sit down in your practice's examination room is no longer your only platform to remind patients of the necessity of flossing.
Your content should contribute positively to your patients' knowledge and day-to-day lives. AKA: it should teach, inform, and make a positive impact!
Want More Dentist Marketing Ideas?
As a dentist or dental practice, the marketing possibilities are as endless as the benefits of daily flossing!
With creative dentist marketing ideas, you can establish your dental services as a part of your patients' daily life–not just an annoying check-up reminder in the mail every six months.
For more on how to properly market yourself as a dentist and other awesome digital marketing content, check out our page!