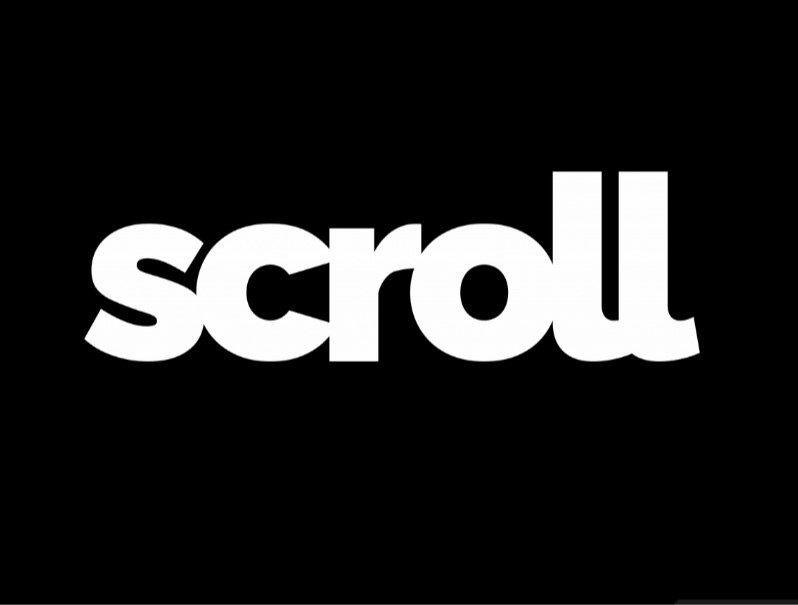 Scroll To Change How Businesses Work With Marketing Agencies, Announces Plans Starting at $400/month
Some businesses loathe working with marketing agencies due to fear of things going wrong, lack of funds to hire them, and not being fully aware of the benefits of white label marketing. Scroll is here to change how businesses view marketing agencies by delivering better results, better communication, and helping small businesses scale. Learn more here.
FOR IMMEDIATE RELEASE
Kaysville, UT, April 5, 2022— White label marketing offers several benefits to businesses, such as cutting down on marketing costs, scaling the company, and giving them access to the latest marketing software and trends. However, there is still a strained relationship between companies and marketing agencies due to fear of things going wrong and not affording high-end marketing services. Scroll, a full-service marketing agency, plans to change how businesses relate with marketing agencies by providing better results and helping small businesses scale.
The firm offers white label digital marketing, search engine optimization, web design, and paid ads services. It has announced a new offering plan starting at $400 per month to help small businesses scale. Businesses looking to get their marketing efforts off the ground, look more professional and get a good return on ad spend(ROAS) will appreciate this new offer.
"Do you want to offer SEO, but you are unsure where to start? White labeling can be painful-we know because we've been there. We make it simple through tangible results, clear reporting, saving you money, and caring about trust. We are turning from agency/corporate culture to focus on the people who make it possible. The value of the people we serve is our priority, working towards clear and personal communication with our clients. This new plan is our gift to businesses who want to scale and expand their marketing offerings,' said Dan Page, Scroll COO, and Co-Founder.
The utah marketing agency strives to make marketing easy for companies through high-quality web design and development, content creation, social media marketing, and paid advertisements. It partners with big and small businesses alike to remove the headache from digital marketing and help them make growth predictable. Business owners looking for marketing experts have their needs covered through tangible, structured deliverables for SEO and modern customer-friendly websites and convert visitors to prospects.
"We define our process in 4 ways: People, product, price, and process. Our services are about the people behind the marketing. When it comes to the product aspect, we merge ad supervision, SEO, and webs design to give your business the trifecta of digital marketing. Our rates are small-business friendly and we pride ourselves on transparent pricing. To crown the whole experience, we make our marketing process about you, with straightforward and timely communication and honest reporting," added Dan.
As seen in digital marketing case studies, scroll's success is backed up by customer feedback and good reviews. Business owners who are skeptical about word of mouth can look at what the marketing agency has accomplished for other businesses.
About Scroll: Scroll is a marketing agency based in Kaysville, Utah. It specializes in white label digital marketing, SEO, Web design and development, and paid advertising with a mission to scale small businesses and other agencies.
Contact Information:
Name: Dan Page
Organization: Scroll
Address: 1188 W Sportsplex Dr. Kaysville UT 84037, Suite #210
Phone Number:8017509675
Website: http://joinscroll.com/
Originally posted On: https://syndication.cloud/scroll-to-change-how-businesses-work-with-marketing-agencies-announces-plans-starting-at-400-month/