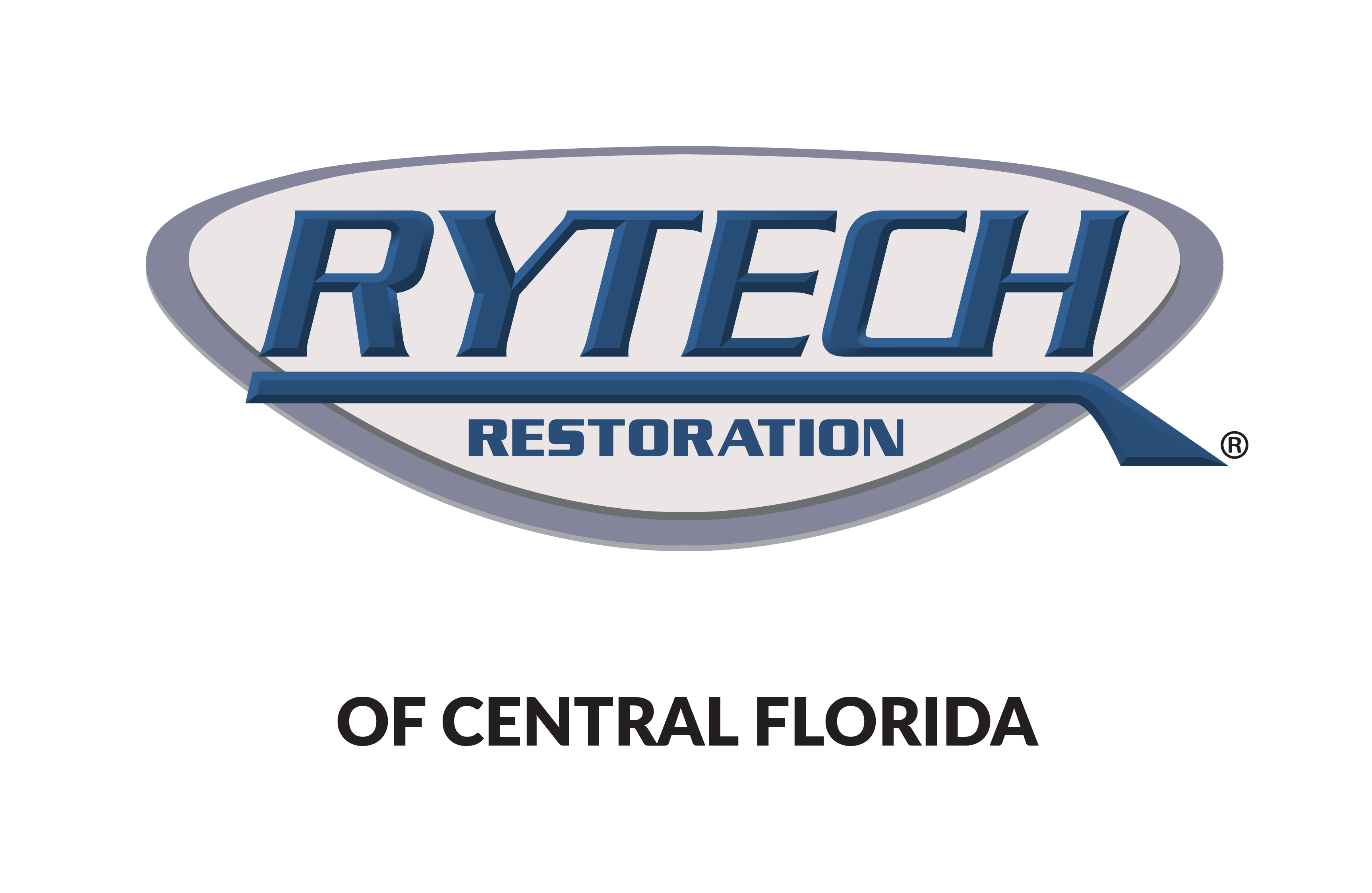 Rytech Restoration Provides Emergency Restoration Services to Those Affected by Hurricane Ian & Nicole
The locally-owned company has helped home and business owners pick up the pieces after disasters since 1995. Their specialists will offer free mold inspections, estimates, and assurance to Lakeland and Central Florida homeowners and businesses to restore normalcy as soon as possible.
FOR IMMEDIATE RELEASE
Lakeland, FL, December 20, 20222— Homeowners and business owners in Florida have suffered a double tragedy from hurricanes Ian and Nicole which occurred only 43 days apart. The government and private entities have spearheaded recovery efforts to help residents resume their everyday lives. Rytech Restoration of Central FL offers emergency restoration services to businesses and homeowners, including mold remediation, water damage repair, and decontamination. The specialists provide free mold inspections and help clients estimate how much the restoration will cost.
"Hurricane Ian and Nicole have impacted Floridians in various ways, and we are here to assure them we're in this together. With over 26 years of damage restoration service, we are the best company to call whenever disaster strikes. Our specialists can handle multiple services for large- and small-scale damage and loss. Feeling frustrated and unsure of how to get back to normalcy after such tragedies is normal. Let us help you get your property back to normal in the shortest time possible," said Elliot Padilla, Operations Coordinator at Rytech Restoration of Central Florida.
Rytech Restoration of Central FL offers residential and commercial restoration after storms, floods, fires, and other misfortunes. The technicians are available 24/7 and will provide an honest estimate of how much the repair will take when requested. Rytech is a leading disaster first responder with unbeaten knowledge, specialized tools, and an empathetic customer relations approach. Their services include the following:
● Removing molds safely and quickly
● Emergency water removal, cleanup, and repair of floors and other affected areas
● Damage repair from fire and smoke and cleaning content
As one of the best emergency damage restoration companies, Rytech is the choice of most homeowners and business owners in Lakeland, Bradenton, and Central Florida. At the same time, insurance companies partner with the company to restore the lives of their clients to normalcy.
The company's core values include fast response, empathy, and fair pricing. Its technicians are well-trained, IICRC (Mold Remediation Specialist) certified, and experienced. Furthermore, the company has several accolades, including Guild Quality, PLRB memberships, and being a preferred FMS provider.
For more information about how to contact Rytech Restoration of Central FL for emergency restoration services, visit https://central-florida.rytechinc.com.
About Rytech Restoration of Central FL:
Rytech Restoration of Central FL provides professional 24-hour emergency restoration services, water and fire cleanup, mold remediation and removal, fire and smoke cleanup, and damage repair services. It serves residential homes and commercial businesses throughout Lakeland, FL, and nearby communities. The company's technicians are certified and trained on the latest methods and industrial equipment to help quickly get the client's property back to normal. Rytech also works with clients' insurance company and bill them directly to simplify the client's work.
Contact Information:
Name: Elliot Padilla
Organization: Rytech Restoration of Central FL
Address:3928 Anchuca Dr #10, Lakeland, FL 33811
Phone Number:(863) 225-0808
Website: https://central-florida.rytechinc.com/
Originally posted On: https://syndication.cloud/rytech-restoration-provides-emergency-restoration-services-to-those-affected-by-hurricane-ian-nicole/