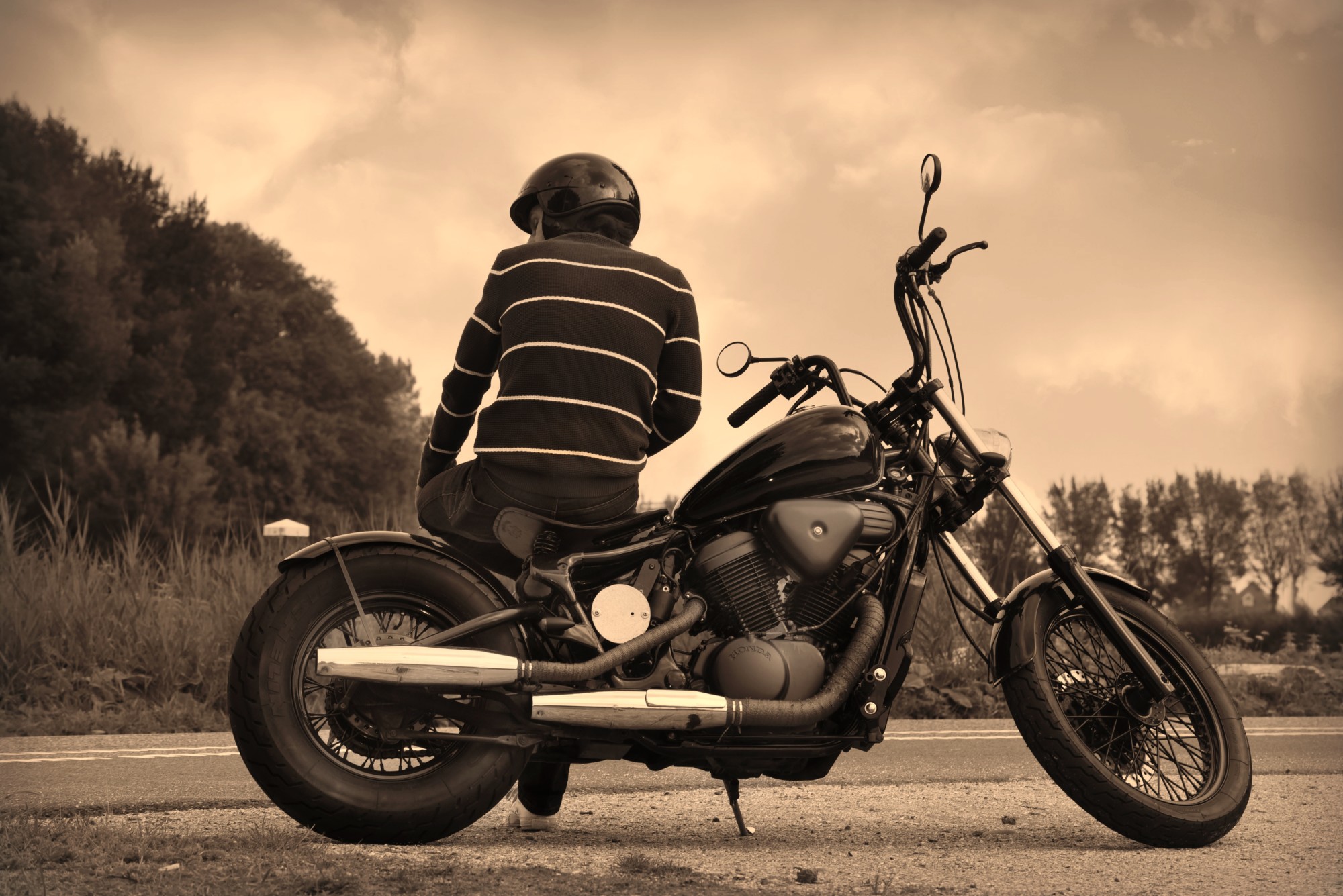 Ready for a New Ride?: How to Choose from the Best 2019 Motorcycles
The feeling of tearing down the open road on a motorcycle is one that everyone should experience at some point in their lifetime.
If you are thinking about getting into motorcycles or are already an experienced enthusiast, you should check out some of these 2019 motorcycles.
The Joy Of Riding
The wind hitting your body, the places you'll see, and of course, the adrenaline rush from the horsepower zipping you down the highway are all things we love about riding.
Ask anyone who rides, the joy of caring for and riding your own bike is something you will never want to have taken away.
The Top 2019 Motorcycles
What was the fastest motorcycle of 2019? What are the experts saying about the best motorcycle of the year? 
Read on to learn the answer to these and other questions that people are asking in the world of bikes. Of course, we'll also look into some great options if you have poor credit or no bank account yet.
Ducati Panigale V4 R
Ducati is one of the most respected motorcycles brands. For years, their name has been associated with quality, style, and power. The 2019 Panigale is no different. 
It's 998 cc, World Superbike Championship-caliber engine can deliver about 209 horsepower. This is one serious machine.
Harley-Davidson FXDR 114
It would be an insult to make a list of motorcycles and not mention Harley-Davidson. They are the de facto iconic bike of America. They're big and mean, right?
The FXDR 114 is a bit of a step in a different direction. Its decide is rather modern compared to the metal and bars we're used to seeing. This bike is still extremely powerful and handles very well. 
Indian FTR 1200
Indian was bound to have a bike on our list of most popular 2019 motorcycles. Their brand is associated with reliability and style. Year after year, critics recognize their value. 
Their retro style is extremely eyecatching. Although they are designed to perform in dirt track races, riders love them for their comfort.
The Scout is a beloved model that can go for less than ten thousand dollars. The Roadmaster and the Roadmaster Elite are more pricy but are among the most respected sport touring motorcycles on the market.
Suzuki Hayabusa
The Hayabusa is what you get when you want to give your mother anxiety. This is the bike when stupidly fast isn't fast enough.
It's big and heavy, making it ill-suited for driving slow. That won't be an issue with this bike. It goes 0-60 in 2.5 seconds and has been clocked at 198 mph (312 km/h), making it the fastest motorcycle in mass production.
Unfortunately, 2019 is the last year Suzuki will be selling the mythical Hayabusa. With this (and any other) bike, you're going to want to exercise proper caution.
Get On a Bike And Go
2019 is a great year for motorcycles enthusiasts. There is a perfect bike for everyone, regardless of your level of experience. 
Hopefully, this list gave you a good idea of some of the top 2019 motorcycles. Check out some of our other blogs for more helpful content!