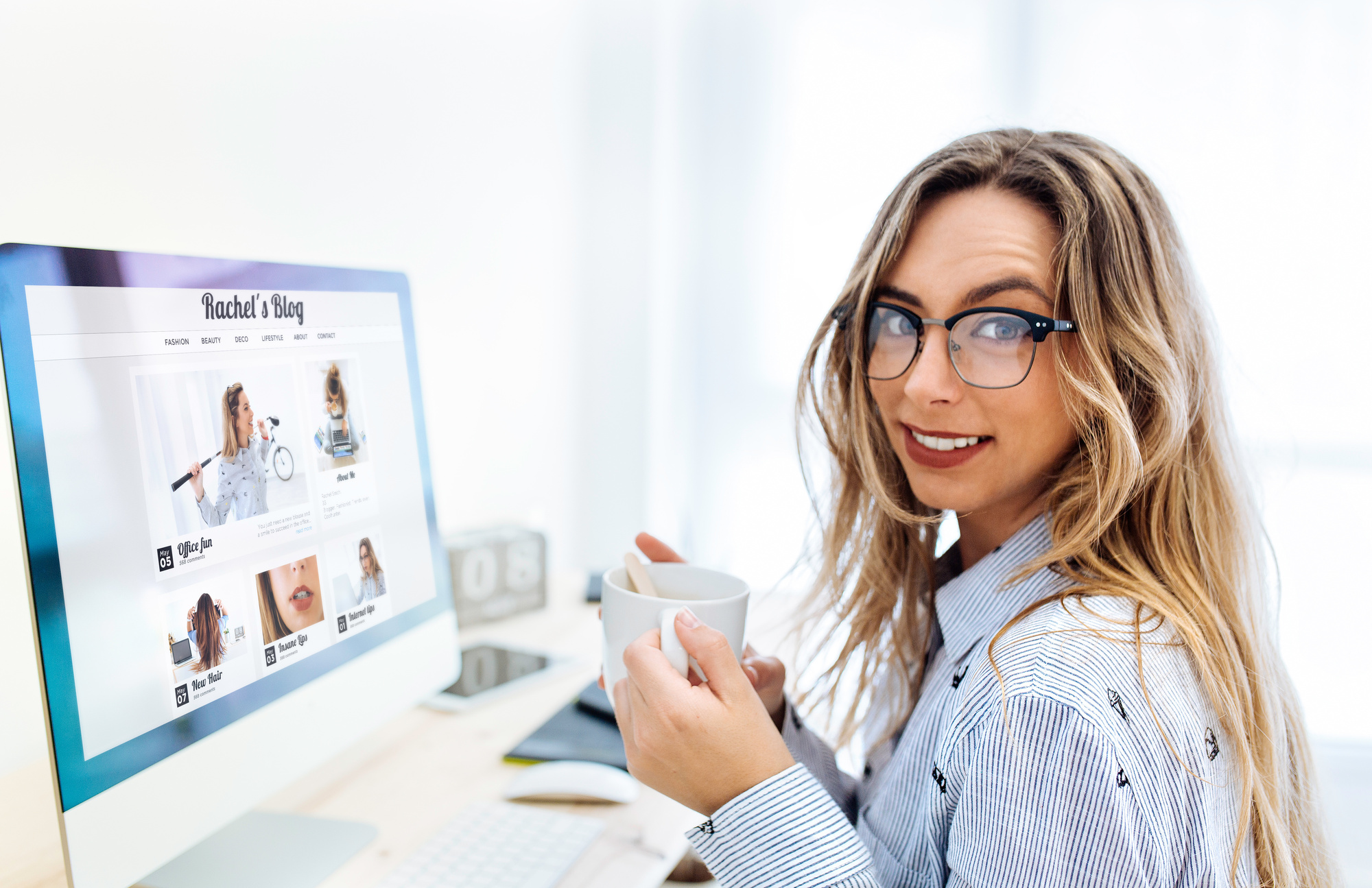 Publishing Tips That Benefit Any Type of Author
Want to know the top publishing tips?
When an idea strikes and you have a story to tell, you have to put it out there.
The problem is how can you make your hard work pay off. In 2015, there were over 720,000 self-published titles registered.
Plus, there are over 440 million blogs online.
What you have to share with the world is important. How can you make it stand out from the crowd?
Keep reading for the top publishing tips that will help you get your book or blog off the ground.
What's Your Theme?
The theme isn't the story or the content of your work. It's what you want people to learn or take-away from your work.
For example, your novel's theme may be "love always wins." It's the overarching concept that drives the characters in your book.
If your topic is non-fiction, you'll want to pick a topic that resonates. You can write about sports, but what's your spin on the blog or book that will make it stand out?
Are you writing about niche sports like curling or bobsledding?
This is something that you'll want to keep in mind as you go through the process of marketing and writing your work.
Decide What Your Outlet Is
Once you have a theme, you need to decide how you're going to put it out there. Will you self-publish a book or will you have a blog? Maybe you're incredibly prolific and you'll do both!
Books are great if you have a fictional story to tell. They're also ideal if your idea requires work from the reader. Journals, workbooks, and coloring books are all types of books where the reader needs something in their hands.
Self-publishing a book is great if you are going to do a deep-dive into a particular subject. You're able to provide a lot of detail, footnotes, and background information on the subject.
Blogs are ideal if you plan to write short pieces that are easily consumed. If you want to educate and inspire regularly about a topic, a blog may be a better fit for you.
To decide which is right for you, think about your readers. How do you see them consuming your content? Do you see them in bed with your book in their hands? Do you see them reading your content on their phones in between appointments?
Your chosen topic and your readers will help you decide what the right outlet is for you.
You Can Do Both
If your topic is best in book form, you'll want to start a blog to build a community. After all, you'll want people to buy the book.
Other people will start a blog, build a community, and leverage that into a book deal from a publisher.
Community building is one of the publishing tips we'll get to a little later in this article.
Find a Market for Your Theme
You can publish your work just to get it out to the public. However, it helps to know that there's a market for people who will buy your book or visit your blog.
For example, if you wanted to start a Moroccan food blog, you'll want to know how many people want to read Moroccan food blogs.
One way to do that research is to turn to the internet. In the digital marketing world, there's keyword research. Keyword research is important for websites that want to appear at the top of search listings. They look at how people search for information online.
Keyword research tools can let you know how many searches are done using a particular phrase and if there's a lot of competition targeting that search as well.
If you're starting a blog, you'll want to find keywords that have a moderate amount of search volume and low competition. That will give you the best chance to rank in search engines.
For book publishing, you're verifying that there's a market, so you're just looking at search volume to show that there are a need and interest for what you have to offer.
You can also do a search on Amazon.com to see what books people are buying. Look at the bestseller lists for all books and books in your niche.
You'll want to take note of book cover designs, book titles, and the reviews. When you read the reviews, look at what people say they loved about the book. Same with negative reviews. Look at what people were expecting from the book but didn't get.
Build a Community
Regardless of whether you create a book or a blog, you'll need to build a community of people who will care about your content. You can do this using digital marketing techniques.
You can start by deciding what your main hub is for your content. Think of digital marketing like a bicycle wheel. Your hub is your main point of contact for people. The spokes of the wheel drive traffic to that hub.
It could be a Facebook group, it can be a website or Instagram account.
Once you have your hub, you'll need to create ways to drive traffic to that place. You can use social media, search engine optimization, or paid ads.
Write Consistently
Out of all of the publishing tips, this is the most important one.
Even though there are so many blogs and books out there, there are still so many wonderful ideas that haven't been written.
That's because writers feel that their ideas aren't good enough or their work needs to be perfect. Many people also fear that they'll get a negative response.
All of those may be true. However, your belief in your idea has to rise above that.
The only way to rise above that is to take action every single day.
Set aside quiet time to write every day for at least an hour. You'll be surprised how much you can accomplish.
Publishing Tips for Your Great Idea
Your ideas can help people solve a problem, make them laugh, or provide an escape.
Unfortunately, just having an idea and putting it out there isn't enough. You have to know whether people are interested in your idea and build a community to drive sales.
ArticleCity is a resource that will help you navigate digital marketing, so you can build a loyal following of potential buyers.
Check out our blog today.