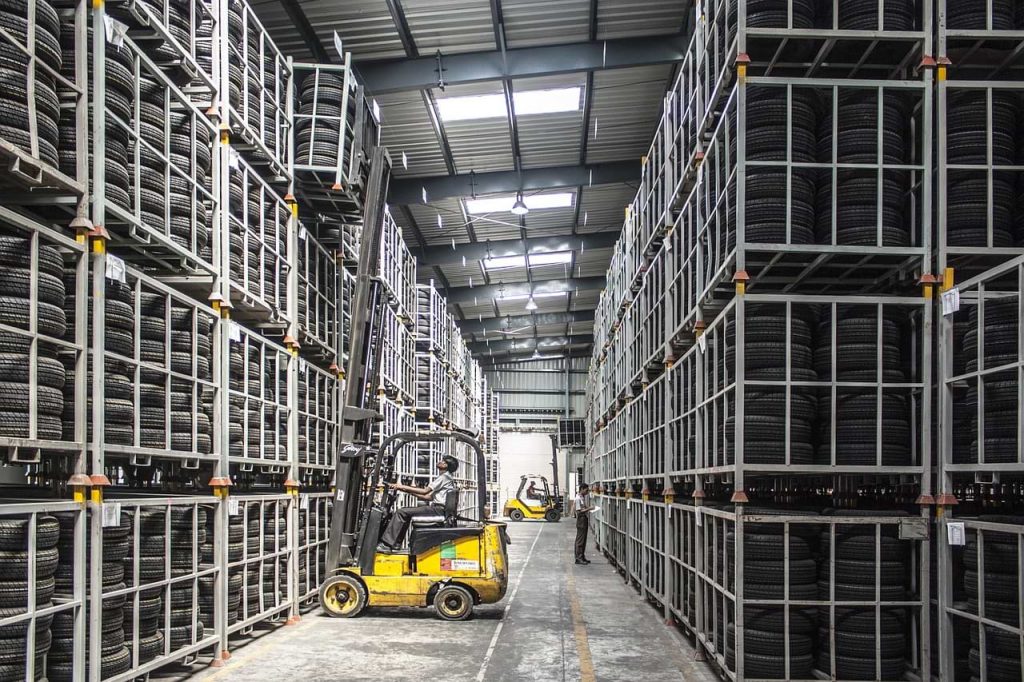 Product Liability Considerations
Originally posted on https://conwayes.com/product-liability-considerations/
Why is product liability coverage important?
Even if a company consistently makes a high-quality product, mistakes still happen. This is one of the reasons why over 1,000 products are officially recalled every year in the U.S. alone – a number that does not account for voluntary recalls. Often, products are recalled following reported cases of injury or property damage related to use of the product. Product liability coverage serves to protect a company from financial losses that may result in the event of an injury or damage to property.
What are some examples of product liability coverage?
A product's potential risk cannot be evaluated solely by its intended use. While it is understandable to think only products involved in dangerous or risky activities, such as extreme sports, construction, or medicine, would reap the benefits of product liability coverage, this is simply not the case.
For example, a machine designed to polish floors may seem fairly innocuous, as the associated activity appears low risk. From a product liability perspective, the story changes; the machine could malfunction and hurt someone, a defect could cause the machine to damage the floor and cost the business money to repair, an incorrect interpretation of included instructions might result in harm – the list could continue indefinitely. Product liability coverage protects from financial damage resulting from any of these events occurring.
Who needs product liability coverage?
One might believe that the only party needing product liability coverage is the manufacturer, as they are the primary party involved in a product's creation. However, this line of thinking fails to consider the many other businesses and organizations involved on a product's journey before it reaches the market. In the event of a lawsuit, a plaintiff attorney will examine the product chain to identify potential sources for any type of injury or medical expenses resulting in whole or in part from the use of the product.
Manufacturers do compose a significant portion of this group, but others, such as distributors, play a crucial role and can thus be impacted following a product failure or defect. For example, a distributor's risk of recourse is heightened if they install, repair, or service a product, even if they played no part in its manufacture. They can also be held liable if they simply repackage the product and provide their own label, a rule that also applies to importers and retailers. Due to all of these factors, businesses at every level of the process benefit considerably from product liability coverage.
Endorsements to consider:
While product liability coverage will protect a business in the event of financial loss resulting from injury or damage to property, there are many instances where coverage may be insufficient; for example, cases that involve different products from around the world may require additional worldwide defense coverage.
Some other areas where endorsements should be considered are as follows:
Product Defect
Product Recall
Additional Insured/Vendors
Product Pollution
This is just a selection of potential endorsements. In order to best serve your business, Conway will evaluate your entire supply chain and provide you with options designed around your specific product or products.
How can Conway help?
Conway's protections go beyond a mere surface-level evaluation. Instead, Conway uses its years of experience gained from underwriting for major carriers and retailers to offer a comprehensive idea of a product's risk potential.
Conway provides a program structure analysis for cost savings, and will walk a company through various plans to find their best fit – for example, a company may be considering moving from a traditional guaranteed cost plan to a high deductible plan. Conway will examine their situation and advise them on how best to move forward.
Conclusion
Securing product liability coverage, depending on the product, can present a wide array of financial and coverage challenges. Understanding the risk potential of a product is a necessary step in building a comprehensive product liability program.
At Conway, we have experience insuring a broad range of products, including "tough" products like cannabis, chemical blends, and sporting equipment. This gives our staff a well-rounded view of the risks that could potentially surround a product, meaning we can take on any product with both underwriting and sales in mind.
All of this is assisted by our scope; hundreds of markets are at our fingertips, and with this access, we can provide your insured with a variety of comprehensive options.
For more information about product liability, please contact Ed Emanuel, 724-779-9700 x 247