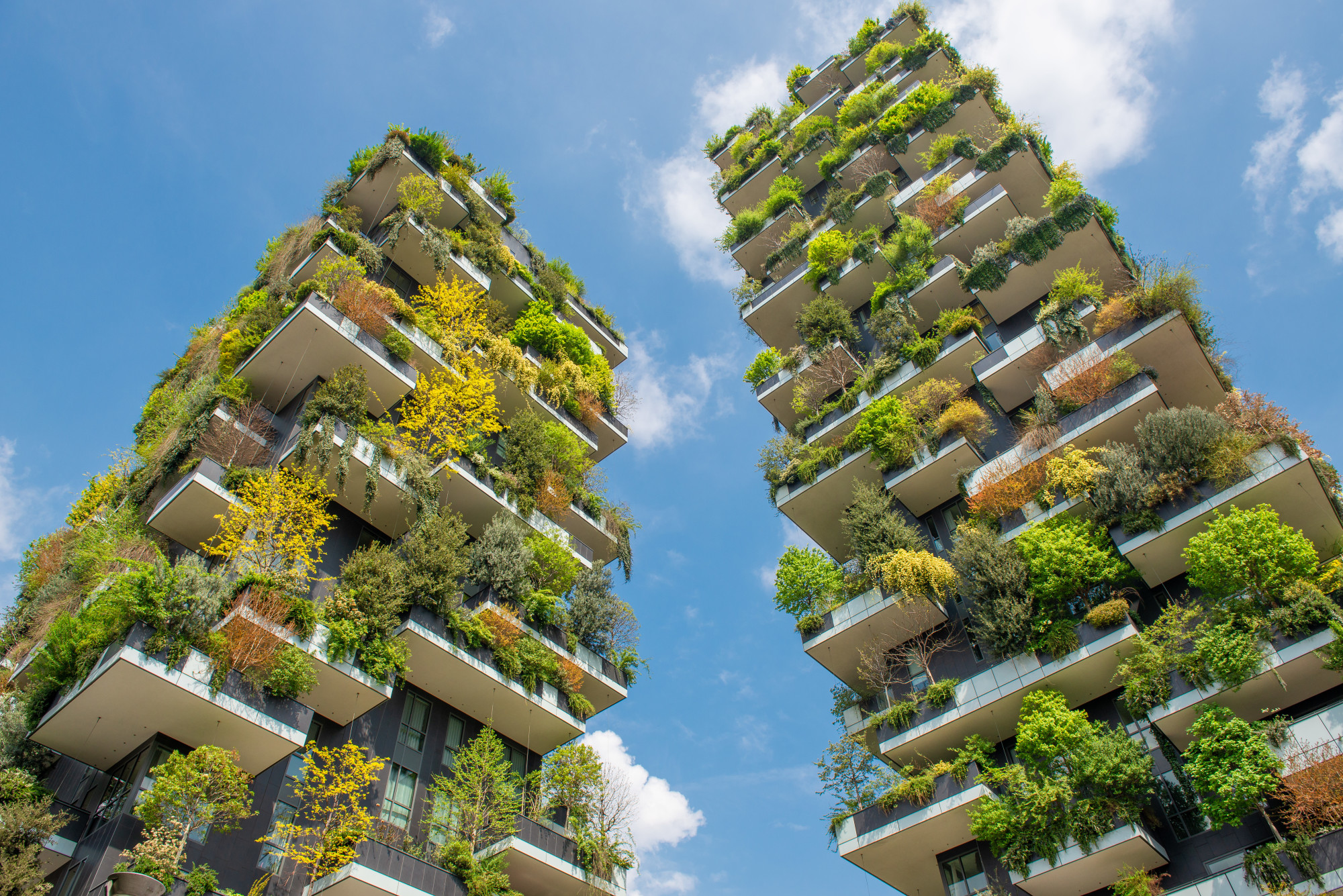 Plant Inspired: How to Grow a Vertical Garden
Plants have a lot of benefits for you; not only are they amazing to look at, but they also clean the air and water. But if your home or apartment isn't too spacious, then it may be difficult to add the plants you want.
However, not all hope is lost. If you have limited space but still want to have some greenery, here's how to grow a vertical garden.
Hang up Glass Terrariums
These little orbs can house a variety of succulents, which are hardy and barely need any care. All you need is a little bit of dirt, some succulents, and you're set!
When your guests come over to your house, their eyes will be drawn to the magical-looking terrariums "floating" all around. For the best effect, hang them at different lengths to make things more interesting.
Use an Old Ladder
If you have really narrow yard space, you can make use of it by leaning an old ladder against it. For the steps, replace them with planters, and you can put in some small flowers or herbs.
Not only does this idea utilize some vertical space in your yard, but it also gives it a rustic feeling.
Hang Dowels Across Your Kitchen Window
On your kitchen window and hang a few dowels across. Then attach some potted plants across each one.
Make sure they're not too heavy, and/or that your dowels can support them. Otherwise, you may get a few pots crashing down!
These plants can offer you a cheerful sight whenever you wash your dishes or prepare your meals. And if you plant herbs in them, all you have to do is walk over and clip some off!
Repurpose an Over-the-Door Organizer
These usually come in waterproof materials, so it's perfect to repurpose as a vertical garden. Just fill each slot with soil and a plant, then hang the organizer anywhere you wish.
Because all your plants are in one convenient spot, you can move the organizer inside or outside as you see fit. That way, they can get the optimal sunlight they need.
Get a Hydroponic System
When you use a hydroponic system, you can easily grow some herbs upwards instead of sideways in your small yard or kitchen. Not only that, but you'll barely have to take care of it, which is perfect for people who are busy with work and life.
While this can be a more expensive option, it'll be worth it when you have plenty of plants sprouting up with little effort. 
Create a Beautiful Vertical Garden
Even if you don't have much room to work with, you can still create a beautiful vertical garden. As you can see, there are many ways to grow some greenery without taking up a lot of room. So utilize these ideas and spruce up your home a bit!
If you'd like more reading material, then check out the "all articles" section of our website.