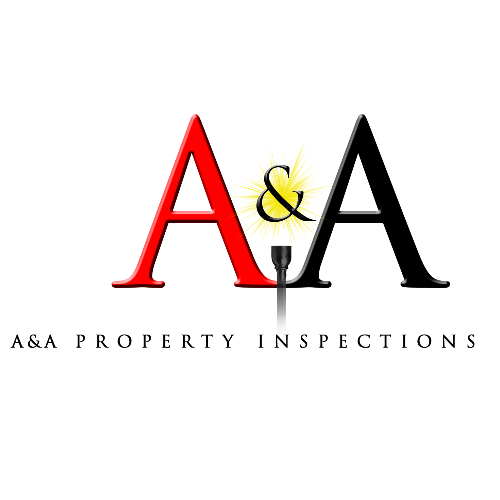 Orange County California Home Inspection Company Talks About the Current Housing Boom
Elvis Martin, the CEO of AA Property Inspections, released a statement today about the current real estate boom in Orange County, California and the potential danger buyers face. Martin says many home buyers are paying top dollar for homes right now and they need to make sure they're thoroughly inspecting the property prior to purchase.
For more information on how AA Property Inspection protects new home buyers in Orange County visit aapropertyinspection.com
FOR IMMEDIATE RELEASE
Orange County, CA, May 18, 2021 – Elvis Martin, the CEO of AA Property Inspections spoke recently on the current real estate frenzy and how some buyers may be paying more than they bargained for.
"We are seeing buyers pay top dollar for homes across the board, I worry most are not taking into consideration potential issues these homes may have."
Martin says right now potential home buyers are getting into bidding wars without doing a thorough property inspection. Some buyers may find out, later on, they need to hire a mold remediation company, sometimes costing upwards of $30,000 dollars.
"We recently inspected a newly purchased home, the buyer explained that her daughter had suddenly become sick. We later found an extreme amount of mold behind the walls which was the cause of her daughters sudden health issues. Now they must go through a mold remediation process. In addition to causing health damage, this property caused financial damage."
Martin says it's easy to get caught up in the buying frenzy but warns new buyers they must be diligent in going through the property inspection process to make sure they're making the right decision. He suggests accepting the idea that someone may beat you to buy the home you have your eye set on.
Martin stated If there is one thing AA Property Inspections can do to help new home buyers, it's giving a thorough inspection, we feel better knowing people won't have surprises later on.
Their Master-certified home inspectors have been working with property inspections for nearly a decade, since 2008. All of the licensed plumbers and electricians they work with have over 10 years of experience. AA Property Inspections says they typically deliver their client's inspection report within 24 hours which helps buyers make quick decisions. They understand buyers may be competing with one another which is why they make it a priority to deliver their property inspection report as fast as possible without missing any potential issues the home may have.
ABOUT AA PROPERTY INSPECTIONS
AA Property Inspections has been helping new home buyers in Orange County for over 20 years. AA Property Inspections is Certified, Insured, Bonded, and a proud InterNachi Member.
Their company is comprised of licensed electricians, plumbers, master-certified home inspectors, mold inspectors, and even allergists. They love helping property purchasers & sellers learn everything about the property, especially the things they can't see. They aim to save you time and effort while providing a thorough, focused inspection. All inspection reports are completed in full color and delivered to our clients within 24 hours.
Media Contact
Elvis Martin
AA Property Inspections
1024 Bayside Drive #510, Newport Beach
949-529-2121
https://aapropertyinspection.com

Originally Posted On: https://syndication.cloud/orange-county-california-home-inspection-company-talks-about-the-current-housing-boom/