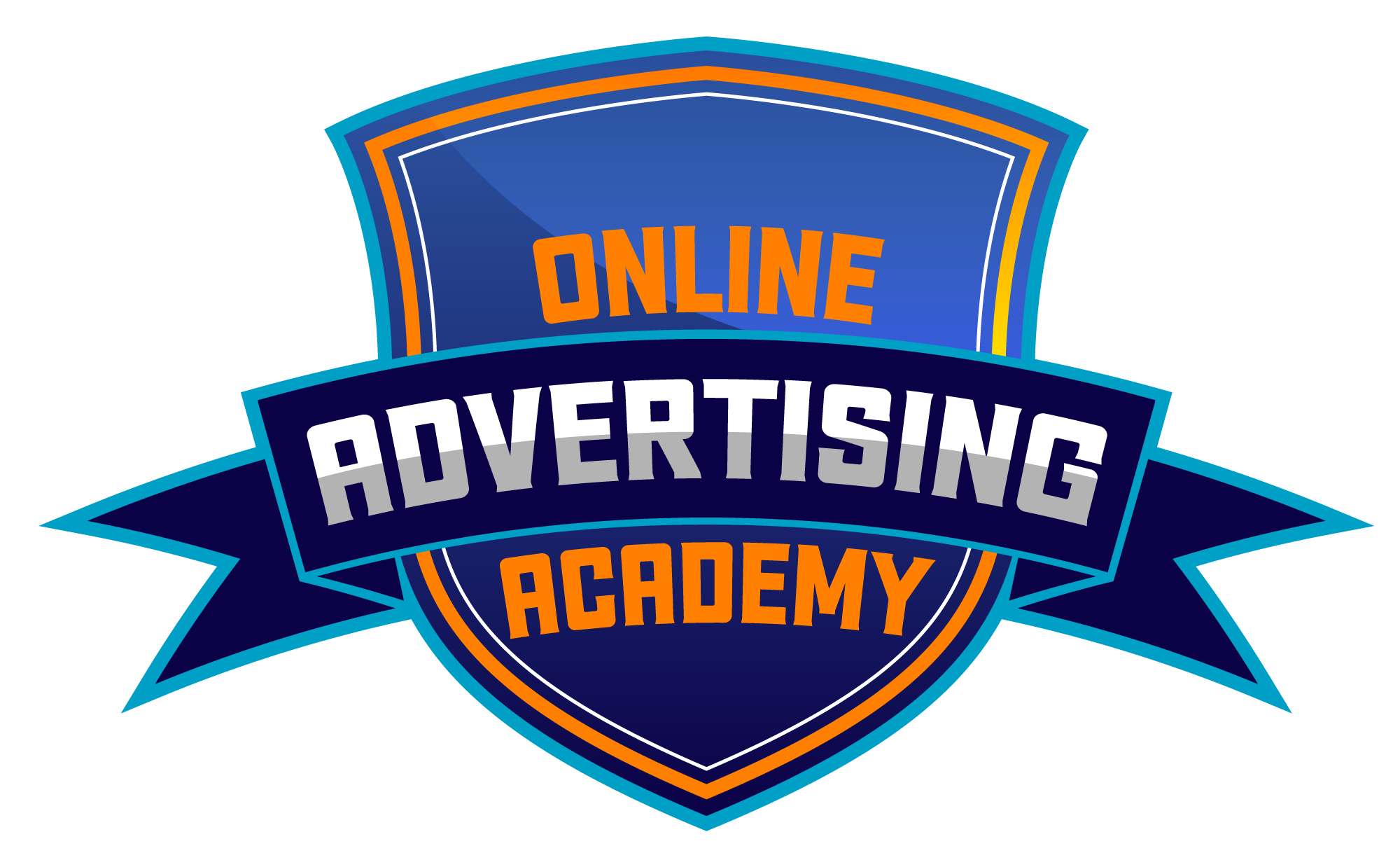 Online Advertising Academy Sponsors PPC Chat Community
The Online Advertising Academy has agreed to sponsor the official #PPCCHAT community ICYMI posts, Twitter, podcast and updates.
FOR IMMEDIATE RELEASE
Houston, TX, October 20, 2022— The Online Advertising Academy has become a new sponsor of the official #PPCChat community. Originally started in April 2011 by Matt Umbro while at Hanapin Marketing, the PPC Chat community has grown tremendously! PPC Chat is an online community mainly on Twitter for PPC professionals to discuss the latest trends, strategies, and updates by and for PPC advertising professionals. This is a great community to grow, network, and learn more from industry experts in the PPC advertising world. The official hashtag #ppcchat has grown beyond Twitter discussions every Tuesday into a full website with PPC resources, recaps, podcasts, ICYMI (In Case You Missed It blog posts every Friday), sponsors, and more.
"We are thrilled to support the amazing PPC Chat community and help contribute to this great program that has helped so many of us PPC professionals for so many years." Stated Chris Cabaniss, co-founder of the Online Advertising Academy. "It is important for professionals and business owners to have access to high-quality training and up-to-date industry knowledge from experts in the field."
The Online Advertising Academy offers several programs focusing on professional PPC Advertising Training Courses. Currently, the offerings are Google Search Ads Training, Google Display Ads Training, and Microsoft Bing Ads Training. The courses vary from beginner to expert-level training for nearly every industry and for a range of budgets. This way businesses of all sizes can find a training course that works best for them and their business training needs.
About The Online Advertising Academy: Founded by Falcon Digital Marketing Advertising Agency, the website serves as an online training portal for PPC advertising training-specific courses. Falcon Digital Marketing was founded in 2015 and specializes in expert PPC Ad Management Services. All of the strategies used at the agency are frequently updated and implemented in the training programs online. This ensures students are getting the latest strategies in the fast-paced world of online advertising.
Media Contact: 
Chris Cabaniss
Falcon Digital Marketing
13100 Wortham Center Dr Suite 342 Houston, TX 77065
(832)732-1924
Originally posted On: https://syndication.cloud/online-advertising-academy-sponsors-ppc-chat-community/