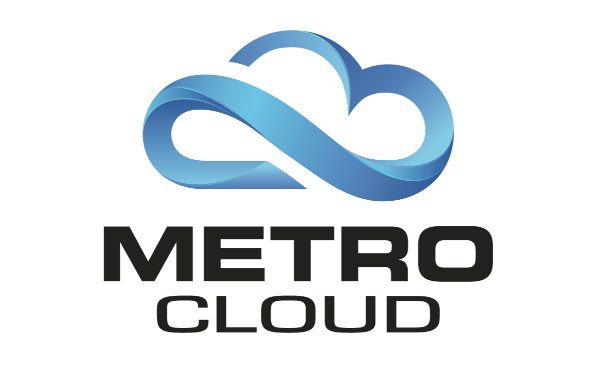 Metro Data Center to Serve Union County as Their Cloud Services Provider.
Photo From Dot The i Creative, LLC
Originally Posted On: https://metrodatacenter.com/metro-data-center-to-serve-union-county-as-their-cloud-services-provider/
Metro Data Center, LLC, a premiere provider of "High Tier" data center facilities, fiber optics networks, managed services and hybrid cloud-based infrastructure, announced today that Union County has entered into a long term agreement with them as their data center and cloud services provider.
"We are proud to have been selected to serve Union County and our community; we understand this is a tremendous opportunity in providing managed cloud services and high-speed, low latency municipal fiber optic networks in our local communities and beyond," said Rob Kopp, President and Chief Operating Officer of Metro Data Center, LLC.
Kopp has over 35 years of business experience focused on providing large scale infrastructure and managed services to businesses around the world. MDC is focused on providing technology-based solutions and fiber network environments into municipal markets nationally and throughout our region.
"As a resident of Union County, I am also pleased that MDC was selected to be their cloud services provider. Our services include municipality networking, professional services, hybrid cloud and colocation providing a foundation of resilient and robust resources that will serve the County well into the future" said Jim Hayes, Metro Data Center CTO
"Union County shares in the excitement in having selected Metro Data Center as our cloud services provider, we look forward in hosting our county's infrastructure services within their datacenters" said Tim Hansley, Union County Administrator.
Metro Data Center, LLC (MDC) is a strategic business development and support firm dedicated to solving client business issues. It is designed and built as a premiere "High Tier" facility providing fully redundant hybrid colo and cloud infrastructure to municipalities.
Media Contact:
Rob Kopp, President and COO
Metro Data Center, LLC
565 Metro Place South Suite 300
Dublin, Ohio 43017
Phone: 614-506-7971