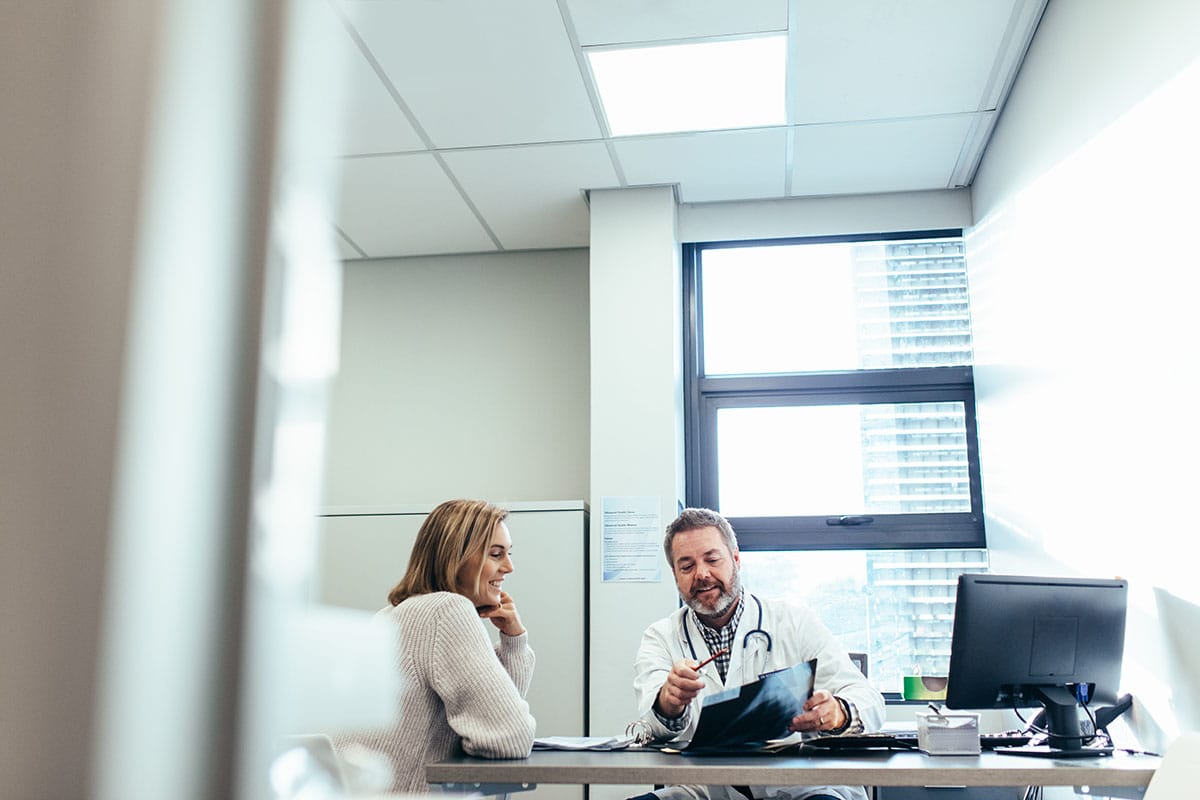 How Much Does Drug and Alcohol Rehab Cost?
Originally posted on https://www.rightsteprehabdallas.com/rehab-blog/how-much-does-drug-and-alcohol-rehab-cost/
If you are ready to seek help for your addiction, you surely have questions and concerns. Most likely, one of your primary concerns is going to be, "how much does drug and alcohol rehab cost?" That's certainly a reasonable question. Before we answer it, we want to share something with you. Living with an addiction means your life is largely unpredictable. There are so many things that could go wrong before you actually get treatment. Before something bad happens, we encourage you to find the motivation to really want help for your addiction. If you can do that, the costs will become secondary. With that said, we will attempt to answer the question.
How Much Does Drug and Alcohol Rehab Cost?
Honestly, the answer to the title question is very complex. Surely you are aware that rehab facilities come in all shapes and sizes. They offer varying treatment services and provide access to various amenities for residential clients.
Pricing the cost of treatment requires us to gather certain information. We would need to know things like:
The nature of your addiction – substance, and duration
Your personal data – Age, sex, physical health
Information about your personal circumstances – lifestyle and responsibilities
Whether there has been prior treatment and relapses
The level of amenities you want – standard or luxury
Potential financial resources
The existence of preexisting psychological disorders
All of this information is relevant to help you find the right treatment facility and treatment program. Then and only then could we estimate the costs. As an estimate, costs could be as low as $2,000 a month up to as high as $10,000 for luxury treatment.
Paying for Rehab
Regardless of the costs, you have to define your payment resources. Without insurance, you will need to go out of pocket. If you don't have access to discretionary cash, you might consider: personal loans or credit cards, pulling from savings or 401K, requesting rehab financing or looking into scholarships and grants. While each of these options come with pros and cons, your best option is always insurance.
Does "how much does drug and alcohol rehab cost" matter less if you actually have health insurance? According to the Affordable Care Act of 2009, insurance must cover a least a portion of rehab. If your coverage is good, you should be able to pay for rehab with a small portion coming out of your pocket. You could confirm this with the help of Dallas Texas rehab insurance verification.
The Right Step Dallas – Making Rehab Affordable
In an effort to help you as much as possible, we will do all we can to make treatment affordable. We'll attempt to do so while still offering you access to our best treatment options. Assuming someone is covering the costs, our services include:
Addiction therapy services
We apologize we can't answer the question of how much does drug and alcohol rehab cost more definitively. There are too many variables. If you really want treatment at The Right Step Dallas, we will help you find a way to cover the costs. For more information, contact The Right Step Dallas today at 1.844.768.1161.