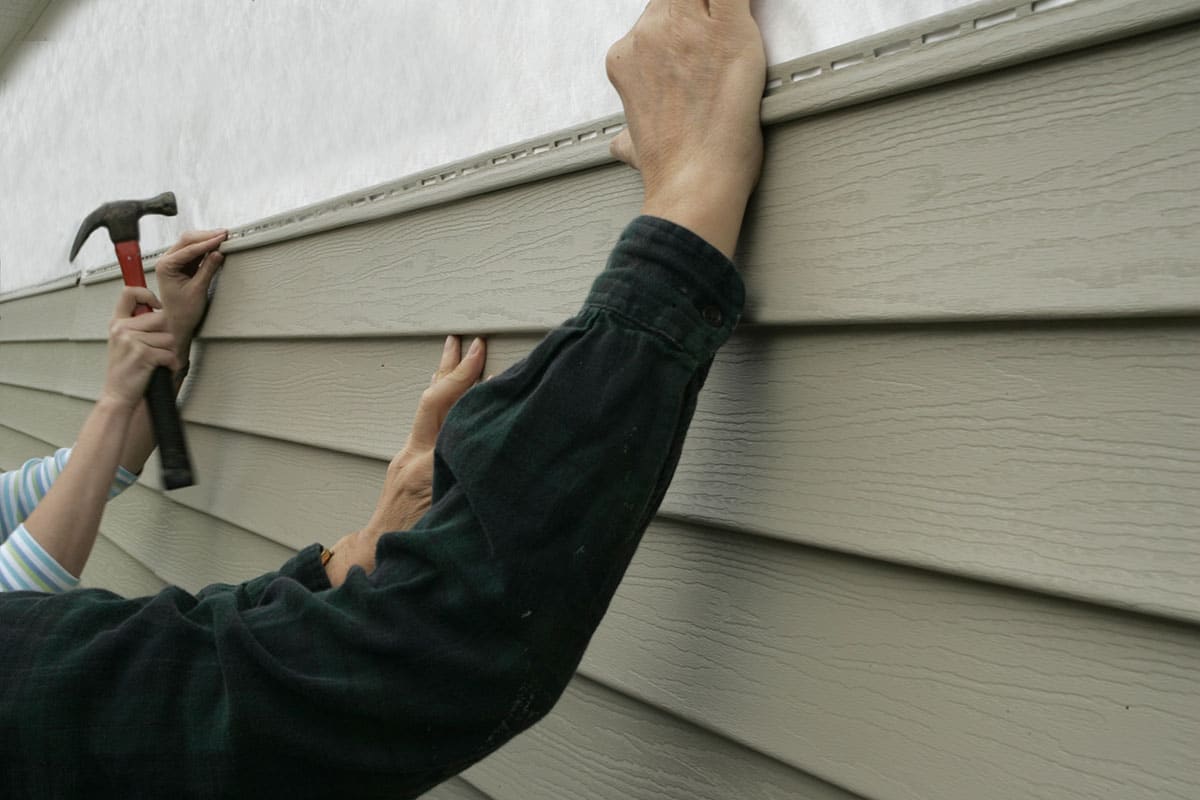 Making the Best Choice from Your House Siding Options
Originally posted on https://www.ecroofinginc.com/home-improvement-blog/house-siding-options/
For today's homeowners, one of the most popular home improvement projects is to replace the siding of your house. By collecting these house siding ideas, you are giving your home a facelift without sacrificing energy efficiency. Today's house siding options give homeowners more choices than ever before. With different types of house siding to choose from, it can be challenging to narrow down your options. However, when you work with a company that offers the home siding installation Baltimore MD residents trust, making the decision becomes easier.
House Siding Ideas for a New Look
When you begin to look at your house siding options, you should have a relatively clear idea of the look you want to achieve. If not, your exterior siding options could overwhelm you. If you're unsure of the direction to take your home, consider these popular and trendy house siding ideas:
Mixing colors- There's no rule stating that your home has to be one solid color all the way around. Use your house siding options to mix and match colors and styles to give your home a new, modern look.
Neutrals- Neutral colors like browns and greys create a more classic and natural appearance to a home.
Accents- Use your siding to highlight different areas or features of your home.
Textures- Siding tends to come in different textures now. Use these different options to create a unique appearance to your home.
Woodwork- While many homeowners enjoy the look of natural wood, they don't enjoy maintaining it. Siding options now include natural wood, but without the upkeep.
Different Types of House Siding to Achieve Your Aesthetic
In order to achieve the look you want, different types of house siding might be better than others. The most popular, affordable, and versatile option tends to be vinyl siding. Different styles of vinyl are available to create almost any look. Vinyl is also helpful when it comes to improving the energy efficiency of your home. This option allows you to maintain the internal temperature of your home easier. Cement fiber vinyl is also a popular option for those who wish to have a wooden appearance to their home. However, this option doesn't come with the strenuous maintenance of real wood.
While these two options tend to be the most popular options among homeowners, other house siding options are available to choose from. To narrow down your options and to pick the best siding for your home, you need the help of professionals. Speaking with a professional home improvement company will not only help you make the best choice aesthetically and functionally for your home, but it can also guarantee the proper installation of your siding as well.
House Siding Options with EC Roofing
If you need help considering your house siding options, you need the help of EC Roofing & Home Services. Since 1992, our team has been providing the Baltimore, MD, and surrounding areas with the best roofing and home improvement services. Whether you're considering your exterior siding options or you're looking into other home improvement projects, we're ready to help. Along with siding, our other Baltimore home improvement services include:
Contact EC Roofing today by calling us at 410.237.8046. Our team is ready to help you begin your project!