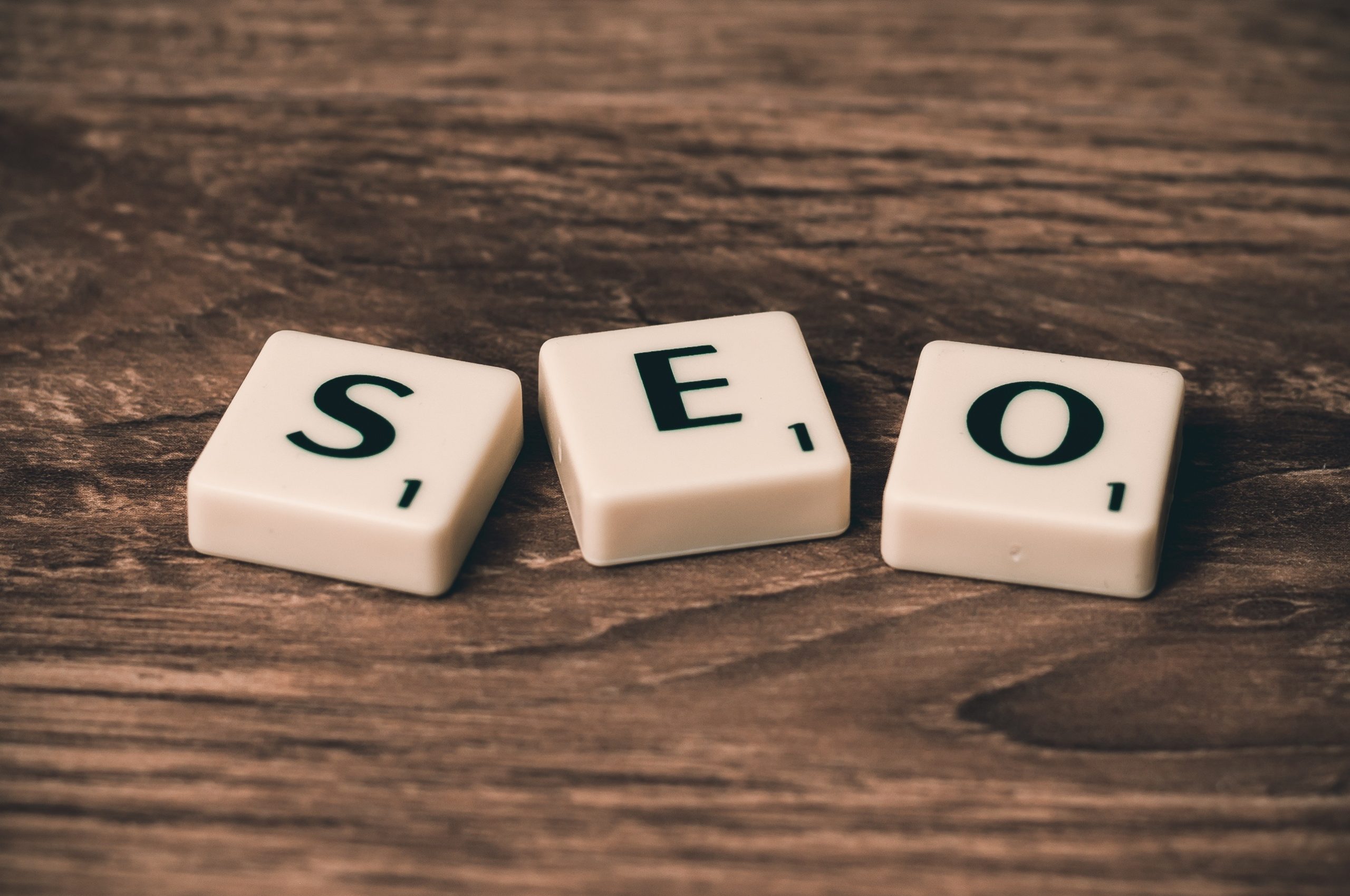 Are You "Local" Enough?
Photo from Pixabay
Originally Posted On: https://high10digital.com/article/local-seo/
Can Your Customers Even Find You?
High10 Digital emphasizes to all our clients how important it is to have a strong location presence online. Whether you're a business with a single brick-and-mortar walk-in location, a B2B service provider with a specific area you cover, or a company with multiple locations your customers can choose from to visit, having an accurate location presence online is vitally important. That might seem counterintuitive given how much shift to online shopping occurred during 2020, but other trends in consumer behavior show the validity and importance of employing this strategy.
A SHOPPING EQUIVALENT OF "THINK GLOBAL. ACT LOCAL."
Despite the fact online shopping on Thanksgiving Day, Black Friday and Cyber Monday in 2020 all smashed previous spending records (20+% YoY growth in sales, according to an analysis of more than one trillion website visits in the U.S. by Adobe Digital Insights 1 ), it didn't prevent shoppers from supporting their local businesses as well. Black Friday saw sales for small businesses increase 500%, continuing into a Saturday of 300% growth.
YOU HAVE TO MOVE BEYOND JUST HAVING A WEBSITE
Every business understands the importance of having a website, but online presence consists of so much more than just that. The credibility Google and other search engines assign to your company is influenced by a separate algorithm than "normal" SEO, and it directly impacts your likelihood of showing up in results like the Google 3-Pack with mapped locations. The local search algorithm relies on accuracy, completeness, and consistency of data about a business' specific locations across a wide variety of directories, many of which are not controlled by Google. So while having a website and actively managed Google My Business listings is a starting point, that alone won't ensure a business has the visibility it needs to draw customers to it, either online or to its physical locations. Managing these multiple online listings across the entire ecosystem of the internet is important for all brands—whether B2C or B2B—because of the credibility imparted to a website by the search algorithms that find these listings. But it's especially important for helping drive foot traffic to locations.
SALES GROWTH ISN'T JUST ONLINE
While businesses offering products and services for sale online is vital to successful growth, local in-person shopping isn't going away anytime soon. Consumers' behaviors are shifting, but those changes only serve to reinforce the importance of actively managing and optimizing location-based properties for your business online. According to Reena Nadkarni, Head of Product Management for Local Ads at Google, "Most shoppers now plan ahead about when and where to shop." 2  Whereas in the past local businesses could rely on "browsing behavior" where consumers visited numerous stores during a shopping trip looking for inspiration and/or the specific product they wanted, they're now more interested in feeling safe, avoiding crowds, and confirming product availability before they arrive. (Search trends in 2020 showed an 8,000% increase YoY for searches of "who has ______ and in stock." 3 ) A survey conducted by Google in 2020 confirmed 80% of shoppers will consolidate shopping trips to make fewer stops than in previous years. A successful business must be a destination in their shopping plan, and keeping the business' information current (such as COVID precautions, capacity limits, curbside/drive-thru/delivery options, etc.) throughout the online ecosystem of location-based directories is a great way to make sure they have the peace of mind to choose.
LOCATION, LOCATION, LOCATION
Businesses can no longer rely on overflow foot traffic into their locations as a business driver. Making sure locations are visible and accessible—not just physically, but even more importantly online—can mean the difference between a business location surviving or not. That same Google survey referenced earlier revealed "available near me" searches grew more than 100% in 2020, which is over and above the 900% growth in those local searches the prior two years. More importantly, 72% of the people who conduct a local search visit a location within five miles, and 28% of those searchers make an in-store purchase the same day.
IT'S A LOT TO KEEP UP WITH
Even if a business has a person dedicated to managing marketing efforts, the time required to set up, manage, monitor, and optimize information across almost a hundred different directory listings can overwhelm. But with 73% of consumers admitting they've lost trust in brands due to inaccurate local business listings, it can't be shortchanged. Find a partner who can manage local listings efficiently, allowing you to focus on other important aspects of marketing your business.
HIGH10 DIGITAL IS YOUR LOCAL SEO TEAM
As with all High10 services, data drives insights into how people are finding your business, to help determine how best to allocate your digital marketing investments. Our team manages your listings for you on an ongoing basis, providing a dashboard that shows results over time for:
Website clicks
Calls
Directions
Listings coverage
Listings accuracy
Listing errors fixed
Duplicate listings suppressed/removed
Status of listings
Updates or changes to specific locations

Our team even analyzes the dashboard for you so you don't have to, then conducts monthly discussions with you to review progress, discuss strategic implications, and explore additional recommendations. It's a great way to help drive additional traffic into your store(s), and to impact the performance of your business in a positive way.
You wouldn't build a location and then decide you didn't need to put any signage on it. Don't make the equivalent mistake online.