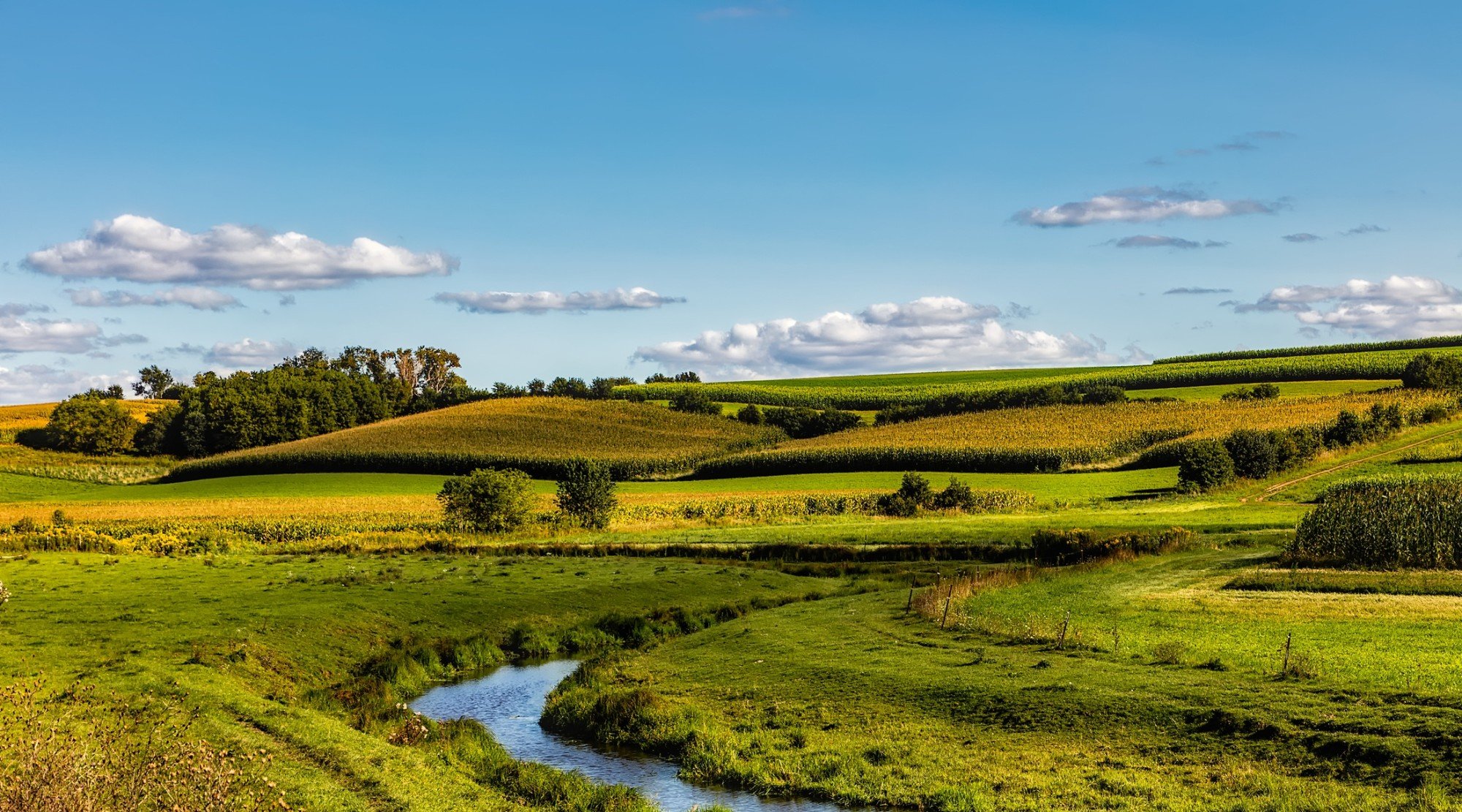 Living in Madison, Wisconsin
Originally posted on https://www.casandraproperties.com/blog/living-in-madison-wisconsin.html
---
Originally posted on YouTube by dwell The Statesider Apartments
Madison, Wisconsin may not be the first place you think of when you consider moving. But there are plenty of benefits of relocating to this beautiful city.
Is living in Madison, Wisconsin right for you? Let's take a close look at some of the reasons people are choosing to move there.
1. Unique Geography
If you fancy yourself a swimmer or boater, you'll love what the city offers. Madison is sometimes called The City of Four Lakes.
Madison is one of only two major U.S. cities that are built on an isthmus. An isthmus is a narrow strip of land that has seas or lakes on either side. Madison is nestled between lakes Mendota and Monona.
2. Fantastic Education Options
Madison has excellent schools, whether you have little ones going into Kindergarten or big kids entering high school. Not to mention the options your children have for their post-secondary education.
It also happens to be one of the best college towns in the United States. The University of Wisconsin-Madison has over 9,000 courses and 200 undergraduate majors to choose from.
Your child will need to eat, sleep, and party on campus to get the full college experience. What better place to do in that the school named the best party college?
Housing at UW can sometimes be hard to come by. It's not impossible to find the perfect place with the right connections and patience, though.
3. Safe for Families
Madison is a very safe city to live in, with violent crime rates well below the national average.
Because of its low incidence of crime, living in Madison, WI is ideal for families. There are plenty of safe neighborhoods and infinite parks and trails to explore.
4. Perfect Place for Cyclists
If you prefer to take your bicycle places instead of your car, you'll love Madison. It has been recognized as one of the best bike cities thanks to its expansive off-street bike trails.
In fact, these trails are so sweeping that you can ride the 80 miles to Milwaukee only on the trail system.
5. Plethora of Activities
There are so many things to do in Madison, WI for people of all ages.
Attractions like the Children's Museum and Henry Vilas Zoo are perfect for family outings. The Olbrich Botanical Gardens and Chazen Museum of Art are excellent choices for the older crowd. And any of the several themed pub tours are ideal for Millenials.
6. Low Cost of Living in Madison, Wisconsin
Perhaps one of the biggest draws of moving to Wisconsin is it's 6.5% lower cost of living. The cost of living in Madison, WI is a bit higher than the rest of the state, though. That said, housing prices are comparable to other similar cities in the Mid-West.
There are plenty of high paying job opportunities in Madison, too. The city's unemployment rate is well below the national average.
Make the Move
Living in Madison, Wisconsin may be perfect for you. If you are seeking high paying jobs, low unemployment levels, and a low cost of living, that is. Be sure to give yourself enough time to house hunt to find your dream Madison home.
Peruse our blog for ideas on how to decorate your new home when you buy it.