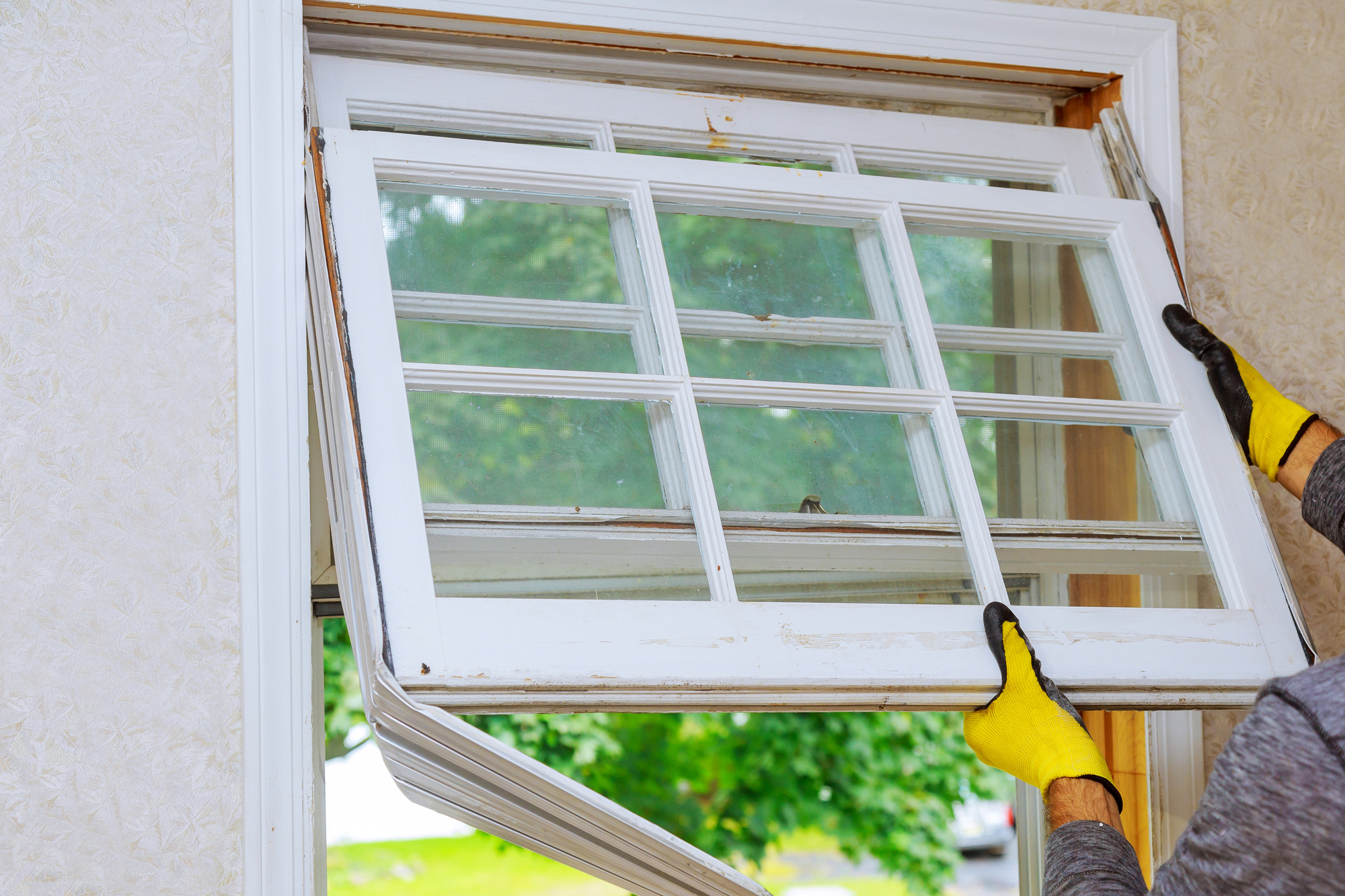 Is it Drafty in Here? A Guide to When to Replace Your Windows
Wondering if it's time to replace your windows or keep the ones you have?
It's a common question for many homeowners with older windows.
So how do you know when to replace your windows?
That's the subject of this article as we reveal the biggest signs you need new windows.
Are Your Energy Bills High?
Drafty windows let outside air in and reduce the energy efficiency in your home.  The result is a 10% to 25% increase in your electric bill.
You can perform the "candle test" to determine if air is being let in through your windows.  Light a candle and move it to the corners of your window.  You can tell if air is coming through your window if the flame flickers.  You may also see the smoke moving.
You'll find this often with older or single-pane windows.  Replace these windows with dual-pane windows and an energy-efficient UVPC frames, which you can view here.  Windows made by Marvin are a popular choice because they all come with built-in insulation to really keep your bill down.
Do Your Windows Leak?
It is pretty easy to tell if your windows leak.  You should see water near your window.  It could be just a few drops or it could be a puddle.
Water is a bad sign.  It may seem like something you can live with but that water will turn to mold.  It's also a sign of an inefficient window leading to a spike in your energy bill.
You'll also notice air from outside when you stand next to a leaky window.  Imagine how much harder your heater and air-conditioner must work to compensate for the incoming air.  That's not good for your bill or the comfort level of your home.
Replace your windows with efficient dual-pane windows and sleep sound at night with air-tight windows.
Does Your Home Look Outdated?
The design of your windows is an important consideration, second in importance only to the quality of your windows.  It's a dominant feature that stands out when you look at your home.
What do your windows say about your home?  Are they old and tired?  Does the design take you back to another era or is the style current?
When you replace your windows, you have the chance to give your home a makeover.  Make sure to choose the right window to meet your needs.
You can choose bigger windows that let in more light and more air flow. You can also work with a window contractor to create design improvements to elevate your home's overall look.
Do Your Windows Let in Too Much Outdoor Noise
Can you hear dogs barking in your neighborhood louder than you should?  Perhaps you hear cars well before they drive by your home?  These are tell-tale signs your windows could be better.
Many windows, both single-pane and dual-pane, allow sound vibrations to pass through into your home.
Faint sounds are ok.  But you don't have to put up with loud noise.  Many of the best energy efficient windows stop sound vibrations, keeping your home quiet and comfortable.
When to Replace Your Windows: The Bottom Line
As you decide when to replace your windows, remember that windows are an important feature of your home.  More than that, they function to allow light and air into the home while keeping outdoor sounds out.  The right windows keep your energy bill low and add to the curb appeal of your home.
If you enjoyed this article, please check out more helpful articles on our blog.