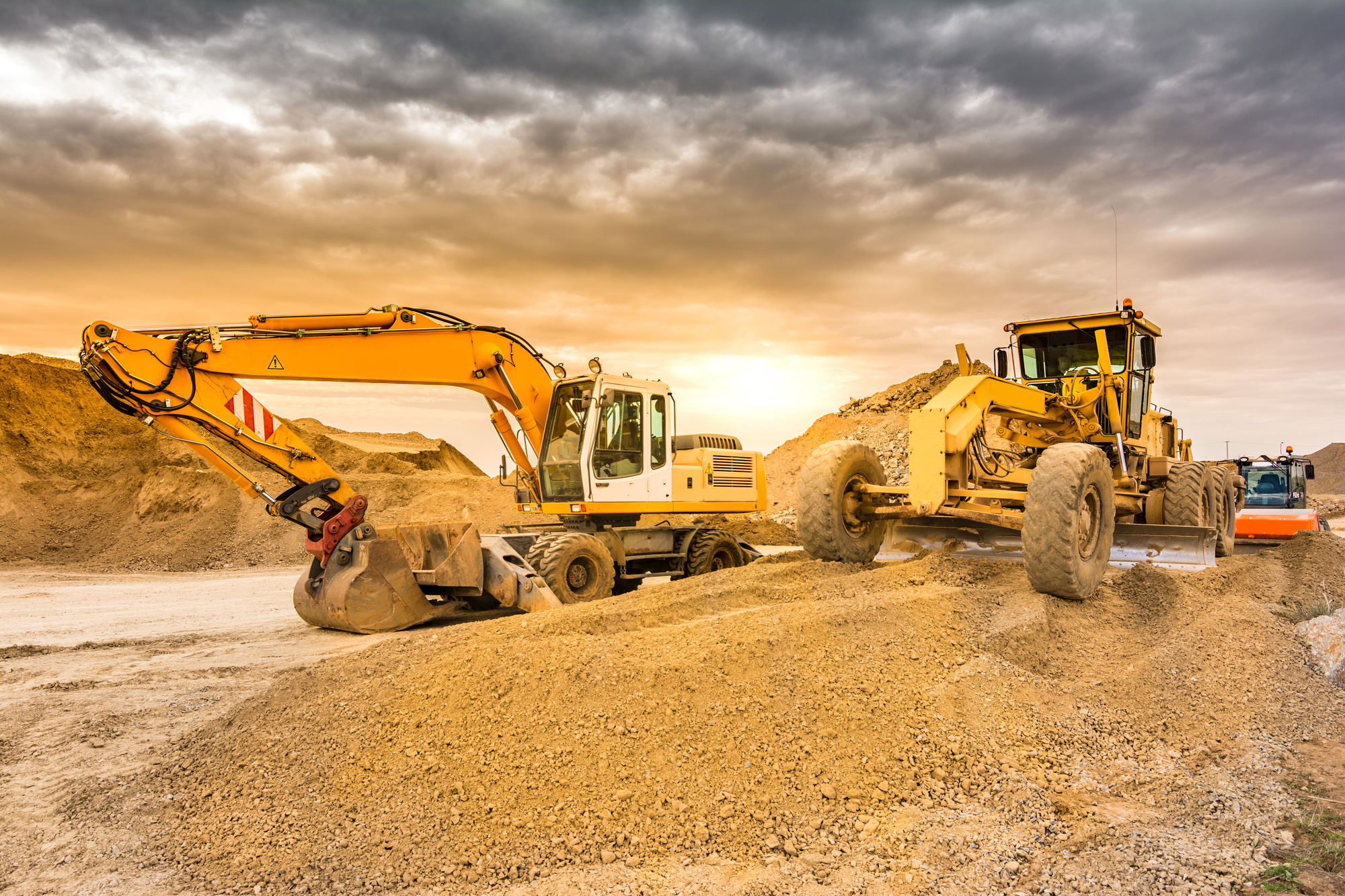 Is It a Good Idea to Buy Auction Construction Equipment?
On average, new construction equipment can cost anywhere between $15,000 to over $500,000, depending on what exactly you're buying. If you're only starting out, then these can be hefty prices. And if you need credit to afford this equipment, this can really set you back.
An alternative you might've considered is buying used construction equipment at auctions. But is it a good idea? It certainly can be!
Here are the reasons why it's a good idea to buy auction construction equipment.
There Are Better Prices
Whenever you buy used, you'll almost always get better prices than buying new. However, buying equipment at an auction shaves off even more money.
The auctions will start are amazingly low prices. And you can bid what you're comfortable with, and end up with quality equipment at affordable costs.
If the bids ever get exceedingly high, you can stop bidding and you won't have to worry about money coming out of your pocket. This means that an added advantage of buying at auctions is you'll spend exactly what you intend to, and there's a lower risk of going over your budget.
There's a Wide Selection of Industrial Equipment
Going to a dealership can mean you're limited in your choices. You might have to spend a lot of time dealership hopping until you find what you need. You'll also have to do the same if you try to buy from private sellers.
Auctions typically have expansive inventories, as companies usually offload several months' worth of older models to upgrade their fleets. As a result, buying industrial equipment will be easier since the options are practically endless.
You'll Have Equipment Immediately
If you've won a bid, you'll get to take the equipment home with you immediately in most cases. You won't have to wait weeks to receive it, which you would if you bought from a dealership or private seller.
So if you need to hit the ground running with your business, bidding in auctions can be a big boost.
You're Better Protected
When you buy construction equipment from private sellers, there's a lot they can hide from you. And as a result, you might end up with equipment that keeps failing, or worse, won't even start up.
Most sellers at auctions will provide service history documentation so you'll know exactly what a piece of machinery has gone through. Auctions also protect against fraudulent transactions, as well as defective equipment that sellers have tried to sell as functional.
Buying Auction Construction Equipment Is Wise
If you were on the fence about buying auction construction equipment, then hopefully, this article has helped to sway you.
Not only is buying used equipment from an auction cost-effective, but you also get a better selection. Also, you'll have equipment immediately and you'll be protected against fraudulent transactions and faulty equipment. With all these benefits, it's clear that buying auction construction equipment is a wise choice.
Keep reading our blog page for more interesting content on construction and industrial topics.